This year, Gaia GPS launched the Out and Back podcast. Hosts Shanty, Mary, and Abby sat down with an inspiring line up of guests who shared their deepest stories that connect them to the wilderness. A few highlights include uplifting interviews with powerful and seasoned thru-hikers Daniel "the Blackalachian" White, Will "Akuna" Robinson, and Liz "Snorkel" Thomas. Listeners also learned hard-fought lessons from experts about backcountry navigation and backpacking nutrition.

Check out the top five Out and Back episodes of year. They include stories of unexpectedly becoming a world class athlete, how not to get lost in the backcountry, a lesson on why you should get out and hike right now, a frightening experience of being stalked in the wilderness by a creepy man, and a warm and fuzzy story about a famous bear, Griz 399, who emerged from her den this year to steal everyone's heart with four cubs.

Here are Out and Back's most listened to episodes:
Heather "Anish" Anderson: Overcoming Doubt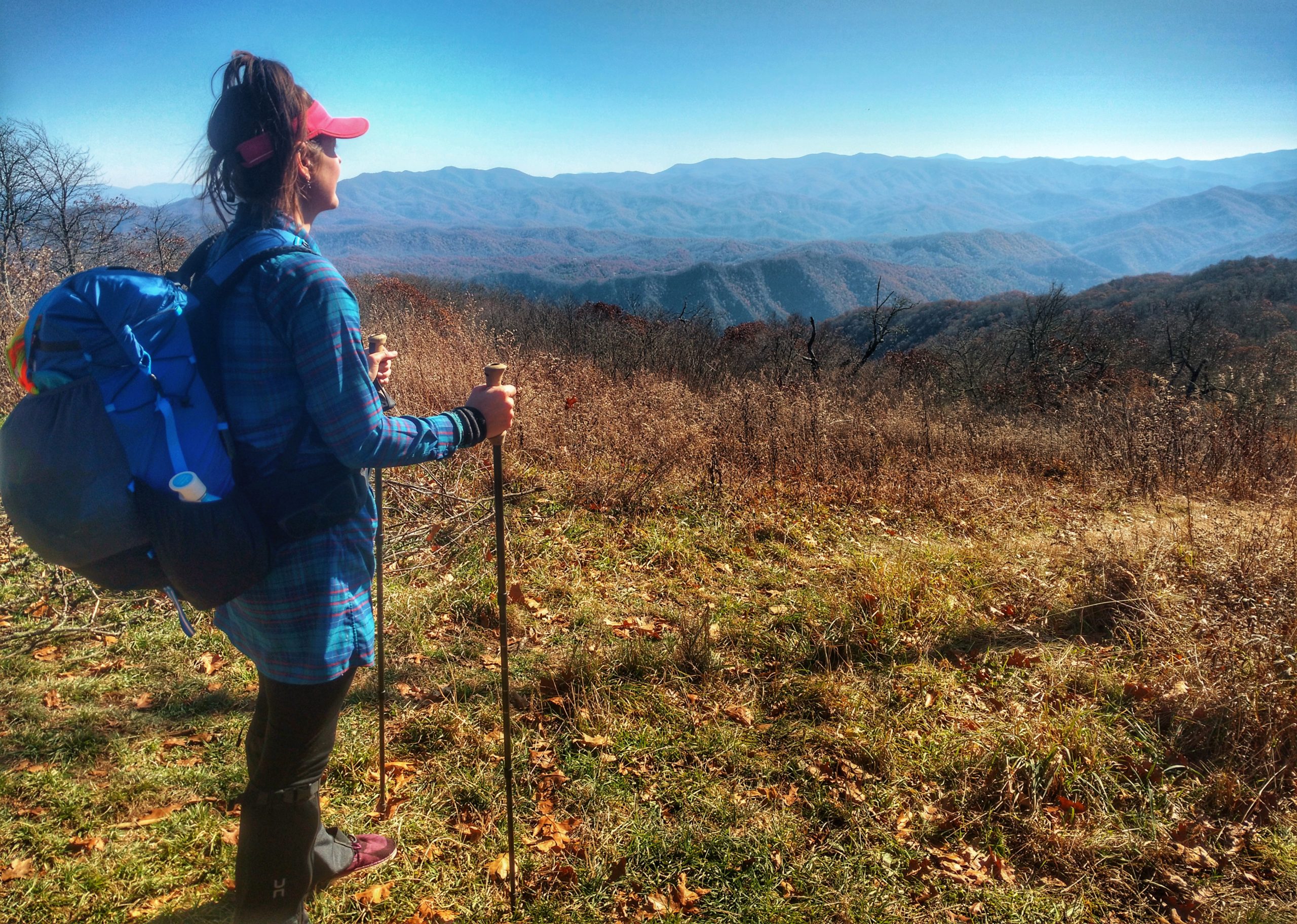 Growing up as a bookworm, Heather Anderson never imagined she would become a professional athlete. Yet "Anish" was determined to prove herself wrong. Anish went on to set speed records on the Appalachian Trail, Pacific Crest Trail, and Arizona Trail, and become the first woman to complete the Triple Crown of thru-hiking in a calendar year.

In Out and Back's debut episode, Anish pulls back the curtain behind her long list of successes and what drove her to accomplish them. Anish had long harbored a pipe dream to break an athletic record or compete in the Olympics. But as a self-described overweight and un-athletic kid who didn't do sports, those aspirations seemed completely out of reach.

"It was so audaciously outside of my capacity," Anish says. "It's the perfect daydream — something I'll never be able to achieve."

In this episode, learn how Anderson faced her fear head-on to finally convince herself that she is indeed an athlete. Tune into this conversation with Heather "Anish" Anderson.
Andrew Skurka: Backcountry Navigation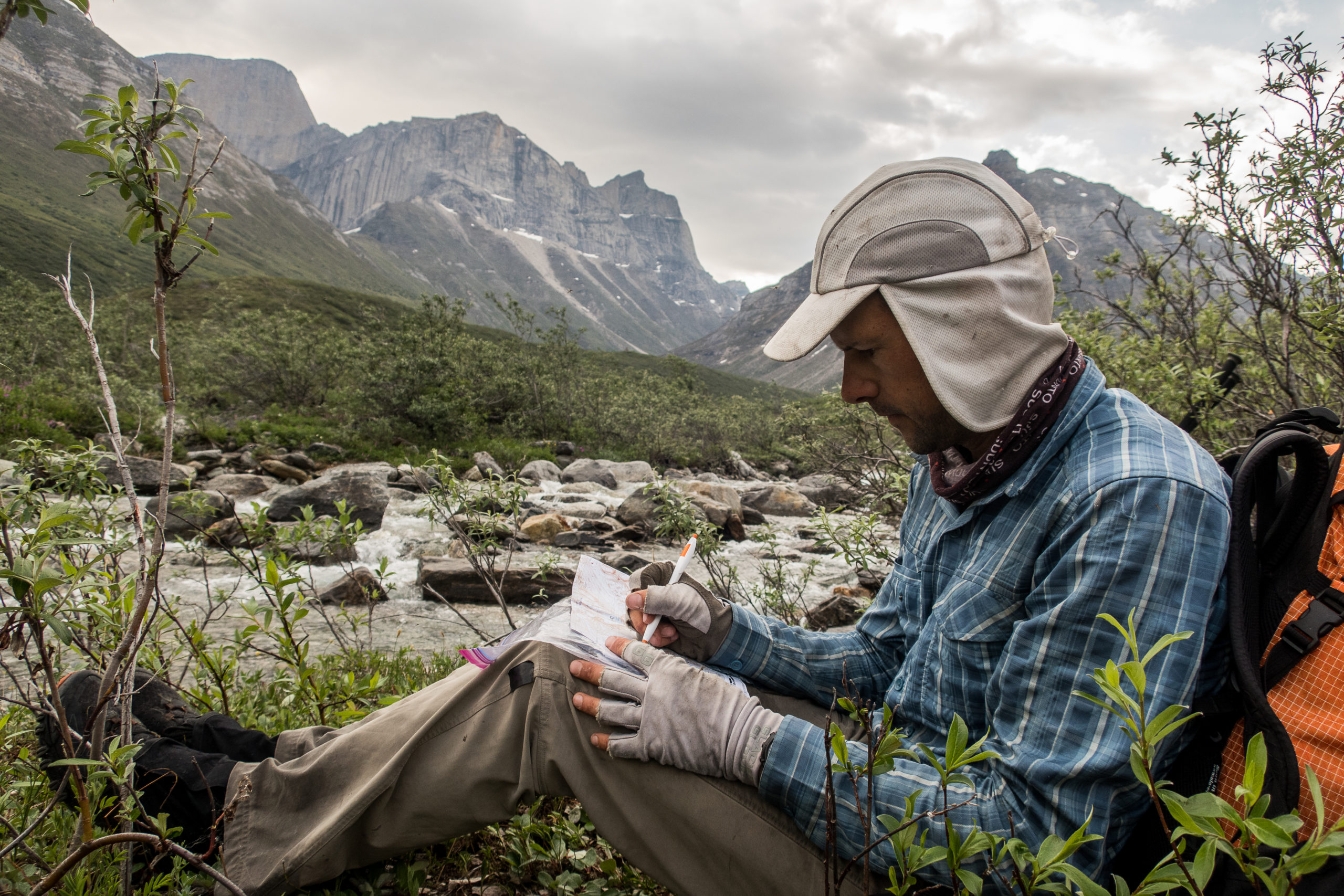 Backpacking expert and professional mountain guide Andrew Skurka gives a lesson on backcountry navigation in this episode of Out and Back. After thru-hiking the AT as a beginner backpacker in 2002, Skurka set off to blaze a trail of his own. Three trails in fact — he laid down first tracks on the 7,700-mile Sea to Sea route, the 6,875-mile Great Western Loop, and a 4,679-mile route through the rugged Alaskan wilderness and Canadian Yukon.

Skurka's unusual and prodigious long-distance backpacking progression quickly elevated him to an authority figure on traditional map and compass navigation. Learn how this National Geographic Adventurer of the Year created some of his iconic routes, what he carries in his backcountry navigation kit, and the one simple concept that everyone can do to stay found in the backcountry. Tune into this conversation with Andrew Skurka.
Adventure Alan: Ultralight Backpacking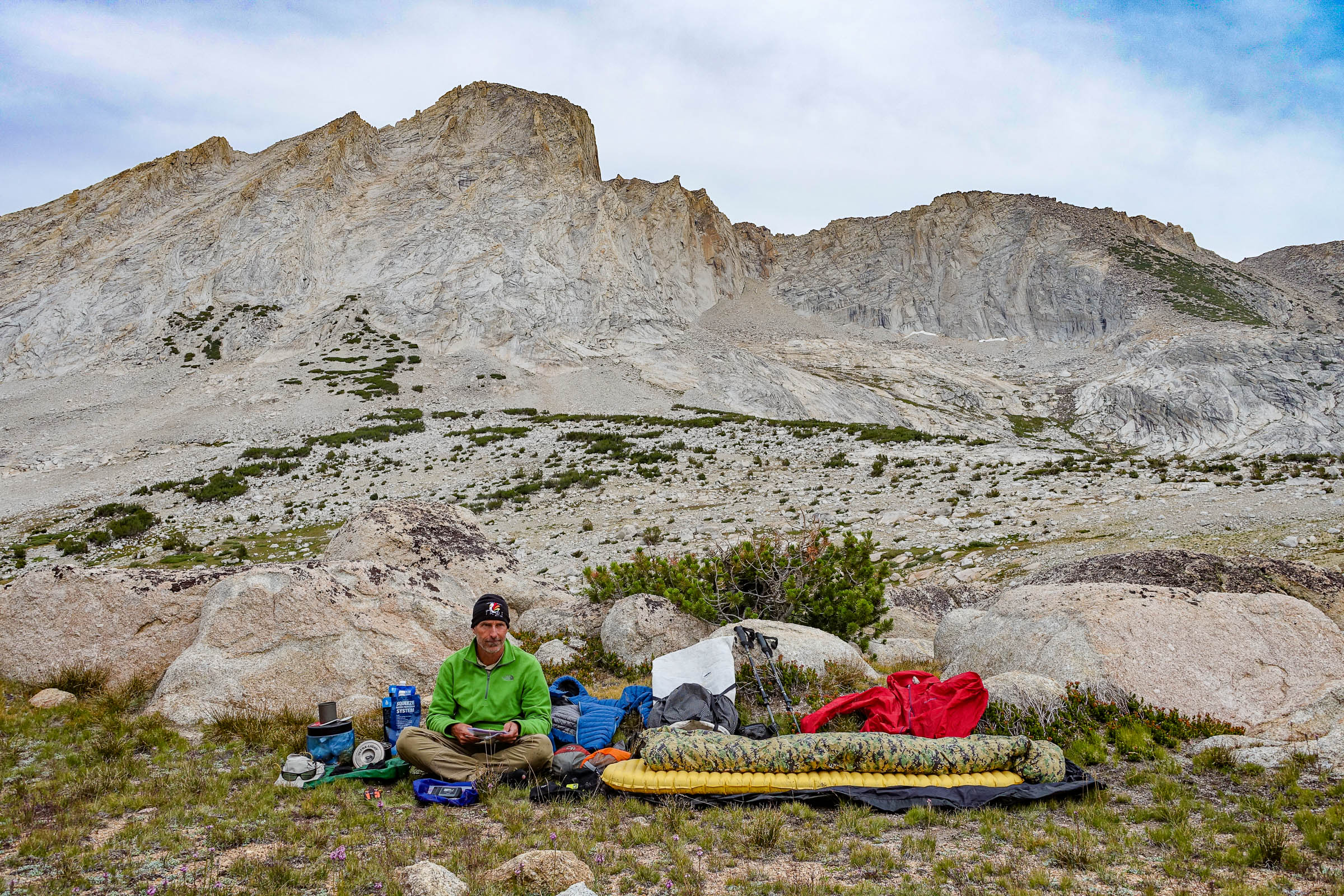 A trailblazer of ultralight backpacking and author of one of the most popular and comprehensive backpacking websites, Alan Dixon is widely known for his spec-heavy, detail-oriented backpacking gear reviews and expert advice on all things backcountry. But in this interview, Dixon leaves behind his engineering background and the gear spreadsheets to reveal his more vulnerable side. Dixon recounts one of the most harrowing mishaps of his outdoor career, bringing him and his climbing partner to hallucinations and the brink of death in Wyoming's Tetons.

Although an early adopter of the most extreme versions of ultralight backpacking, Dixon tells us that you should not wait until you have the perfect gear or are in better physical shape to get moving on the trail. Tune in to learn more about Adventure Alan's backpacking philosophy, including the one thing you need to leave behind in order to lighten your backpack.
Griz 399: The Most Famous Bear in the World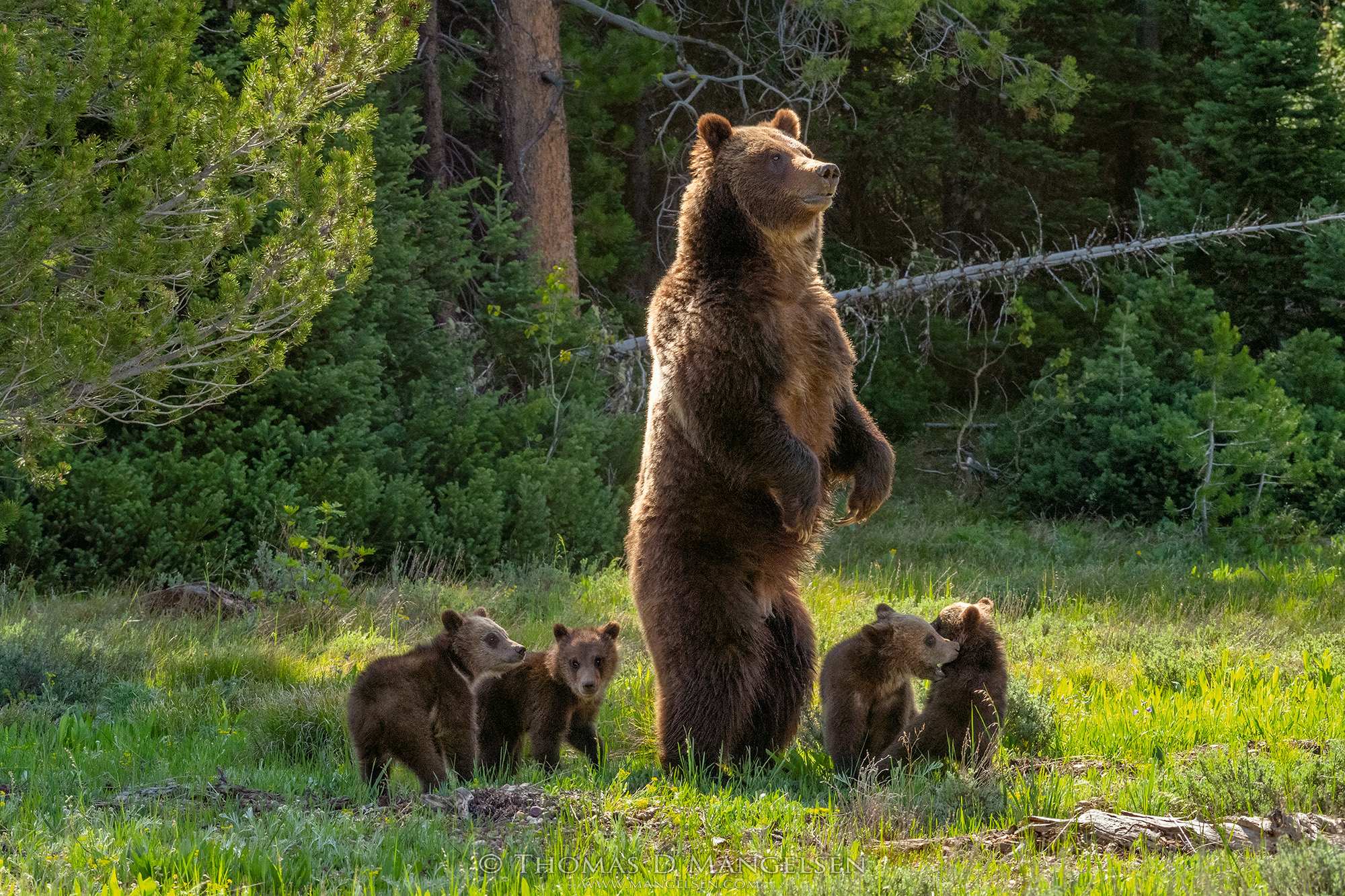 One of Out and Back's most popular guests wasn't even human! Living her best life in the public eye of Grand Teton National Park, Grizzly Bear 399 is perhaps the most famous bruin in the world. At 24 years old, Griz 399 has become a grandmother bear many times over. She surprised everyone this year when she woke from hibernation with four adorable cubs in tow — a highly unusual event in bear reproduction.

In this episode, Griz 399 aficionados tell her incredible and heartwarming story and why the bear draws visitors back to the park to see her year after year. Even hear from the one person Griz 399 has ever attacked — and why he advocated for her life to be spared. Tune into Griz 399's tale.
Solo Backpacking with a Stalker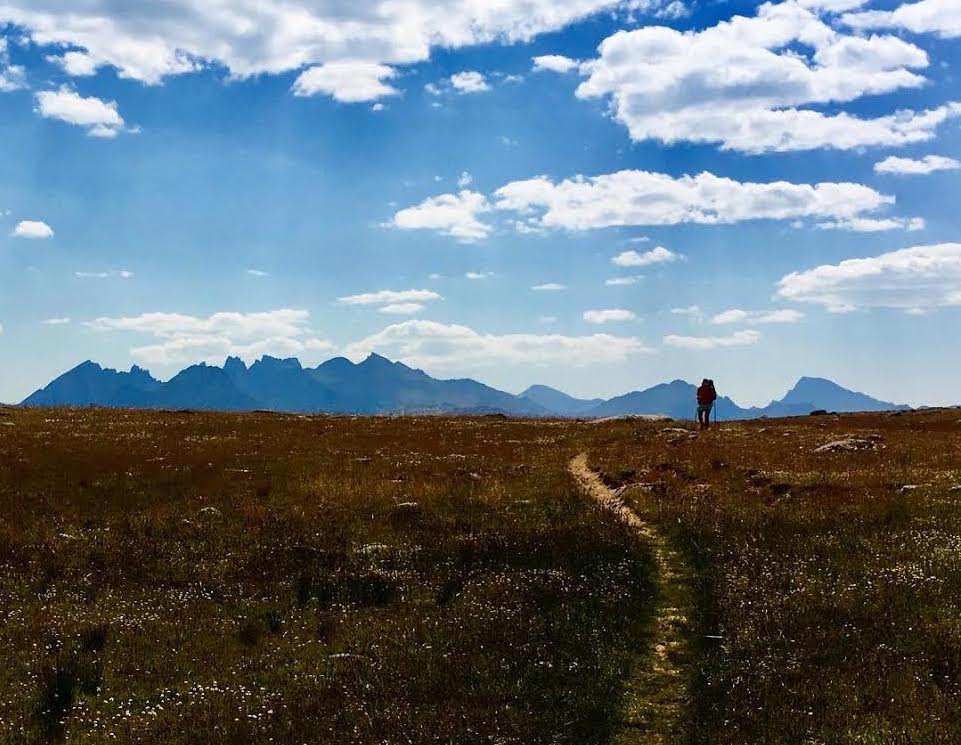 Warning: this episode discusses getting stalked in the wilderness.

When Gaia GPS editor and Out and Back host Mary Cochenour became a wilderness ranger, she was forced to conquer her fear of solo backpacking. It took some time but with a lot of practice, Mary eventually grew comfortable camping alone in the woods. That is, until she realized she wasn't alone after all. A man had been stalking Mary even in the farthest corners of the backcountry.

Mary draws on her background as a journalist to recount this harrowing tale. Remember not to hold your breath for too long as you listen! Mary talks about the confrontation with her stalker at a backcountry lake and reveals how this sketchy incident inspired her to keep backpacking solo despite her very rational fears.

This story, although gripping at times, reminds us that sometimes you have to face your fears head on to finally overcome them. Tune into Solo Backpacking with a Stalker.

If you feel that you are being stalked and need help call now call 9-1-1, or go to the stalking resource center for additional information.
Up Next in 2021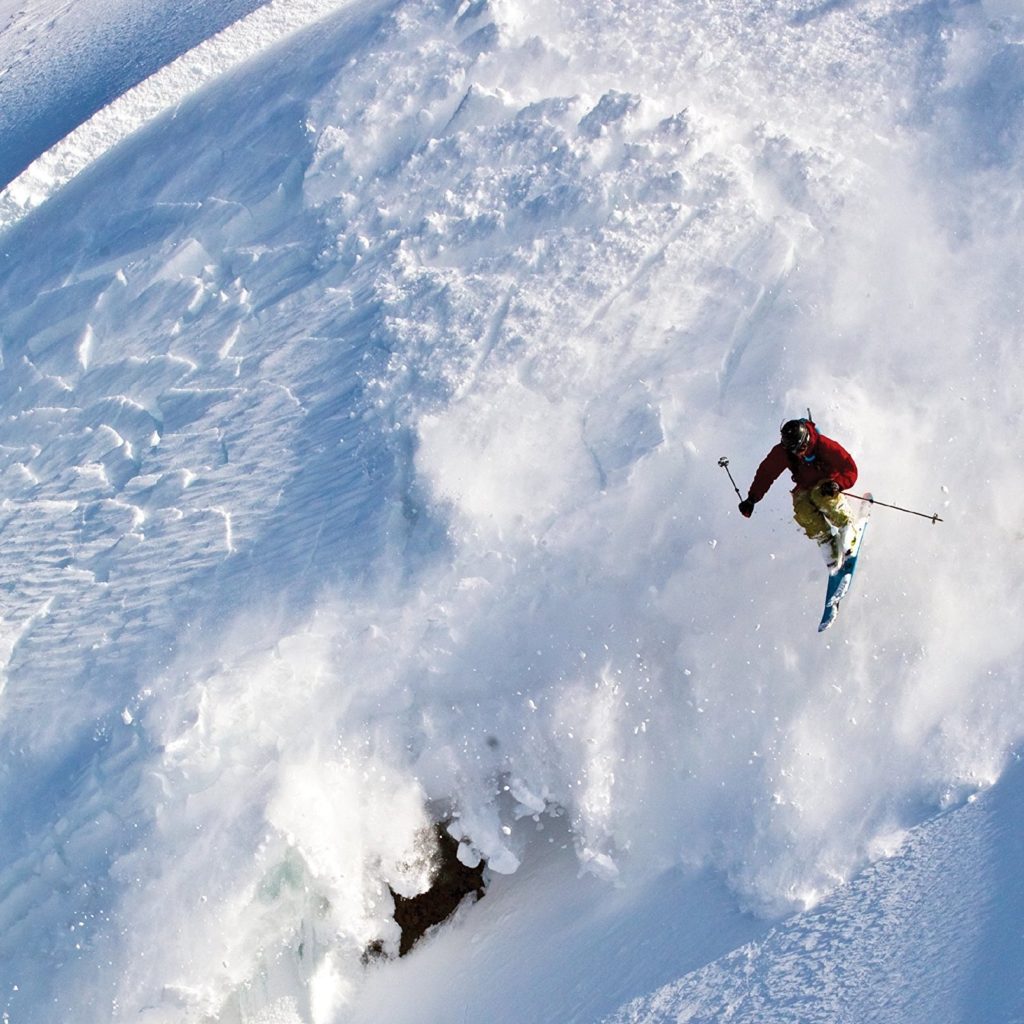 Out and Back looks forward to bringing you more stories to keep you company in the woods and to inspire your next adventure. Right now, we're in the middle of our winter backcountry series. Even if you're not a winter backcountry traveler, we recommend checking out expert Bruce Tremper's first-hand account of getting caught in an avalanche. His story will make your palms sweat and will make you think twice about sending that next tantalizing line. Next week, Shanty and Mary investigate a totally new skiing experience: Bluebird Backcountry. This backcountry skiing resort outside of Steamboat Springs, Colorado, is for uphill traffic only, meaning it doesn't have any chairlifts. Tune in to the next episode to find out what it's all about. For our hikers and overlanders — don't worry, we have an incredible line-up of guests and stories already in the works. Keep listening for more captivating stories from our guests.
Have a story to share or a guest you're eager to hear from in 2021? Drop Out and Back a line at stories@gaiagps.com or on Instagram.