Building out your dream overlanding vehicle can be an overwhelming task, leaving you in a state of "analysis by paralysis." Self-proclaimed "professional car camper" and offroad guide Jason Specht is here to help. Jason is one of the founders of Mountain State Overland, a popular YouTube channel and overlanding guide service dedicated to responsible offroad recreation. Jason joins us on the Gaia GPS Offroad podcast this week to walk us through the upgrades you need instead of wasting money on the upgrades you want.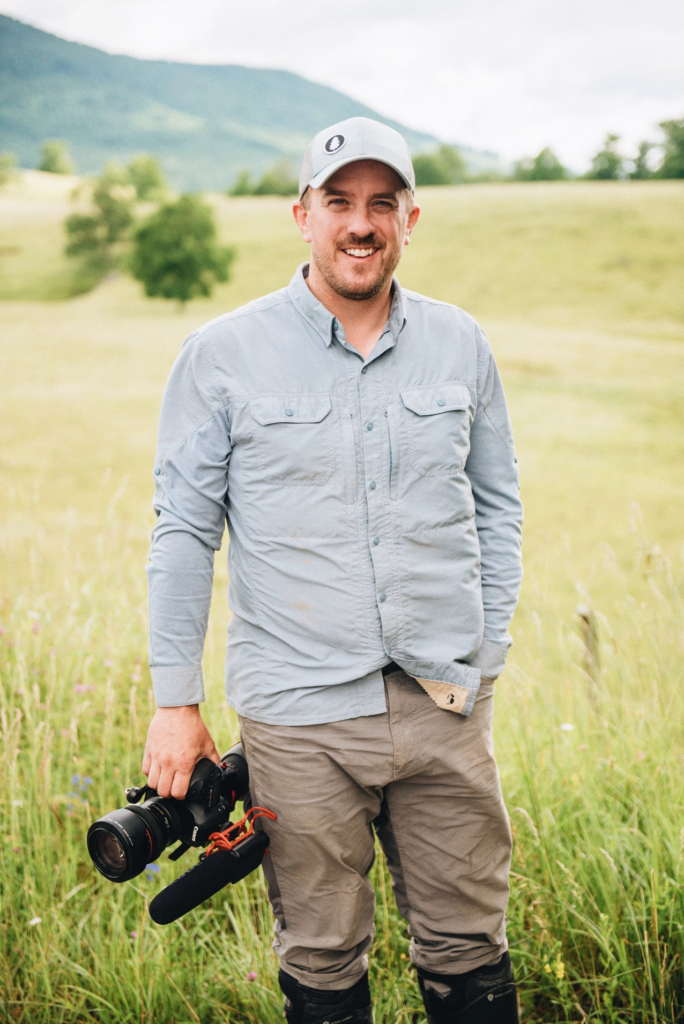 In this casual and informative chat sponsored by Trails Offroad, Jason teams up with podcast host Wade May to dish out the best tips for modifying your vehicle with utility and purpose in mind. Jason asks you to be honest with how you intend to use your rig, and start building from that vantage point. From rooftop tents to camp cookware, Jason points out the gear worth the investment and the gear that's not. Do you really need those giant tires and a light bar, or are these additions actually detrimental to your overall adventure goals?
"I don't want to turn people away from the passion to buy stuff, because we do live in a consumer-driven economy. but you know, really think about what you need before you do it," Jason says on the podcast.
Jason's sound advice includes fun tidbits on his favorite driving music, the cheapest and tastiest camp dinner, and the sketchiest route he pulled a trailer over. Learn more about Jason and Mountain State Overland on Instagram, YouTube, and on the web.


Last Episode: Get a Complete Trip Report on the Classic Rimrocker Trail from Trails Offroad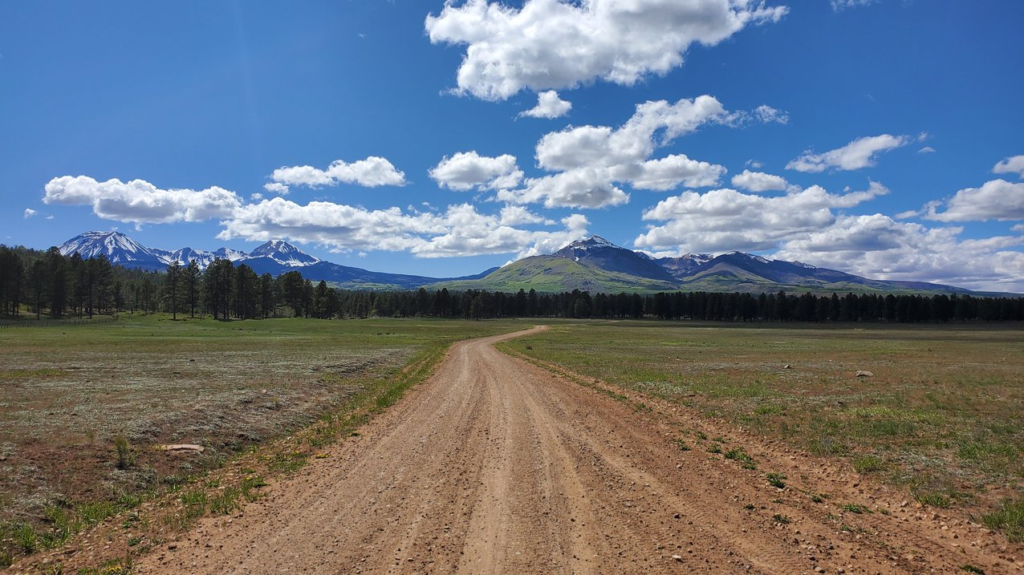 If you want to see high desert mesas, alpine forests, and Moab's copper-colored canyons all in the span of a single weekend, put the Rimrocker Trail on the top of your to-do list. This patchwork of 4×4 roads weaves across 160 miles of diverse terrain, offering five-star campsites, forever views, and a route that almost any 4WD vehicle can travel — no special equipment or modifications necessary.
If this sounds like medicine for your soul, then go back to Episode 3 and get the complete trip report from John Lumia, co-owner of Trails Offroad. John recently mapped this southwestern classic and he spills all the trail's secrets. Learn about the best time to go, trail ratings, and things to see along the way. You'll get all the details you need to make a successful run on the Rimrocker — even if it's your first time overlanding.
You can get John's complete Rimrocker Trail Report on Trails Offroad. Click the button below to snag a discount on a Trails Offroad membership. Once you have a membership, you'll be able to send all your Trails Offroad routes to your Gaia GPS account with a single click of a button. And if you're new to Gaia GPS, we've got you covered with this sweet 20% off discount on a Premium Membership for podcast listeners. Just hit the button on the top of the shownotes to get a Premium Membership for only $32.
Meet the Host of the Gaia GPS Offroad Podcast: Wade May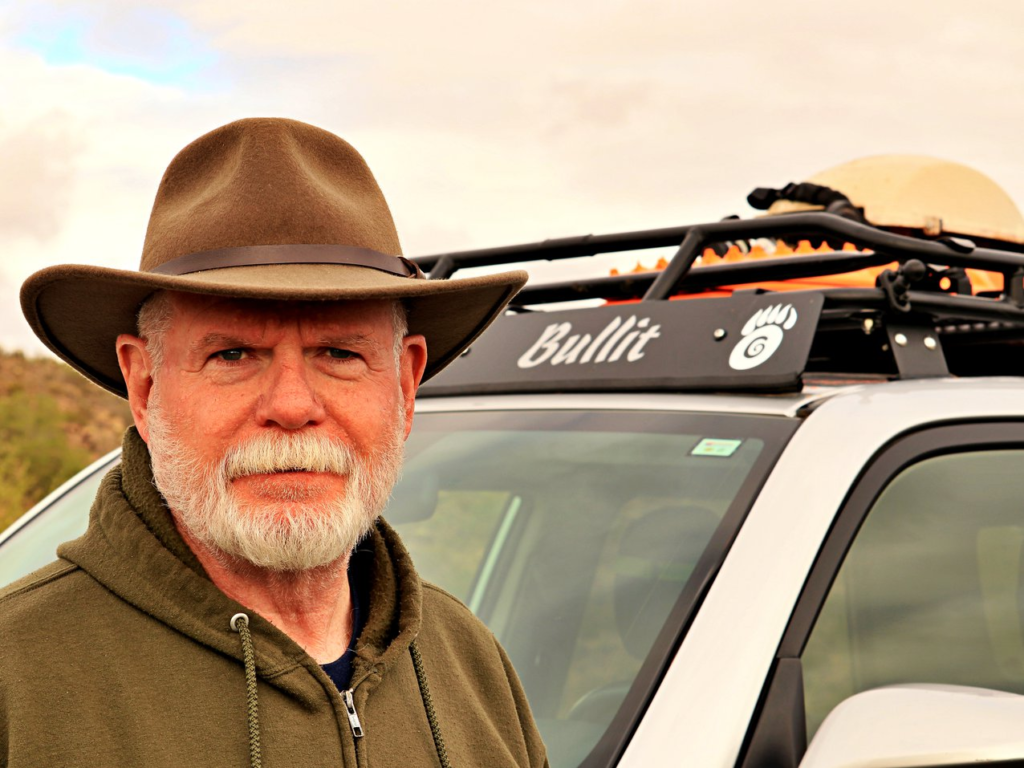 After a 43-year career of flying Air Force fighter jets and commercial airline jets, Gaia GPS Offroad podcast host Wade May has put his feet firmly on the ground. With over 20 years of offroading and overlanding experience, Wade constantly seeks out the serenity of remote backcountry adventures in his trusty 4-Runner, "Bullit." Between extended solo overland adventures, Wade shares the lessons learned from his broad experience in the sky and on the trail in overland workshops, classrooms, writings, and, of course, while hosting the Gaia GPS Offroad podcast.