Ultralight backpacking expert Mike Clelland has slept outside as often as possible for decades. Cowboy camping one night 15 years ago, something happened that changed Mike's life forever. He tried to dismiss it, but it happened again. And again. That series of events sent Mike down the unlikely path of studying how powerful coincidences connect us to the supernatural.
In this very special episode of Out and Back, Mike dives into the mysterious world of owl synchronicities — and their connection to UFO abductions. Yes, you read that correctly.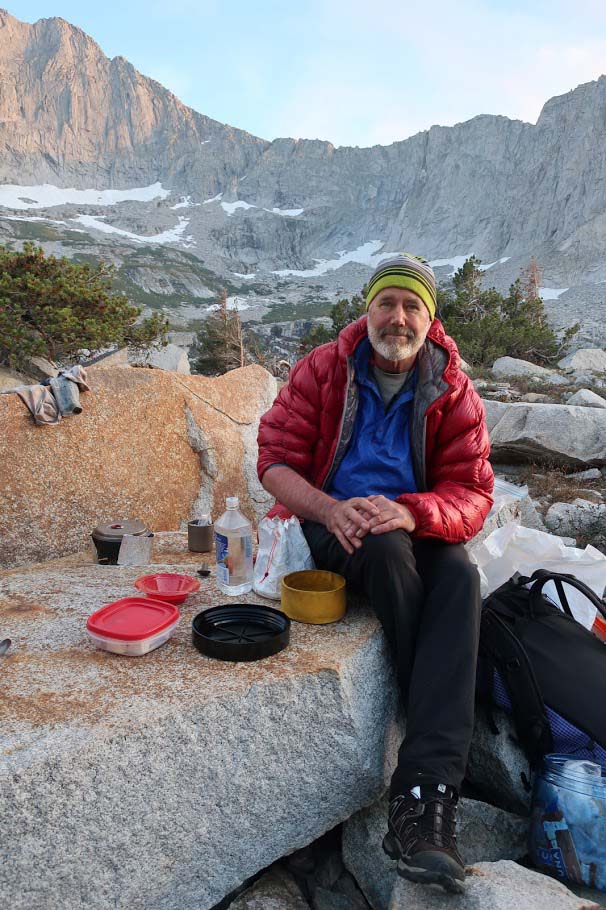 It all started with a highly charged owl encounter on top of a mountain.
"I saw the owls. And I heard a voice in my head that said, 'This has something to do with the UFO's. You are an abductee," Mike recounts on Out and Back. "To feel that, and to hear it in my head, it changed the direction of my life. I started exploring the symbolic meaning of owls and their connection to the UFO contact experience. And it took over my life."
Mike is a masterful storyteller and will leave you clutching your seat (or trekking poles) as he shares his first-hand encounters with owls and extraterrestrial life. He weaves his own narrative into the rich history of owl lore, dreams, shamanistic stories, and other first-hand accounts to reveal this mystical world lurking in plain sight.
Whether you're a believer or a skeptic, you'll want to tune in to hear Mike's perspective. At the very least, you will never see the world the same way again.
Check out Mike's book The Messengers, which dives into the overlapping worlds of owls, synchronicities, and UFO abduction. His companion book Stories from The Messengers goes further into the symbolic and literal links between owls and UFOs. Mike is also the illustrator and author behind a series of books on mastering outdoor techniques. And finally, check out Mike's longstanding blog, Hidden Experience, and his podcast, The Unseen with Mike Clelland.
Last Episode: Overcoming Backpacking Fears with She Dreams of Alpine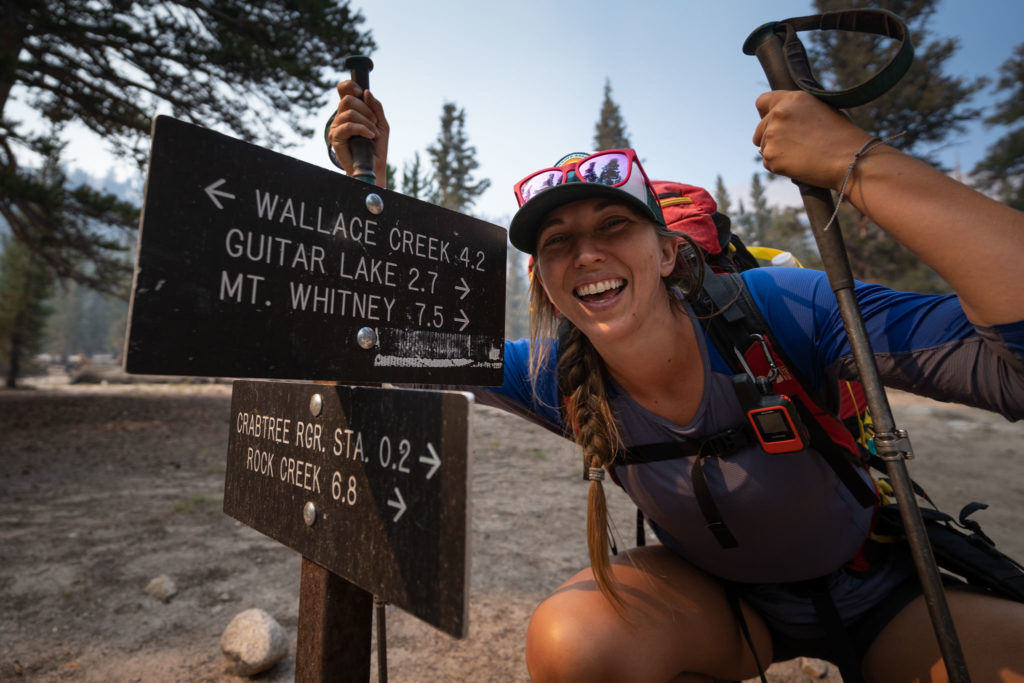 Newbie and seasoned backpackers alike all hold fears around backcountry travel. Outdoor Backpacking Educator and Empowerment Coach Allison Boyle shares how to overcome them on the last episode of the Out and Back podcast. Allison is the face behind the ultra-popular blog and coaching service She Dreams of Alpine, which teaches women how to become safe, confident, and self-sufficient in the backcountry.
Allison shares her stumbling blocks when she started adventuring outside, and how her fears initially continued to grow as she gained more experience. She talks about the top three fears beginner backpackers face, and how to overcome them. She explains "trip resistance," that dark cloud of anxiety that seems to float over your head the week before any trip — no matter your experience level. Learn how to quiet that inner voice telling you to abandon your plans, so you can get out and have a blast on the trail. Tune in to learn Allison's favorite breakfast foods in the backcountry, the one item she can't leave behind, and how she turned her outdoor passion into a career.
Follow She Dreams of Alpine on Instagram, check out the blog for tried and true advice (including the free Ultimate Outdoor Adventure Starter Kit), and consider signing up for She Dreams of Alpine's Backpacking Badass program to learn how to become a confident and self-sufficient backpacker.