If you want to see high desert mesas, alpine forests, and Moab's copper-colored canyons all in the span of a single weekend, put the Rimrocker Trail on the top of your to-do list. This patchwork of 4×4 roads weaves across 160 miles of diverse terrain, offering five-star campsites, forever views, and a route that almost any 4WD vehicle can travel — no special equipment or modifications necessary.
If this sounds like medicine for your soul, then don't miss episode 3 of the Gaia GPS Offroad podcast for a complete trail report from John Lumia, co-owner of Trails Offroad. John recently mapped this southwestern classic and he spills all the trail's secrets. Learn about the best time to go, trail ratings, and things to see along the way. You'll get all the details you need to make a successful run on the Rimrocker — even if it's your first time overlanding.
"It has really some of the best scenery that the southwestern Colorado high desert has to offer," John says on the podcast. "If you're trying to get into overlanding, which I classify as basically multi-day car camping, this one is a really good option for that."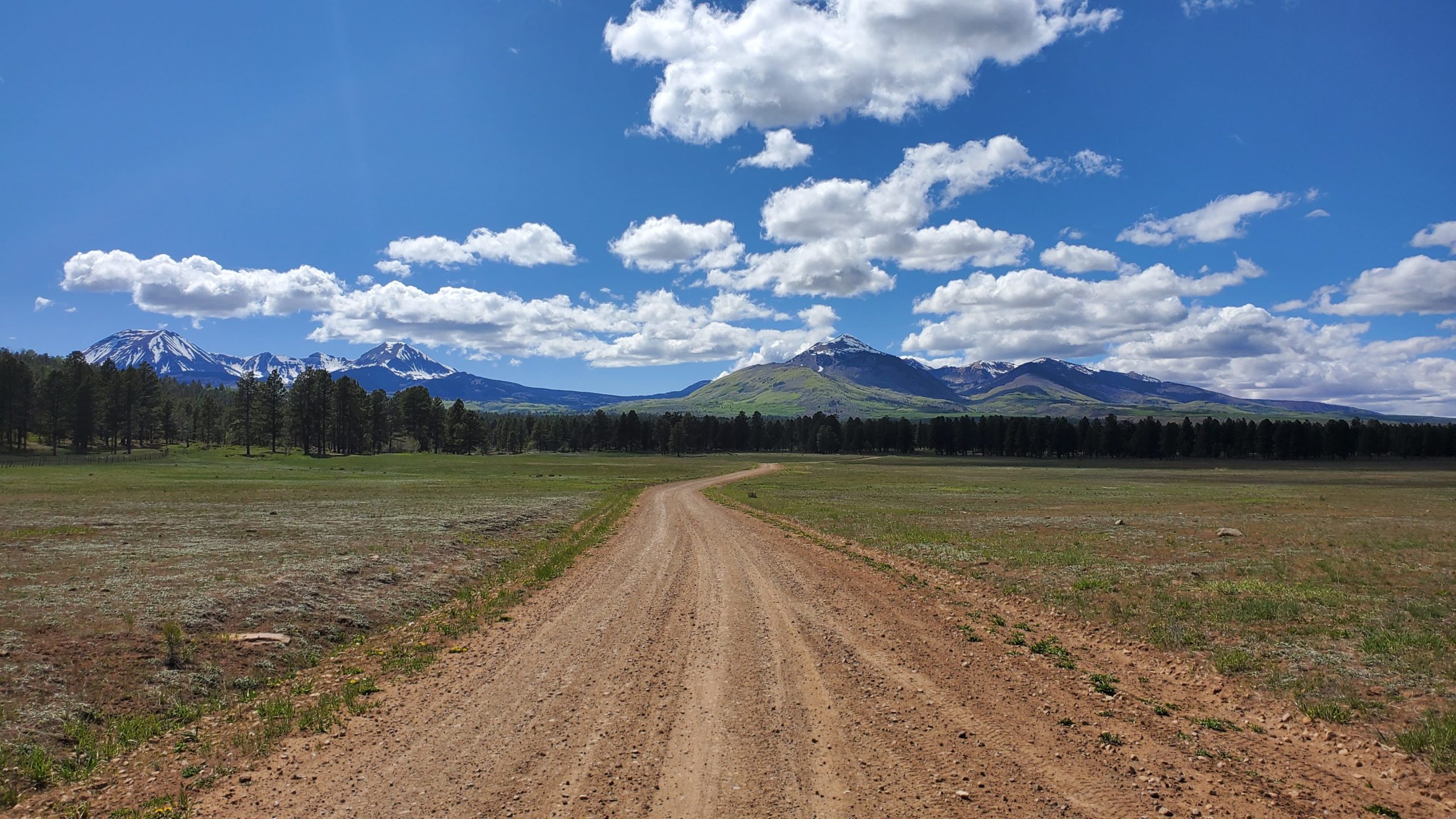 In addition to all the trail information, John explains how he became co-owner of Trails Offroad — a friendly vehicle-based, adventure travel website that offers written trail guides, GPX tracks, and ratings on more than 2,600 offroad routes in North America. Also, if you love arguing over Toyota versus Jeep, or rather, Jeep versus Toyota, tune in to hear why John owns both a Tacoma and a Wrangler while his fiancee remains a die-hard 4Runner fan.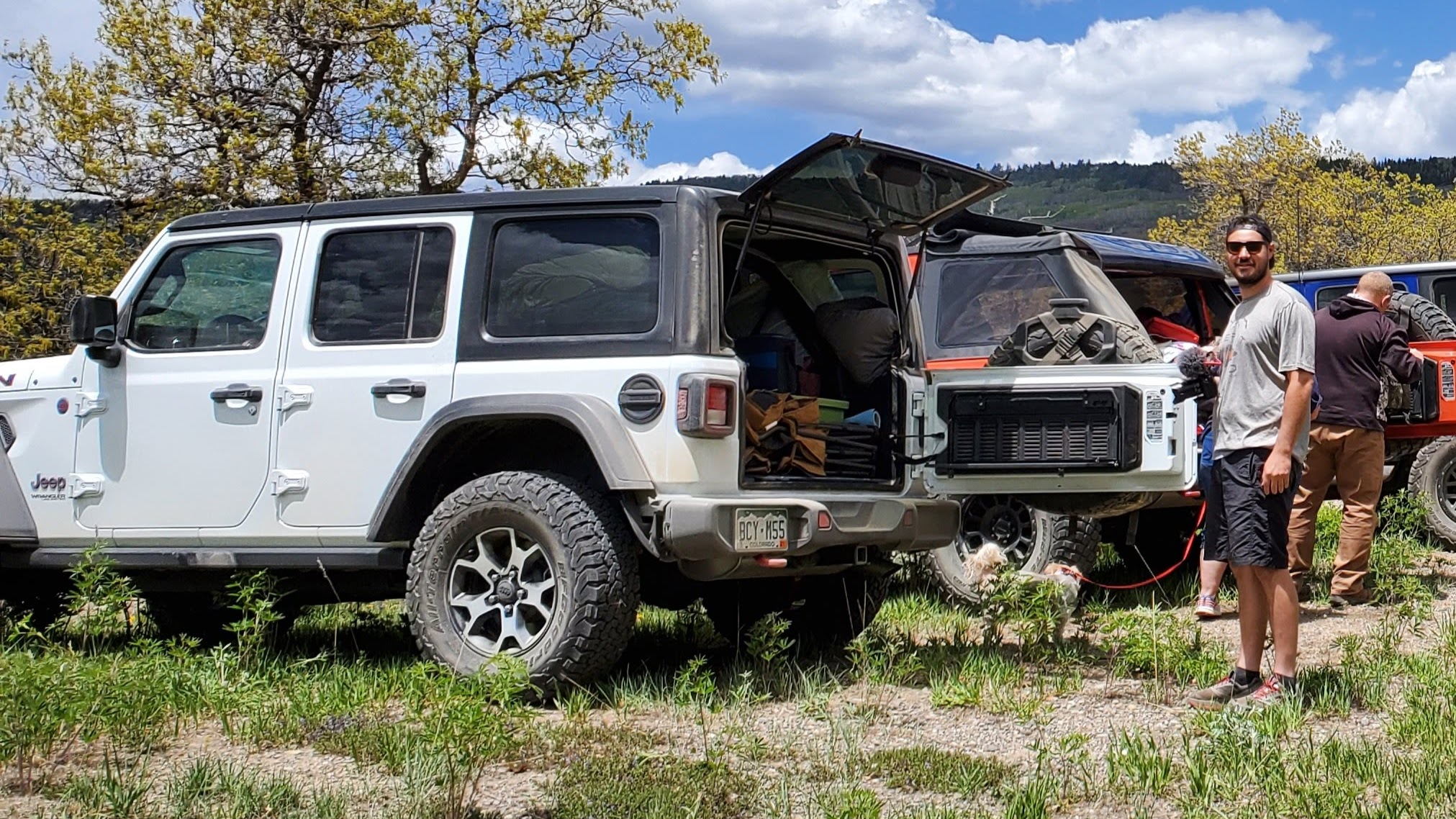 You can get John's complete Rimrocker Trail Report on Trails Offroad. Click the button below to snag a discount on a Trails Offroad membership. Once you have a membership, you'll be able to send all your Trails Offroad routes to your Gaia GPS account with a single click of a button. And if you're new to Gaia GPS, we've got you covered with this sweet 20% off discount on a Premium Membership for podcast listeners. Just hit the button on the top of the shownotes to get a Premium Membership for only $32.
Next Episode: Mountain State Overland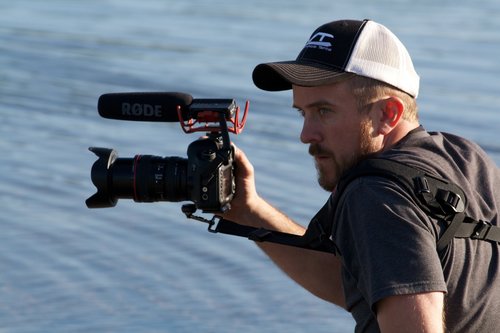 Jason Specht's built-out Toyota Tacoma was totaled in a rear-ender on the freeway. He replaced it with a stock Tacoma straight off the sales lot and outfitted the truck just the way he wanted it. Tune in next time for a deep dive on how Jason of Mountain State Overland built a rig specifically for his needs. Learn how to decide what upgrades you should choose, where to spend your money, and where to hold back. Warning: Jason asks you to have an honest talk with yourself about what kind of trails you run. Do you really need that snorkel?
Catch up with Jason's outfit Mountain State Overland on Instagram, YouTube, and on the web. And subscribe to the Gaia GPS Offroad podcast wherever you listen so you never have to worry about missing the next episode.
Last Episode: Pan American Highway with Dirt Sunrise
Tim and Kelsey Huber of Dirt Sunrise Adventures quit their jobs a few years ago and sold almost everything they own to pursue overland travel on a full-time basis. Their first major adventure took them to South America on the Pan-American Trail. After two years plus on the road, Dirt Sunrise is back in the states and ready to talk about their adventures abroad.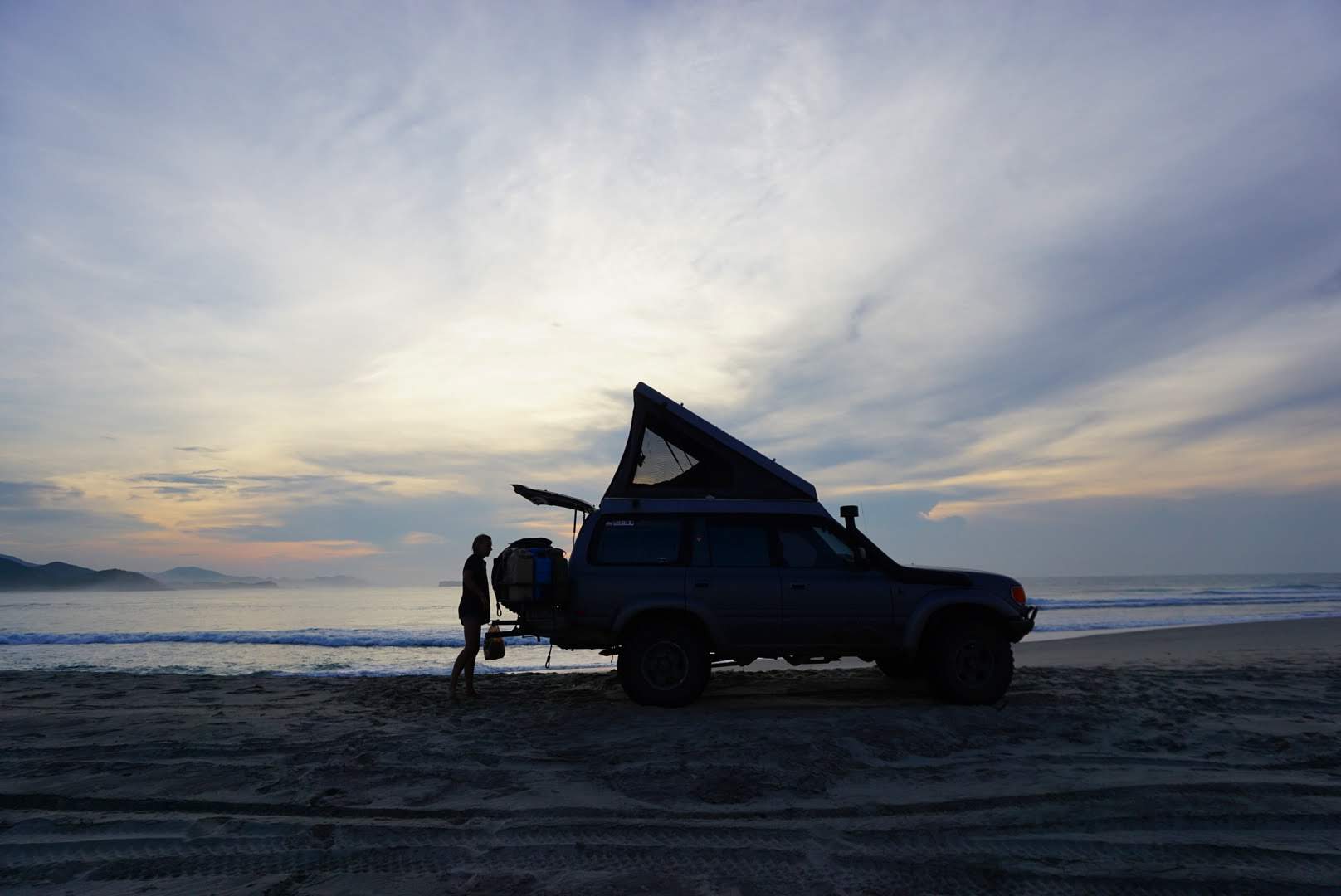 Go back and catch Episode 2 of the Gaia GPS Offroad podcast for a fun chat with Tim and Kelsey about gaining the confidence to explore across borders. Learn what's in their vehicle recovery kit and what methods they rely on to keep people on track when you have too many cooks in the kitchen on a rescue mission. Plus, you'll get the inside scoop on their dream vehicle that they are building now.
Learn more about Dirt Sunrise at their website, follow them on Instagram, and subscribe to the Dirt Sunrise Youtube channel to virtually join them on all their offroad adventures.
Meet the Gaia GPS Offroad Podcast Host: Wade May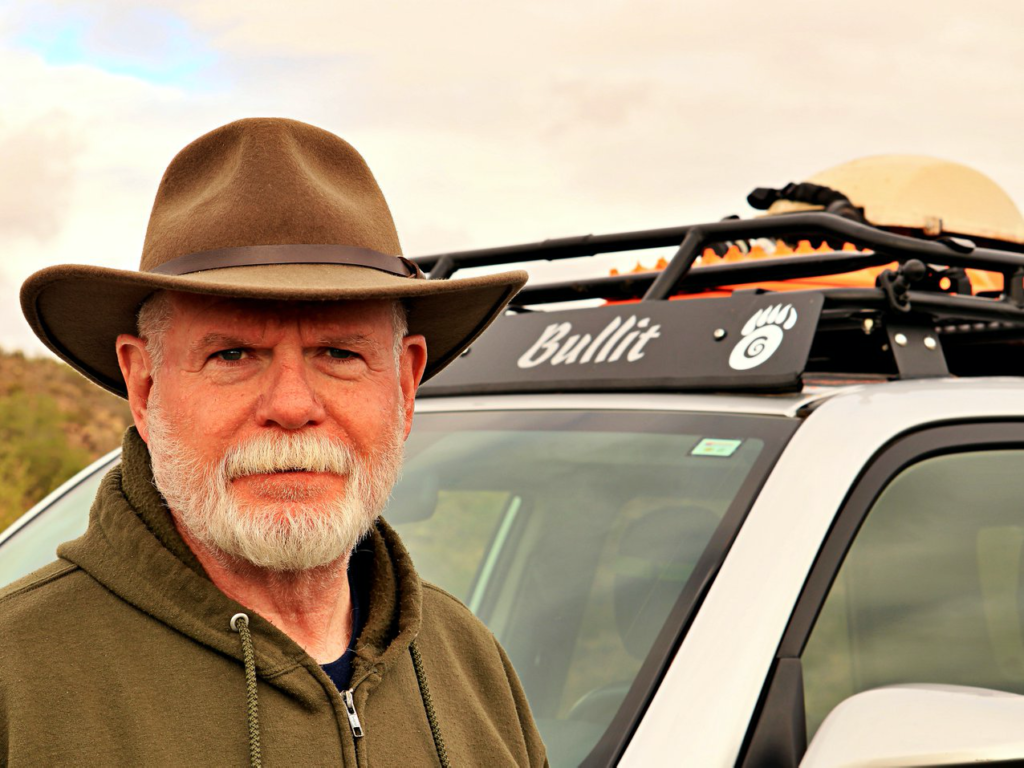 After a 43-year career of flying Air Force fighter jets and commercial airline jets, Gaia GPS Offroad podcast host Wade May has put his feet firmly on the ground. With over 20 years of offroading and overlanding experience, Wade constantly seeks out the serenity of remote backcountry adventures in his trusty 4-Runner, "Bullit." Between extended solo overland adventures, Wade shares the lessons learned from his broad experience in the sky and on the trail in overland workshops, classrooms, writings, and, of course, while hosting the Gaia GPS Offroad podcast.