Adventurer Luc Mehl has spent decades exploring Alaska in the most creative ways. He's skied from Haines to Juneau; ice-skated a 100+ mile route on frozen lakes and seashores above the Arctic Circle, and bikepacked portions of the Iditarod Trail. In 2006, he discovered a much more efficient way to cover miles in the mountains: packrafting. He's taken floating down Alaskan rivers to a new level ever since.

Don't miss episode 31 of the Out and Back podcast as Luc takes us on his incredible Alaskan journey. His story starts with growing up in a tiny, landlocked village. Yet it took moving to the city for Luc to find joy playing outside in Alaska's great expanses.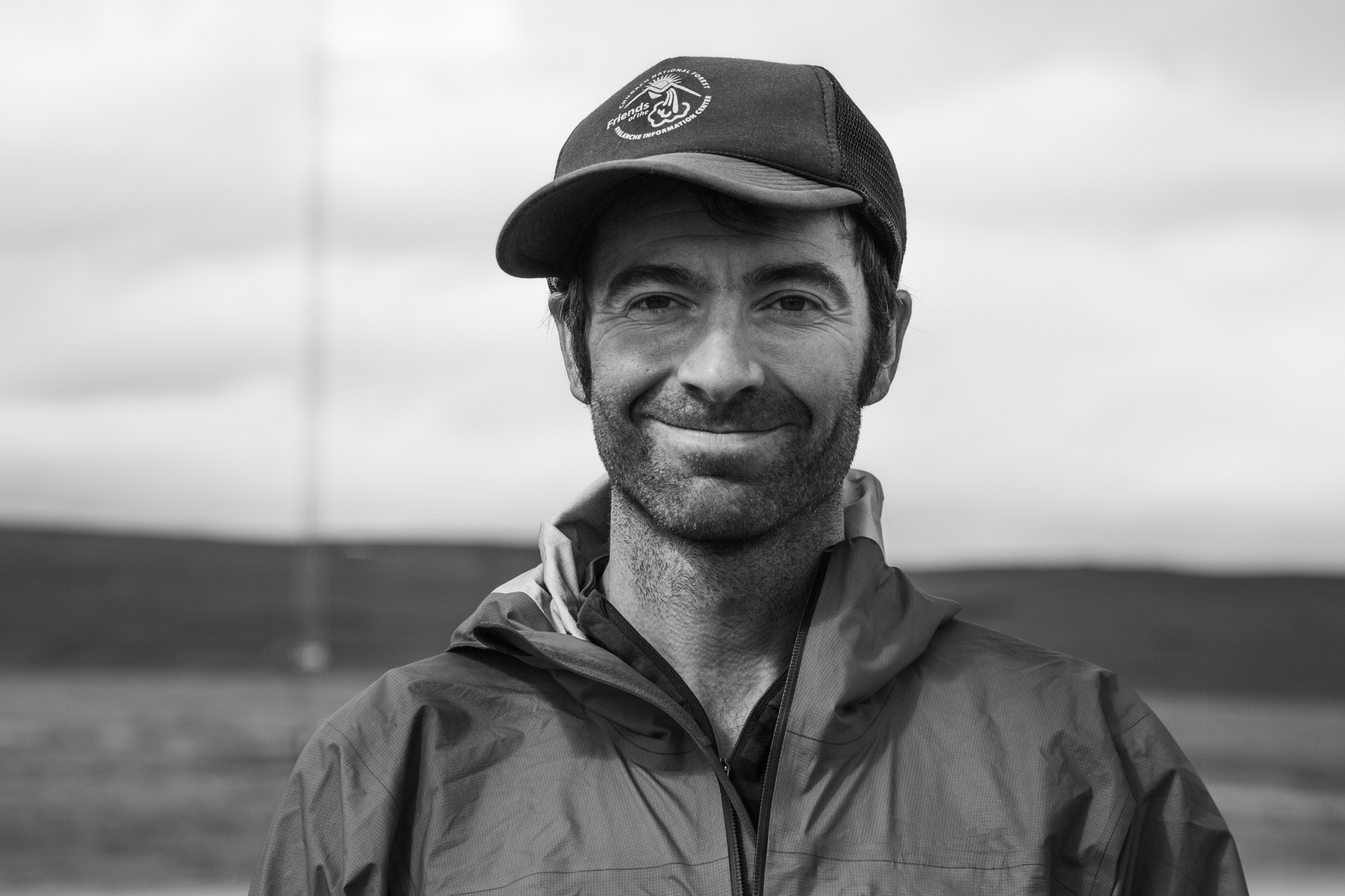 Luc's adventures on foot, bike, ice skates, skis, and packraft can seem extreme to most people. But he swears he's not in it for the thrill. Taking on new sports is just Luc's way to keep growing.

"Part of what I am after is the learning curve," Luc says on the podcast. "Every day I go out and I'm a little better than I was yesterday. I've done that with all these sports: skiing, biking, packrafting. As soon as the learning curve flattens out, I start to get a little restless. I'll embrace learning even if it means giving up being an expert and I'll pick up something new."

Luc used the Alaska Mountain Wilderness Classic — a punishing adventure challenge across 100+ miles of rugged terrain — to test his limits and learn new things. The Wilderness Classic felt like a safe place for Luc to experiment with his gear, food, and sleep deprivation. Sometimes he stayed up all night to rack up extra miles.

Luc's goal in the Wilderness Classic was to see just how minimally he could survive. Until one day, cutting corners resulted in tragedy.

In 2014, Luc's friend drowned in a packrafting accident in the middle of the race course. Though Luc was not on the scene, the loss of his friend changed his perspective on decision-making in the mountains. Suddenly, his history of many close calls came into sharp focus.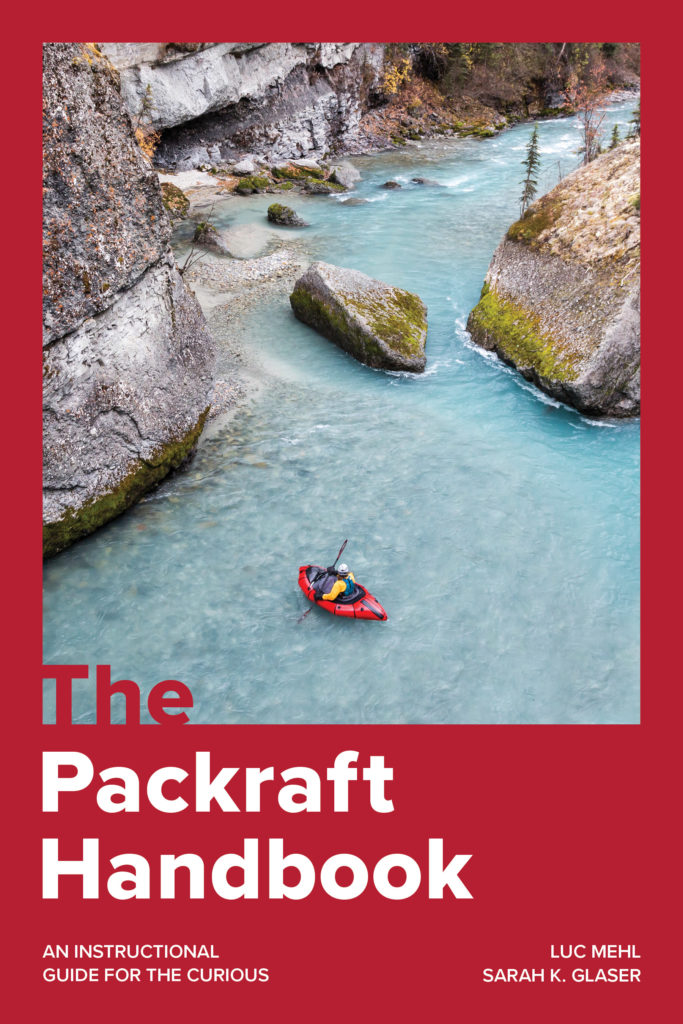 Looking at his skill level through the lens of tragedy, Luc realized he was boating on water way over his head. It was a tough pill to swallow, but he dialed back and started learning the sport all over again. The result seven years later is Luc's brand new book, "The Packraft Handbook."

Due out at the end of May, "The Packraft Handbook" captures Luc's knowledge about backcountry river travel. Everything from reading water to river hazards, packraft gear and safety equipment, "The Packraft Handbook" reaches both beginners and expert paddlers.

Learn more about Luc Mehl and his Alaskan adventures on his website. Follow him on Instagram. And pick up a copy of "The Packraft Handbook" to get the best tips for staying safe on moving water. Pre-orders are available now and will be shipped in June.
Last Episode: The Pacific Crest Trail with Barney "Scout" Mann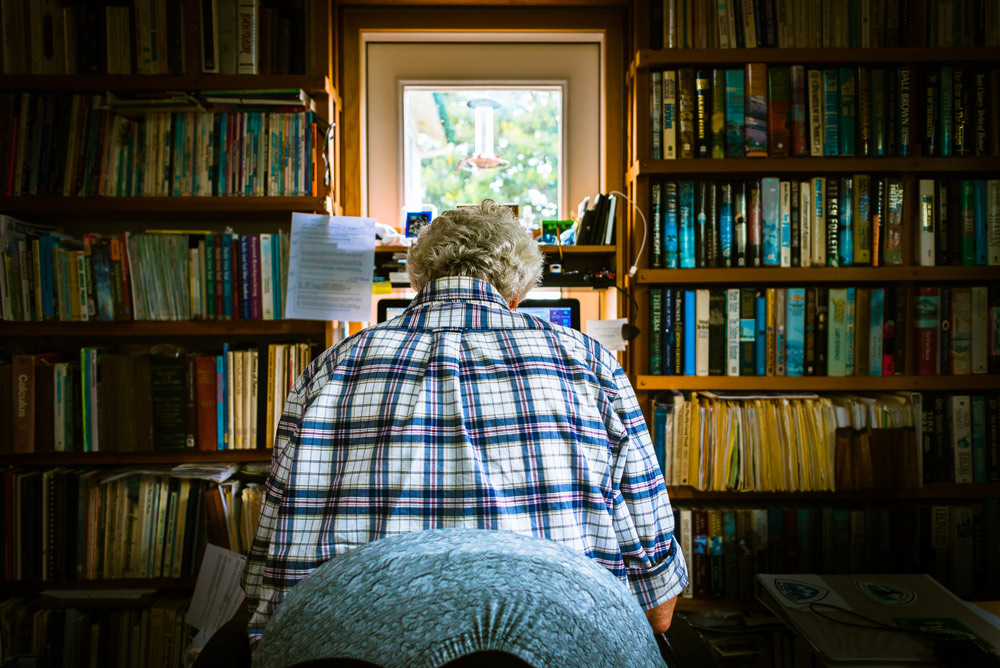 Tune in to the last episode of Out and Back podcast for a chat with Barney "Scout" Mann. Since 2006, Scout and his wife "Frodo" have been hosting Pacific Crest Trail hikers at their suburban San Diego home.

The ultimate trail angles, the Manns offer to pick up arriving PCT hikers from the airport, bring them to their five-bedroom house, feed them dinner, entertain them with music, and teach them the ways of the trail. The next morning, the Manns shuttle the hopeful thru-hikers some 60 miles to the Mexico border. With a hug and a smile, they send their new hiking friends off to Canada. The Manns don't charge a penny for their services.
In this episode, Scout describes how running their famous hiker hostel kept Scout and Frodo connected to the PCT even after their own thru-hike in 2007. Scout reflects on how the pandemic forced them to close up shop in 2020, and why they decided not to host PCT hikers in 2021. Listen through to the very end to hear why Scout and Frodo will consider hosting in 2022.

Find out about the release of Scout's new book, Journeys North, which chronicles his own PCT thru-hike with Frodo. Give Scout a follow on Instagram — he's on the Arizona Trail right now and posting pictures of his trip along the way. Learn more about Scout and Frodo's hiker hostel on the Mann's website.