If you use a device like Garmin's Fenix and Forerunner watches that export FIT files, you can now upload your activities directly to gaiagps.com, and use your data within Gaia GPS.
What is FIT?
FIT stands for Flexible and Interoperable Data Transfer. FIT interchanges GPX data used by newer Garmin devices, including all Garmin watches. See all the devices that export FIT files here.
Add, View, and Manage FIT Activities Manually
Keep all your adventures in one place and add external activities from various sources to your account. By aggregating all of your activities in one place, you can compare and contrast the stats, and organize your data into folders.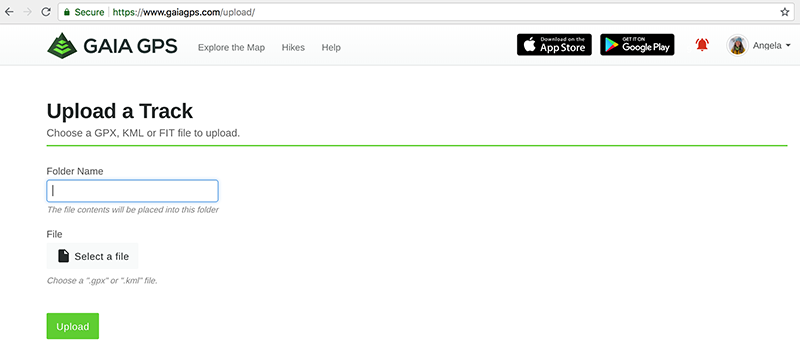 Upload the file by navigating to https://www.gaiagps.com/upload/. Enter a name, and select the file to upload from your computer. If the file is large, you'll receive an email reminder once it has uploaded to your account.
View the upload under your "My Folders" page where you can edit the name or file it into your folders.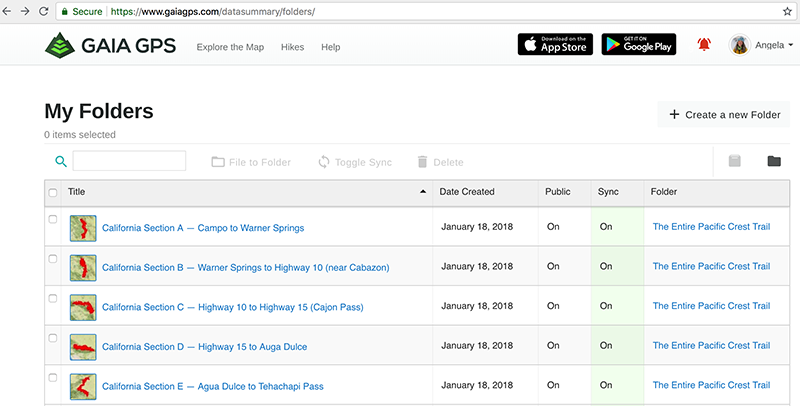 Open your folder to view statistics, write a description, and upload photos. Combine multiple files into one folder to get aggregate stats and maps.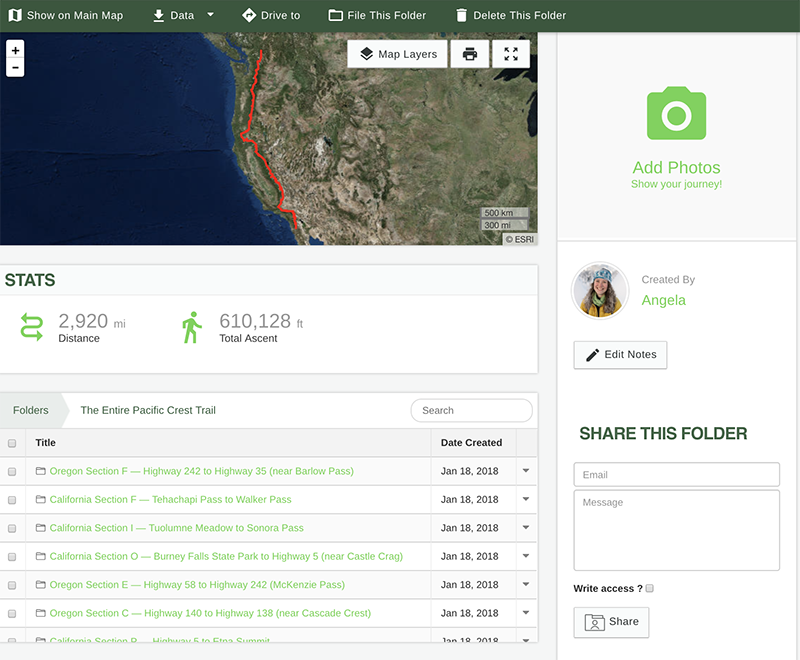 Check out the most up-to-date information on importing files to Gaia GPS with the following Help Desk article: Upload GPX and KML Files.
Please note that while GPX/KML can be uploaded via the app or website, FIT can only be uploaded via gaiagps.com/upload.