We're excited to announce the addition of three new team members this fall: a software engineer, a customer support specialist, and a writer.
We like to think of hiring as rounding out the team from all angles rather than just filling empty posts. For a remotely operated company with team members scattered throughout the country, it's important to find people with skills that mesh seamlessly with the rest of the crew, even at a distance. It's also important for us to find folks who represent Gaia GPS with everything they do—both at the keyboard and in the mountains.
As such, serious trail cred is a critical qualification for any new Gaia GPS hire, and this batch of newcomers is no exception. Bringing on Matt, Erik, and Corey adds not just three employees but two climbers, three backpackers, and one world traveler to the team. All three are avid adventurers with over 5,000 trail miles accumulated among them. Pair that with equally impressive professional accomplishments, and you've got three hires with Gaia GPS written all over them.
Matt McGlincy – Senior Software Engineer
Proudest professional accomplishment: Designing and building an iOS dungeon crawler game from scratch, which was featured in "New & Noteworthy" on the App Store (Editor's note: being a Staff Engineer at Google is pretty sick, too.)
Gnarliest outdoor adventure: Getting caught in an overnight blizzard during a winter backpacking trip in the Tahoe area. We had no map, no GPS (the Gaia GPS app didn't exist yet), and, when we woke up, no trail home. Exciting times!
Favorite flavor of ice cream: Peppermint, preferably in large volumes
Corey Buhay – Lead Writer & Editor
Proudest professional accomplishment: Summiting an ice-covered volcano in New Zealand for part of a Backpacker magazine feature story
Gnarliest outdoor adventure: Climbing through a hailstorm at 11,000 feet in the Wind River Range, Wyoming
Favorite flavor of ice cream: Pistachio, topped with pretzels
Erik Baily – Customer Support Specialist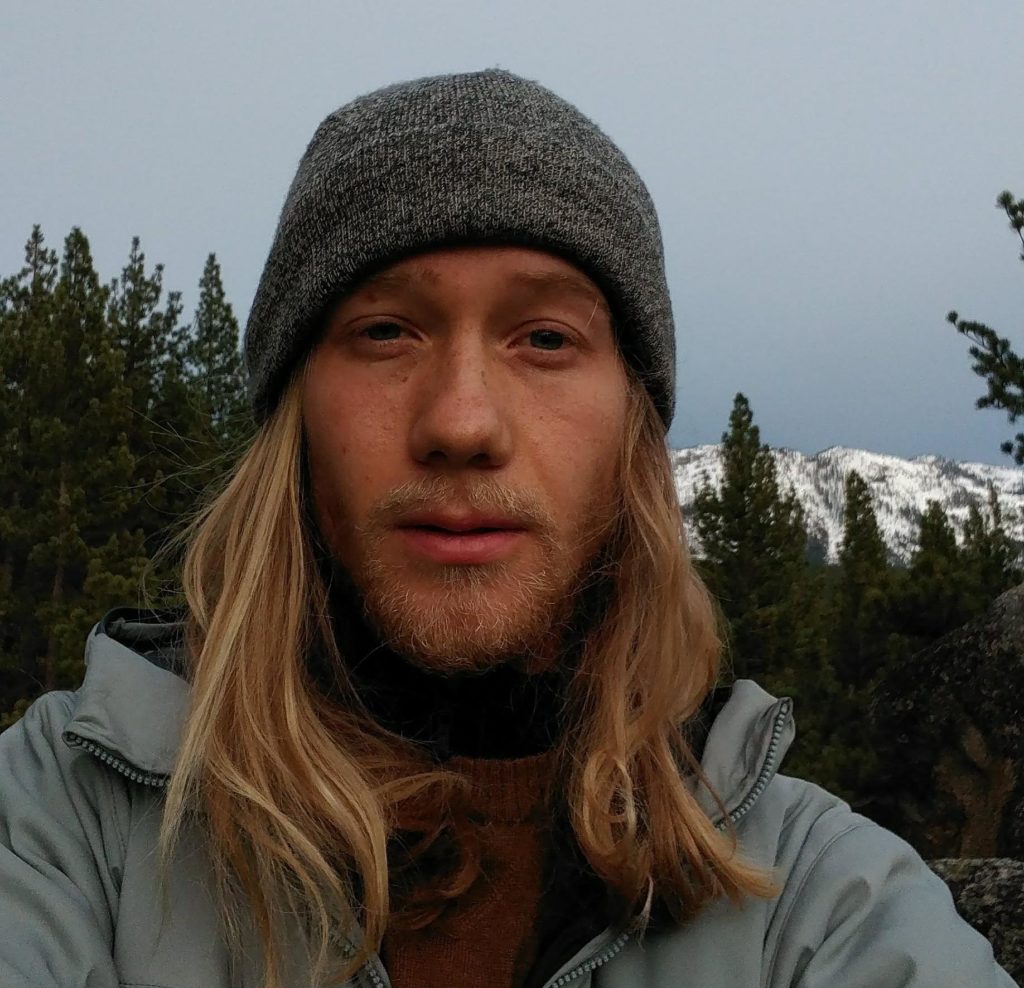 Proudest professional accomplishment: Orchestrating and curating the Solidarity art reception, a non-profit show featuring three artists (including me) that raised money for suicide prevention
Gnarliest outdoor adventure: Becoming one of the first 20 people to hike the 135 miles from the bottom of Death Valley to the top of Mt. Whitney
Favorite flavor of ice cream: I've yet to find it, but a vegan French vanilla ice cream would make me so happy
Navigate to the company page to read their full bios and learn more about the Gaia GPS staff.
Still Hiring, Apply Today
With more hands on deck at Gaia GPS, you can look forward to continuous improvement to the app and website, including more map sources, detailed hike information, and new features. Keep an eye on the blog for more announcements on that front in the coming months.
We'll also be looking to take on a few more hires as we finish up this round of expansion.
Feel free to send your resume to jobs@gaiagps.com if you want to be considered for future positions. And check here for current and future openings.