Towering coastal spires, lush rainforests, glittering beaches, and wildlife you'll find nowhere else on earth: If you're starting to daydream about where to head for your next big adventure, you should put Australia on your short list. And, fortunately, you can now count on Gaia GPS to be your guide.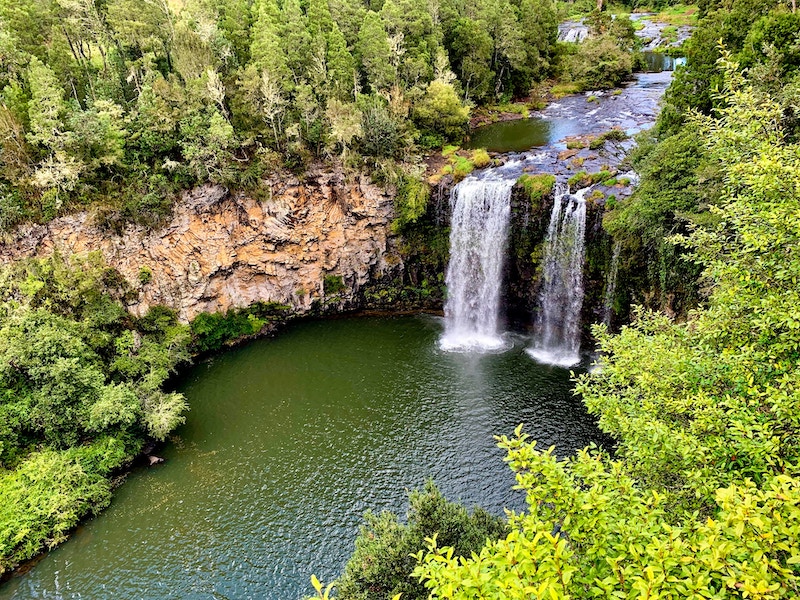 Gaia GPS has just released new topographic maps for Victoria, Australian's second-most populous state. Home to the city of Melbourne and over 100 national parks and reserves, Victoria is an ideal destination for any kind of adventure. It's also just a short flight or a ferry ride away from Tasmania, an island known for its adventure opportunities and untamed wilderness.

The Gaia GPS map catalog includes full topographic coverage for Victoria and Tasmania. It also includes maps for the states of Queensland and New South Wales, and nearby New Zealand.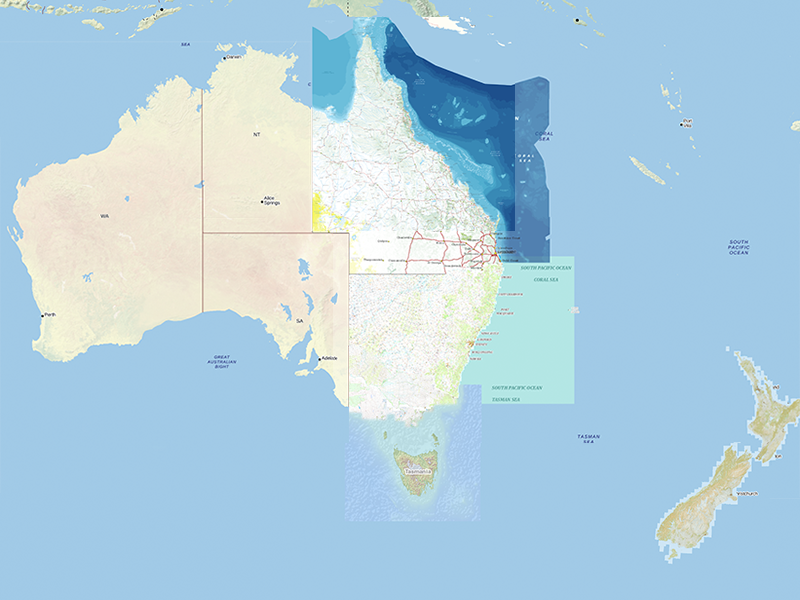 About Victoria Topo
The new Victoria Topo map includes cities, roads, trail labels and mileages, clearly labeled peaks, vegetation shading, water sources, contour lines, flood zones, road access restrictions, and important landmarks. The level of detail makes it ideally suited to planning and navigation for outdoor adventures.

This colorful layer utilizes the most current maps available from official government sources. The end result is a mosaic of 1:100k, 1:50k, and 1:25k topo maps, all sourced from the Victoria Department of Environment, Land, Water, and Planning. The 1:25k maps were published in April 2017, the 1:50k maps in June 2017, and the 1:100k maps in February 2018.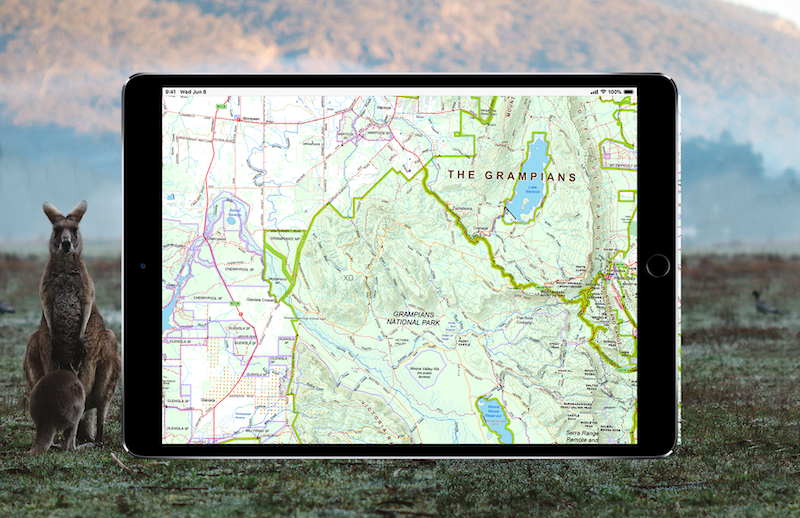 How to Use Australia Topo Maps in Gaia GPS
The new Victoria Topo map is available with a Premium Membership. However, Gaia GPS members of all levels can access topo maps for the rest of Australia, in addition to maps of New Zealand.
You'll find all our official Australia topo maps in the Australia/New Zealand/Asia category of the map manager. Simply tap the map name to view legend information and sourcing details. Then, click the green plus-sign to add the layer to your main map view.