How hard is it to steal a tree? According to a one study, it's not as difficult as you might think. The study, conducted by the United Nations Environmental Program and INTERPOL in 2012, found that 30 percent of finished wood products contain timber illegally poached from protected zones. That includes species like western redcedar, Alaskan yellow-cedar, coast redwood, and bigleaf maple.
The good news: Adventure Scientists is using Gaia GPS to build geo-referenced databases authorities can use to trace lumber and track down the criminals. And if you're an expert on getting deep into the backcountry, they need your help.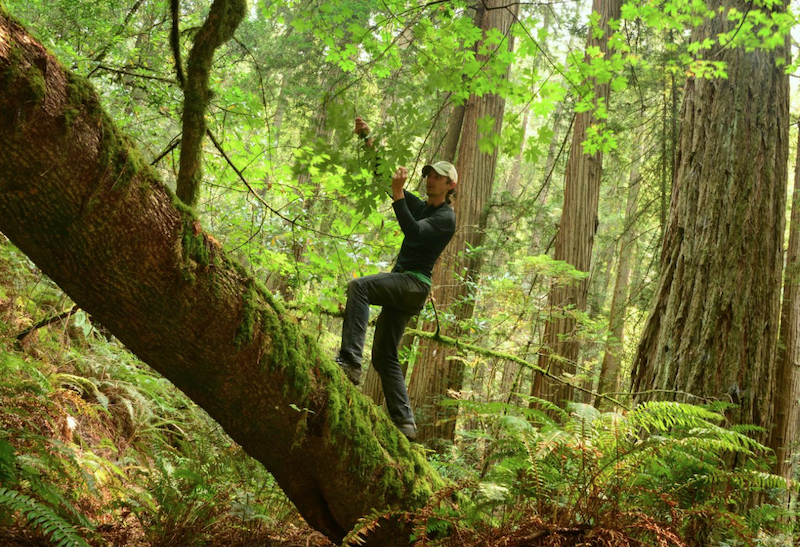 About Adventure Scientists

Adventure Scientists, a nonprofit based in Bozeman, Montana, draws on the resourcefulness and backcountry skills of outdoor adventurers to organize citizen science efforts across the world. It's not just a feel-good volunteer activity, either—Adventure Scientists volunteers provide high-quality data. That data influences cutting-edge studies and real-world change.

Past projects have included freshwater and saltwater microplastics surveys (which influenced the European Union's recent landmark ban of single-use plastics), wolverine and lynx population tracking, and antibiotic resistance studies. For many of these projects, volunteers use Gaia GPS to navigate in the wilderness. They also use the app to leave annotated waypoints so scientists can track exactly where the samples came from.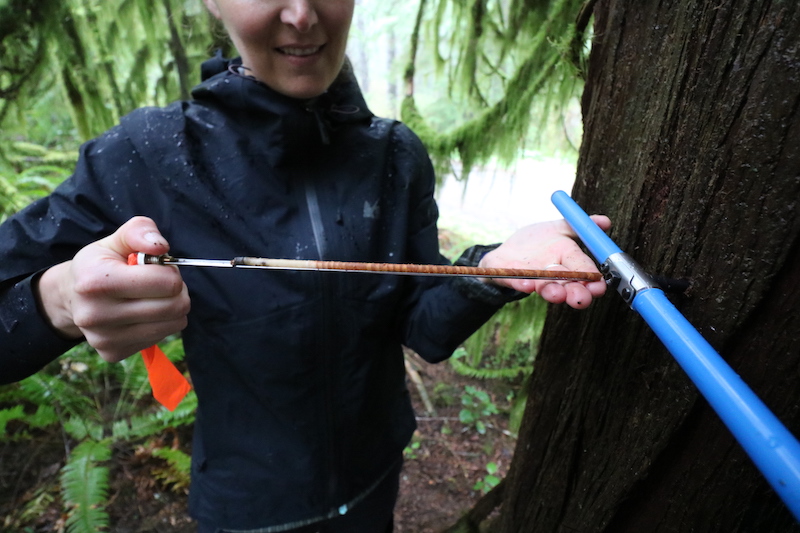 Why Conservation Needs Citizen Science
Conservation biology requires a lot of legwork. Because it takes hundreds of data points for a study to be thorough and conclusive, data collection can take a long time. There simply aren't enough scientists to go around. That means research progresses slowly, all while environmental problems worsen and populations of threatened species dwindle.
Fortunately, a lot of the work that needs to be done involves trekking out into the field, accessing remote fields and forests, spending time in isolated landscapes far from civilization—all things the outdoor recreation community is already doing. Adventure Scientists leverages that community to turn weekend warriors into the conservation army that biologists have always dreamed of. In this way, citizen science speeds up the pace of scientific discovery.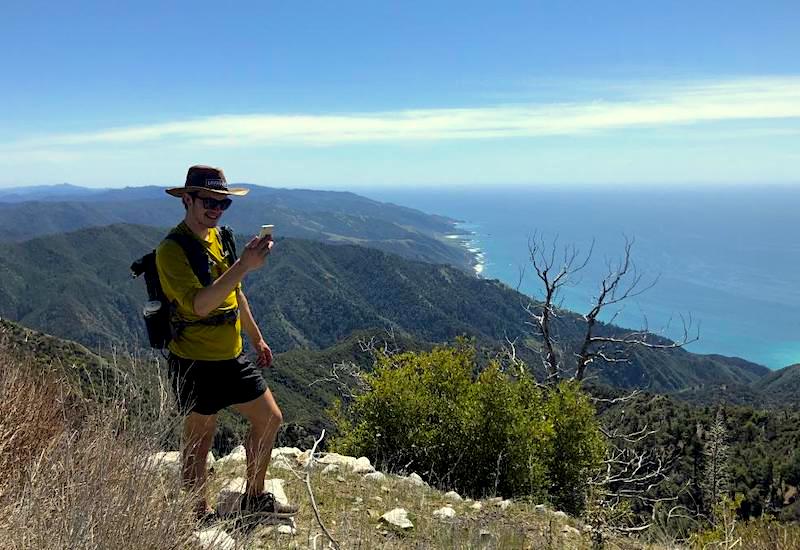 Saving Trees with Gaia GPS
Adventure Scientists' Timber Tracking Project, now entering its second year, aims to collect thousands of genetic and chemical samples from important tree species across the country. Volunteers are trained to identify the species involved in the study. When they find one, they take samples of the leaves, cones, wood, or sprouts and record a Gaia GPS waypoint. That waypoint can easily be shared with other volunteers or exported to the project file. Then, each tree sample is analyzed, and added to the appropriate genetic or chemical database.
Ultimately, forestry officials will be able to test wood from lumber shipments of bigleaf maple, western redcedar, or Alaska yellow-cedar, and compare those samples to the database. If the timber's genetic or chemical makeup matches that of a sample collected in a protected area, officials will know it was illegally harvested.

For coast redwoods, Save the Redwoods League will compare the genes of each tree sample with characteristics of the site where the sample was taken. The study should help scientists understand the function of genetic variation within the species. That understanding will help guide future conservation and restoration efforts.
You can read more details about last year's successes with bigleaf maple here, and more about how to sign up to help with this year's project here.