Interactive United States Forest Service's popular Motor Vehicle Use Maps — now available in Gaia GPS version 1.1 for iOS.
Also in this update, two finger map rotation and course-up mode lock.
Read about the next generation Gaia GPS here and download it on the App Store today.
Interactive Road Access Information
Available as an interactive Premium Member overlay within the iOS app, the MVUM overlay makes planning adventures and navigating in US National Forests simple.'
Tap roads on the map for USFS road usage restrictions and access dates.
Layer with Gaia Topo, one of the USFS map sources, or any other base map to get a comprehensive view.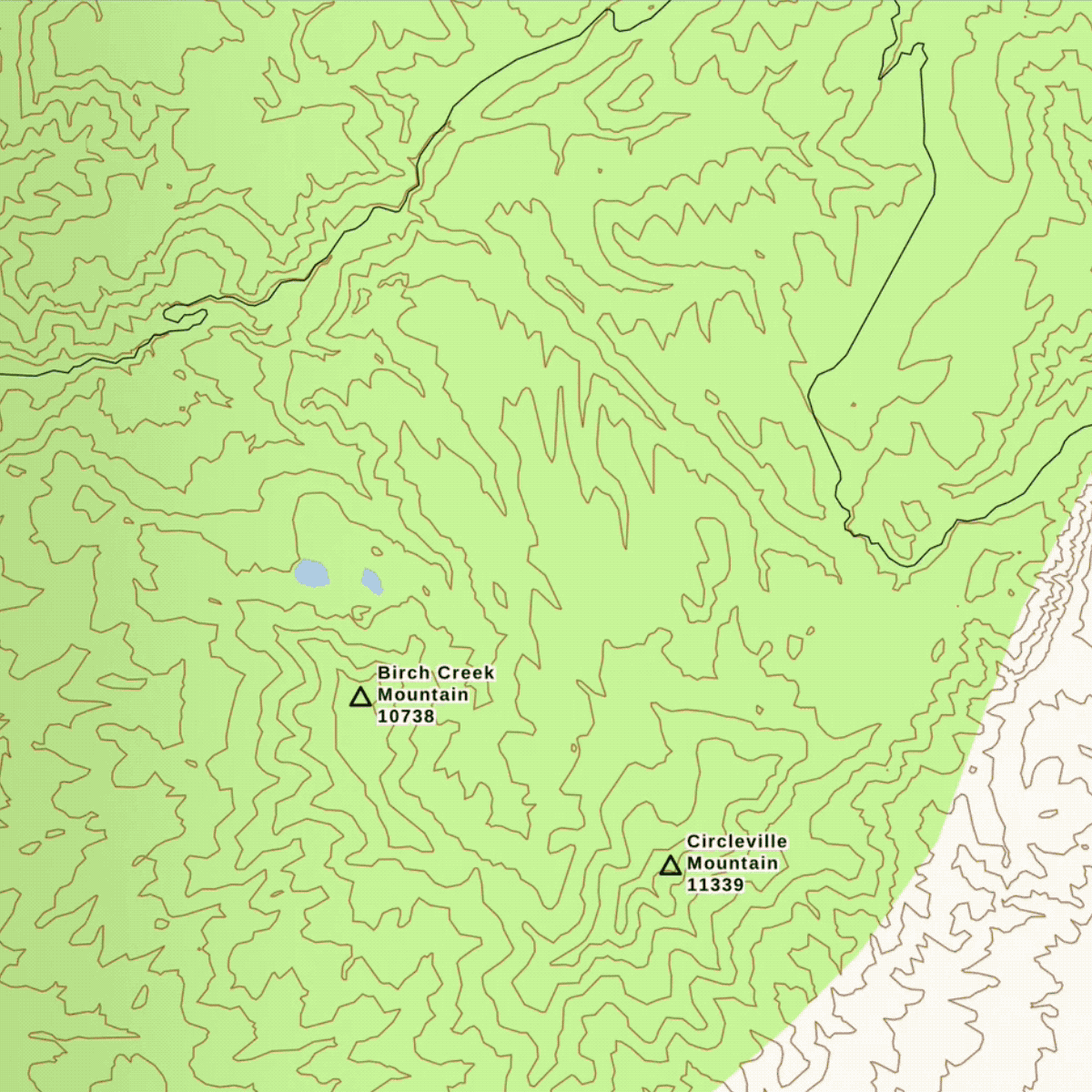 Two Finger Map Rotation
Rotate the main map in any direction with a simple two finger motion. You can turn two finger rotate on or off from the settings menu.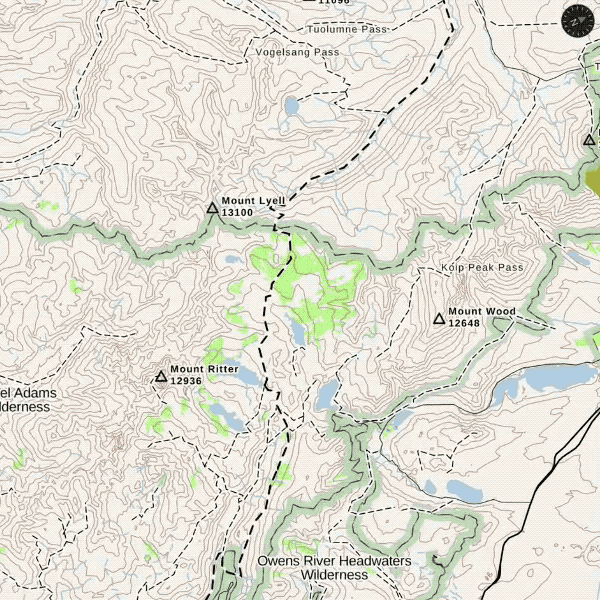 Continuous Improvement
Other notable updates in Gaia GPS v1.1 for all iOS users include:
Course-up mode lock — Zooming in or out will not break the map lock on your current location
Improved Performance — Improvements to the Saved menu for accessing multiple years of data
Guidance — Offline guidance along trails found in Gaia Topo
Listening to You
Your feedback helps guide the development of Gaia GPS. This update includes highly requested features from users across the Gaia GPS Reddit page, Community forums, and from your emails.
Join the forums to get in on the conversation, or send an email to support@gaiagps.com.