Let's face it—there's no excuse to get stranded off the grid anymore. Thanks to surging competition and massive technology improvements, satellite communication devices have become lightweight, user-friendly, and economical. These palm-sized units allow you to send messages from anywhere in the world, let others track your progress, and provide a direct line to help.
There's a handful of satellite communication devices to choose from, including Bivy Stick, Somewear, ZOLEO, Garmin, and SPOT. Last year, we compared their prices and monthly subscription plans here.
How exactly do satellite communication devices work, and can you trust them? We sat down with Morris Shawn, President of ZOLEO Inc, to give you the inside scoop on how the ZOLEO Satellite Communicator works.
What is a Satellite Communicator?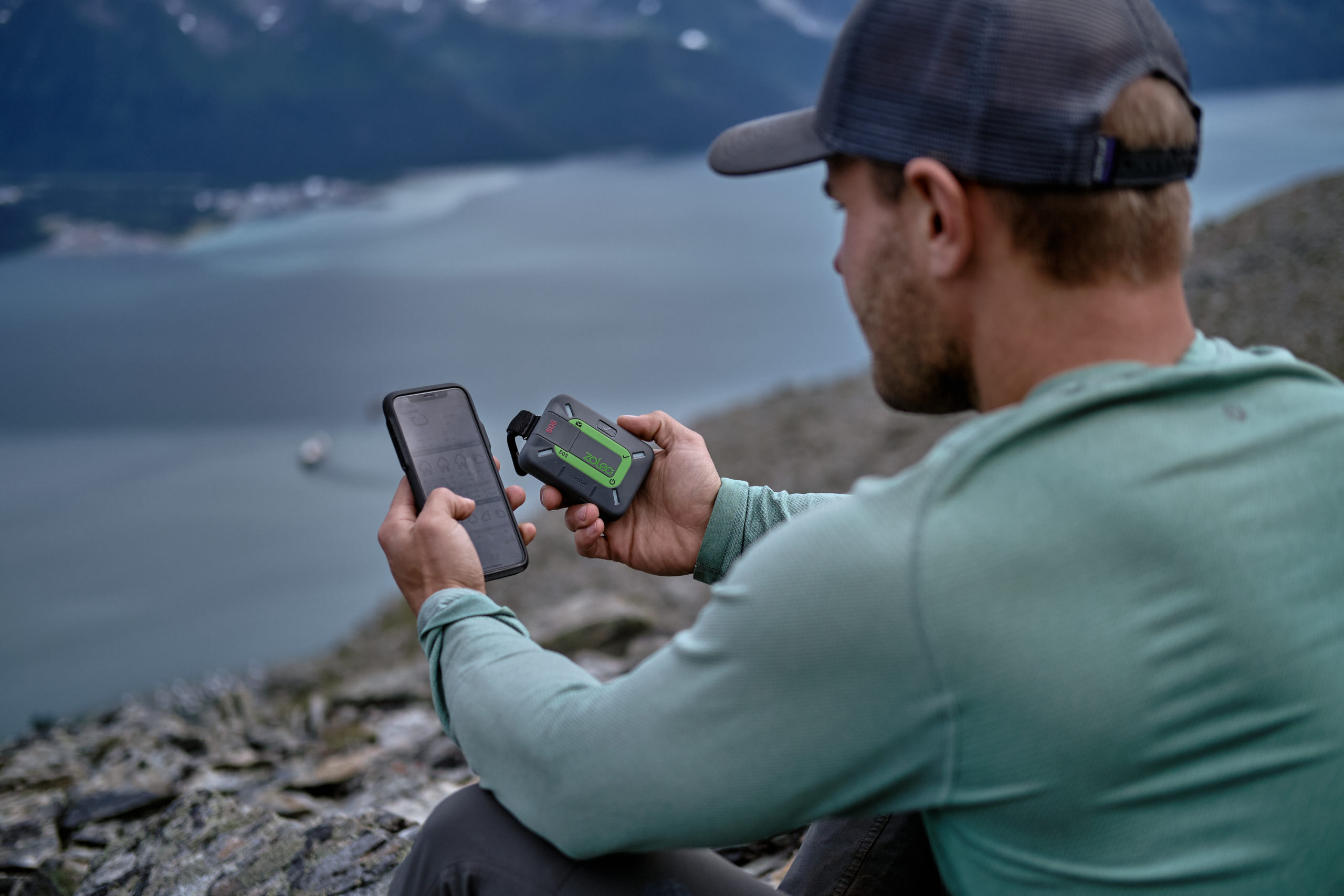 A satellite communication device like ZOLEO's allows two-way messaging from anywhere in the world, even without cell service. The device connects to the Iridium global satellite network, a constellation of low-hanging satellites that cover 100% of the planet. While many brands of sat communication devices employ this technology, Shawn started ZOLEO just 18 months ago because he saw a glaring gap in the market.
"Existing devices weren't providing customers with that sort of intuitive, fully functional messaging experience that people have come to expect from their smartphones," Shawn says.
ZOLEO puts messaging first, meaning that it's incredibly easy to text using the ZOLEO app on your phone. ZOLEO also wisely sends the message with wifi or cell signal if that's available. Unlike many other sat communicators on the market, ZOLEO delivers messages over cellular and wifi. This means that you'll never miss a message again, even if your ZOLEO device is turned off.
Sat communicators also allow you to share your location with others, so they can track your progress on a project or simply check in to see where you are. Some models, such as ZOLEO's, can give you the weather. And perhaps most importantly, these devices have an SOS button.
What happens when you press the SOS button?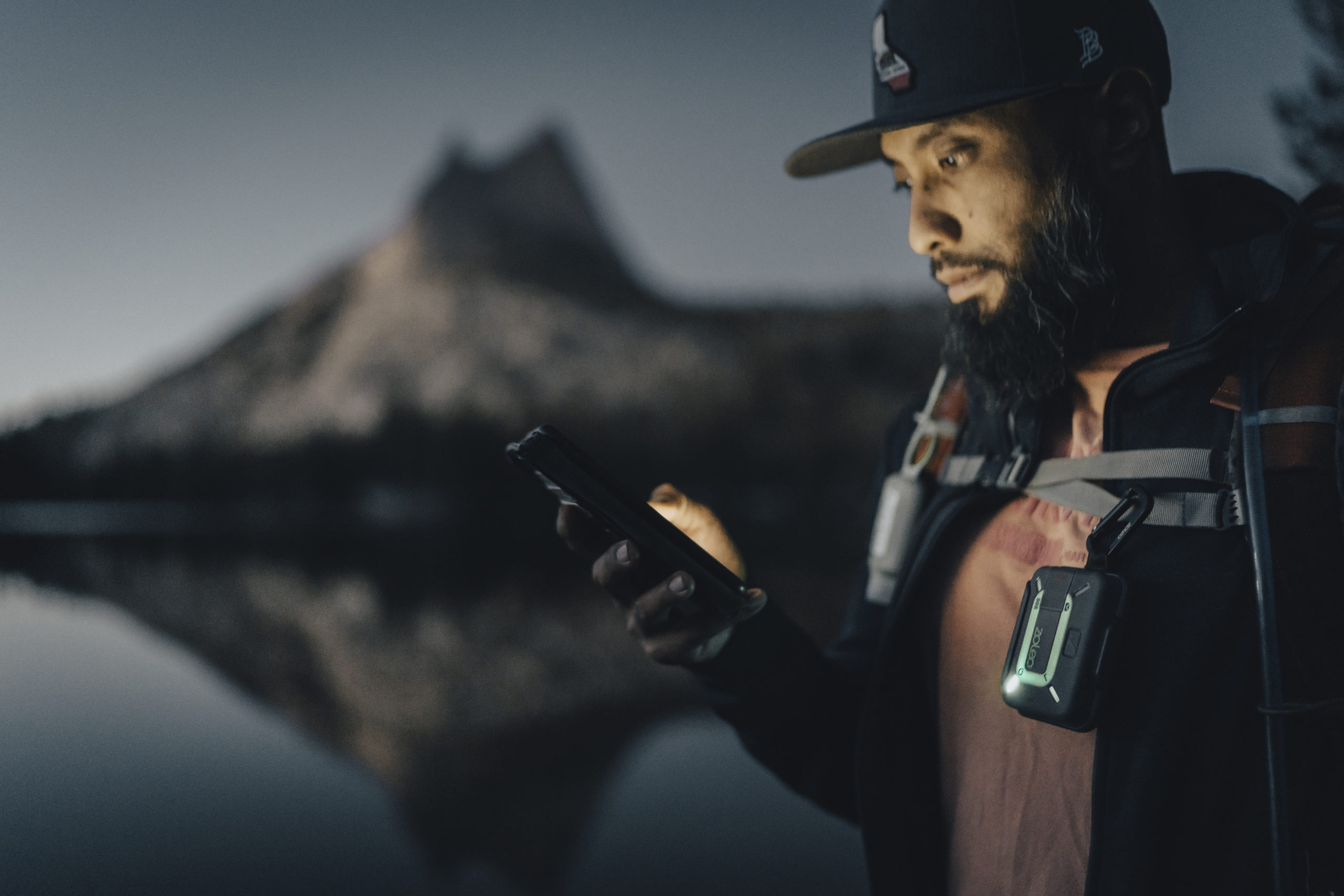 If you or someone you encounter finds themselves in a situation in the backcountry in which they cannot get back to safety without assistance, the SOS button on your sat communicator can save you. Simply press the SOS button on the device, or the SOS button in the app. Doing so sends an SOS message along with your GPS location directly to an emergency response center. For ZOLEO, that's the GEOS International Emergency Response Coordination Center, who manage these calls from all over the world.
GEOS communicates directly with the person who pressed the button. If they're unavailable, GEOS reaches out to the emergency contacts indicated on your account. If help is needed, GEOS will coordinate with a local emergency response team to get help to you as soon as possible.
Seem too good to be true? Schedule a test run to see how the SOS button works. But don't just press the SOS button for fun, Shawn warns.
"We do see a lot of accidental presses," Shawn says. "We see people pressing the button because they are just testing the device and don't realize doing so is going to set a whole chain of events in motion."
If you do press the SOS button by accident, don't panic. You'll have a chance to cancel the SOS request.
The Gift of Safety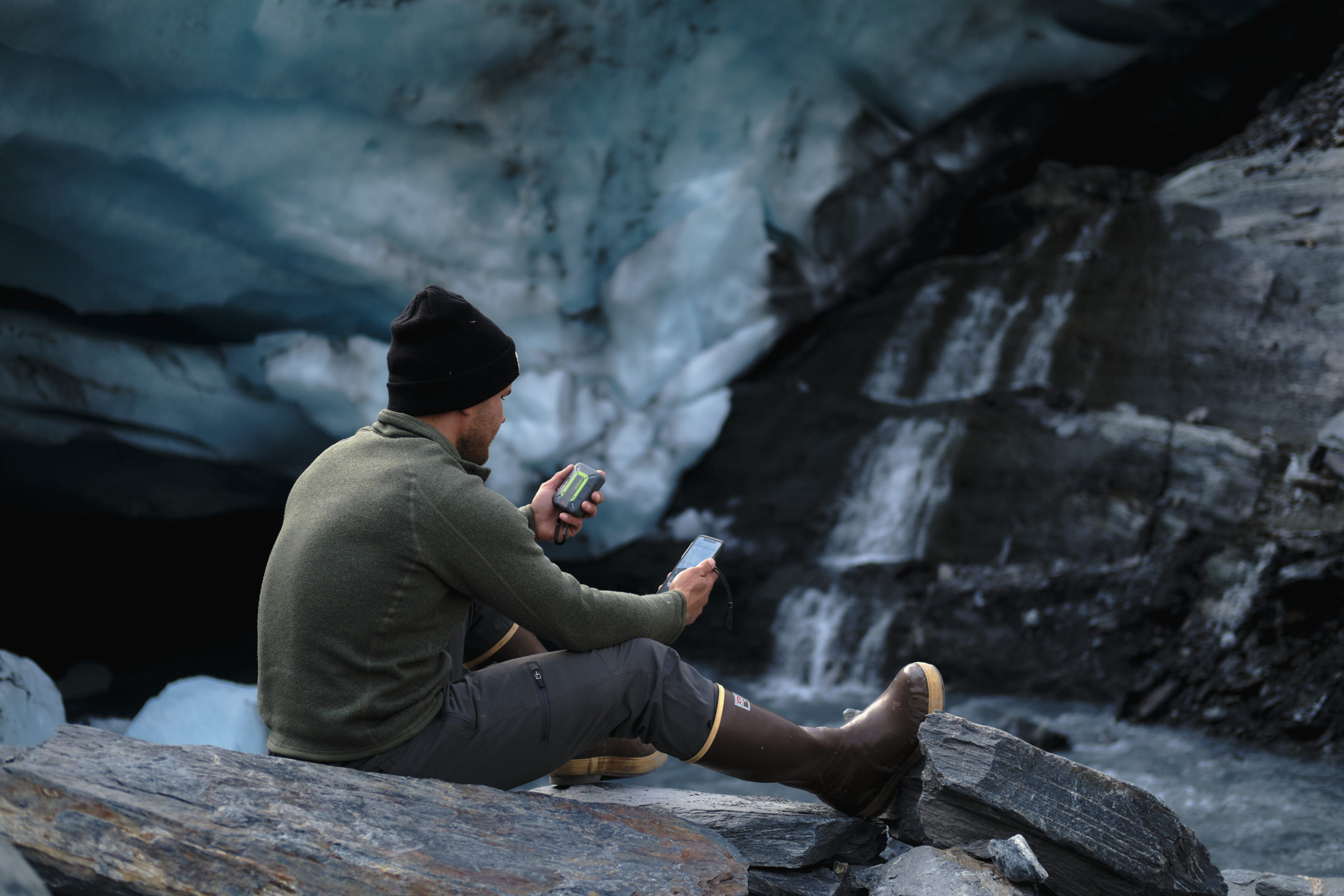 Give the gift of safety and connectivity this holiday season. Now through January 31, 2023, get a free 6-month Gaia GPS Premium Membership for every new ZOLEO device activation. Take advantage of this special deal by clicking the button below.