If you're an outdoor lover, the holiday season is the perfect time to give a little extra love to the organizations that are supporting a more inclusive and accessible outdoors for everyone. Since 2012, millions of people around the globe have set aside the Tuesday following Thanksgiving and the weeks leading up to the new year for spreading kindness and generosity to the communities they love most. The outdoors have given us so much this year and this month is a great time for giving back.
Everyone has something to give — that's the whole idea behind the worldwide Giving Tuesday generosity movement. Giving back can be as simple as sending a letter to your local search and rescue organization to let them know you appreciate their hard work, volunteering to pick up trash at your local park, or joining an outdoor organization whose mission aligns with your values.
If you're looking for a place to give this holiday season, we invite you to join us in supporting the following organizations. Each one caught our eye this year for building community and supporting education for more folks to access the outdoors. Consider gracing these nonprofits with your kindness and generosity: spend a few minutes on their websites learning about their missions, make a donation of any size, or simply follow their social media pages to show your interest and support. In the spirit of GivingTuesday, any measure of generosity or kindness counts.
Outdoor Afro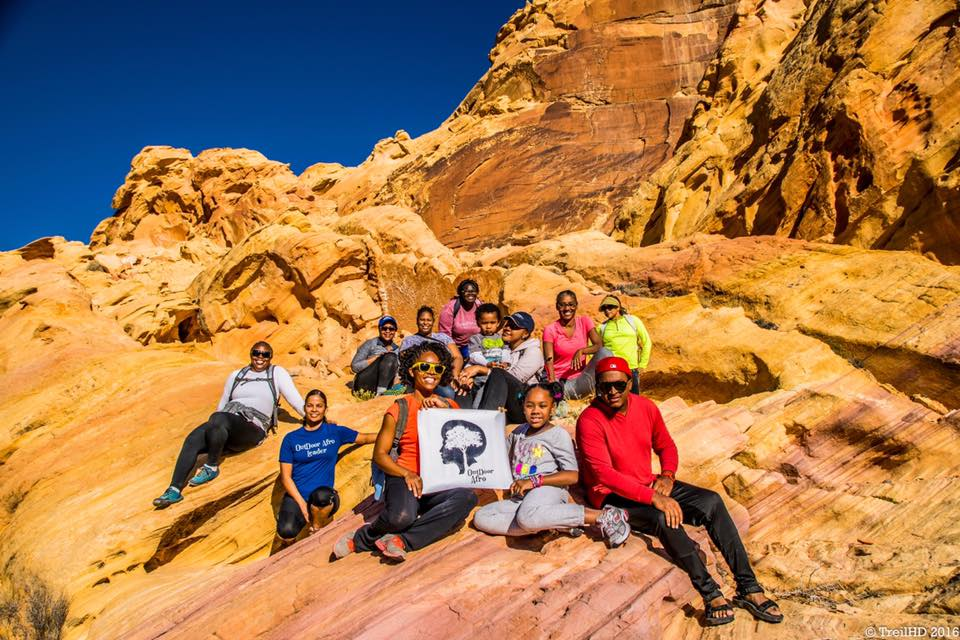 "Outdoor Afro has become the nation's leading, cutting edge network that celebrates and inspires Black connections and leadership in nature. We are a national not for profit organization with leadership networks around the country. With nearly 90 leaders in 30 states from around the country, we connect thousands of people to outdoor experiences, who are changing the face of conservation. So come out in nature with us, or be a partner to help us grow our work so that we can help lead the way for inclusion in outdoor recreation, nature, and conservation for all!"
Follow Outdoor Afro on Instagram.
SheJumps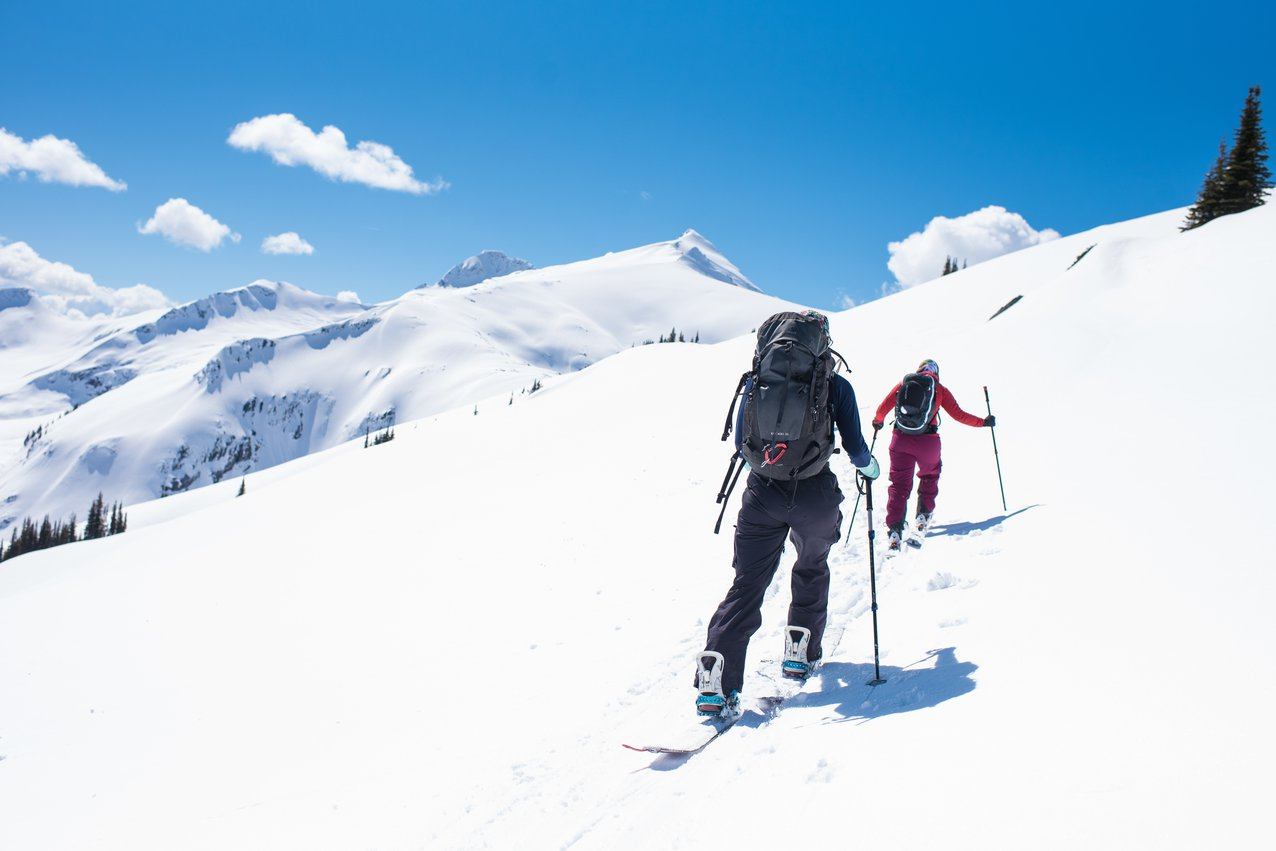 "Outdoor play that transforms. SheJumps increases the participation of women and girls in outdoor activities. Partnering with nature, SheJumps creates safe, educational outdoor experiences for girls and women that nurture growth and transformation."
Follow SheJumps on Instagram.
Greening Youth Foundation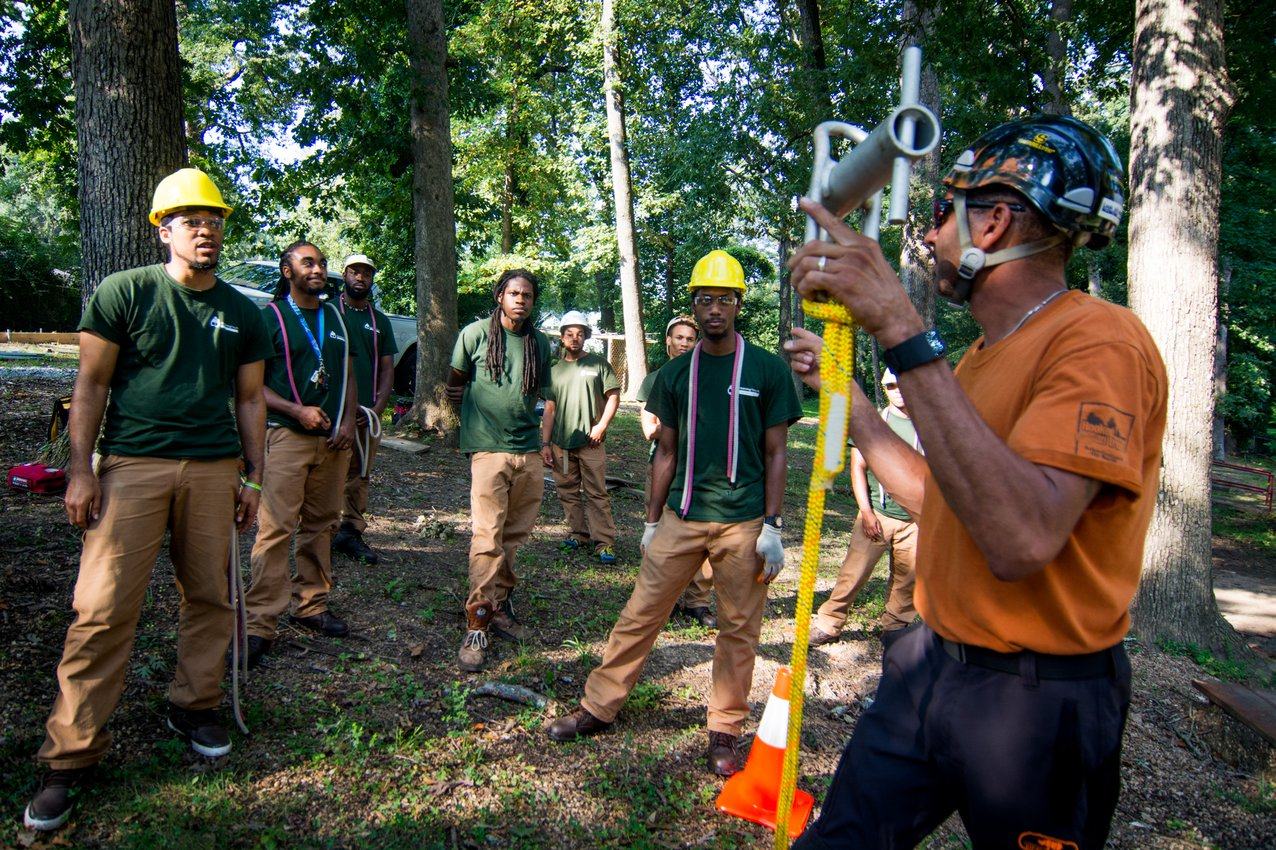 "The Greening Youth Foundation's (GYF) mission is to engage under-represented youth and young adults while connecting them to the outdoors and careers in conservation. GYF's cultural-based environmental education program engages children from local communities and exposes them to healthy lifestyle choices in order to create an overall healthy community."
Follow Greening Youth Foundation on Instagram.
Indigenous Women Outdoors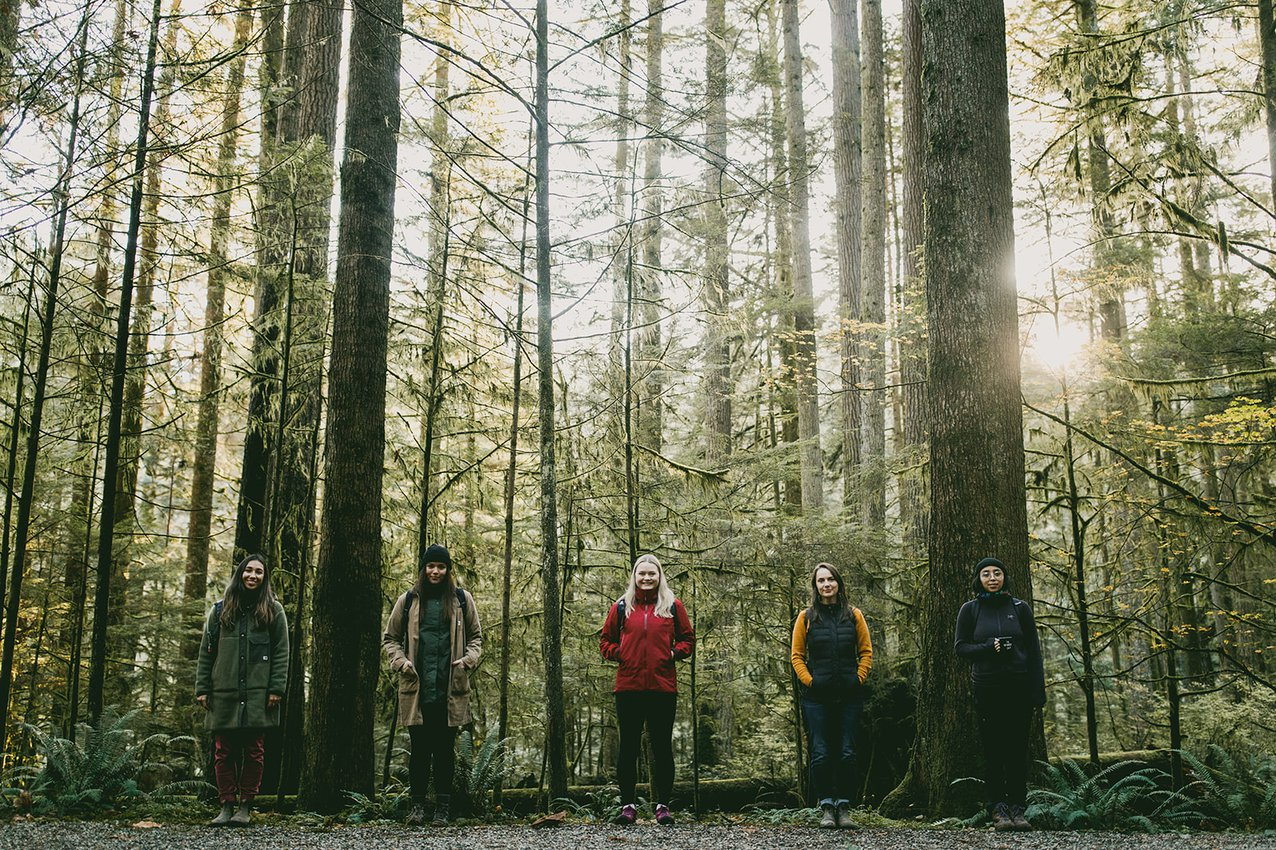 "Our mission is to hold space for Indigenous women to come together and feel safe on the land. We want Indigenous women* to be leaders in the outdoor industry and to be confident in sharing their knowledge and connection of the land with the greater public. Through guidance and mentorship, participants can choose to start getting their own training and certifications to feel safe out on the land, as well as lead other groups and women to get outside.
*Indigenous Women Outdoors is an inclusive community. Women* refers to gender expansive community members (cis women, trans women, non-binary, gender non-conforming, gender queer community members, and any women-identified community members."
Follow Indigenous Women Outdoors on Instagram.
LatinXhikers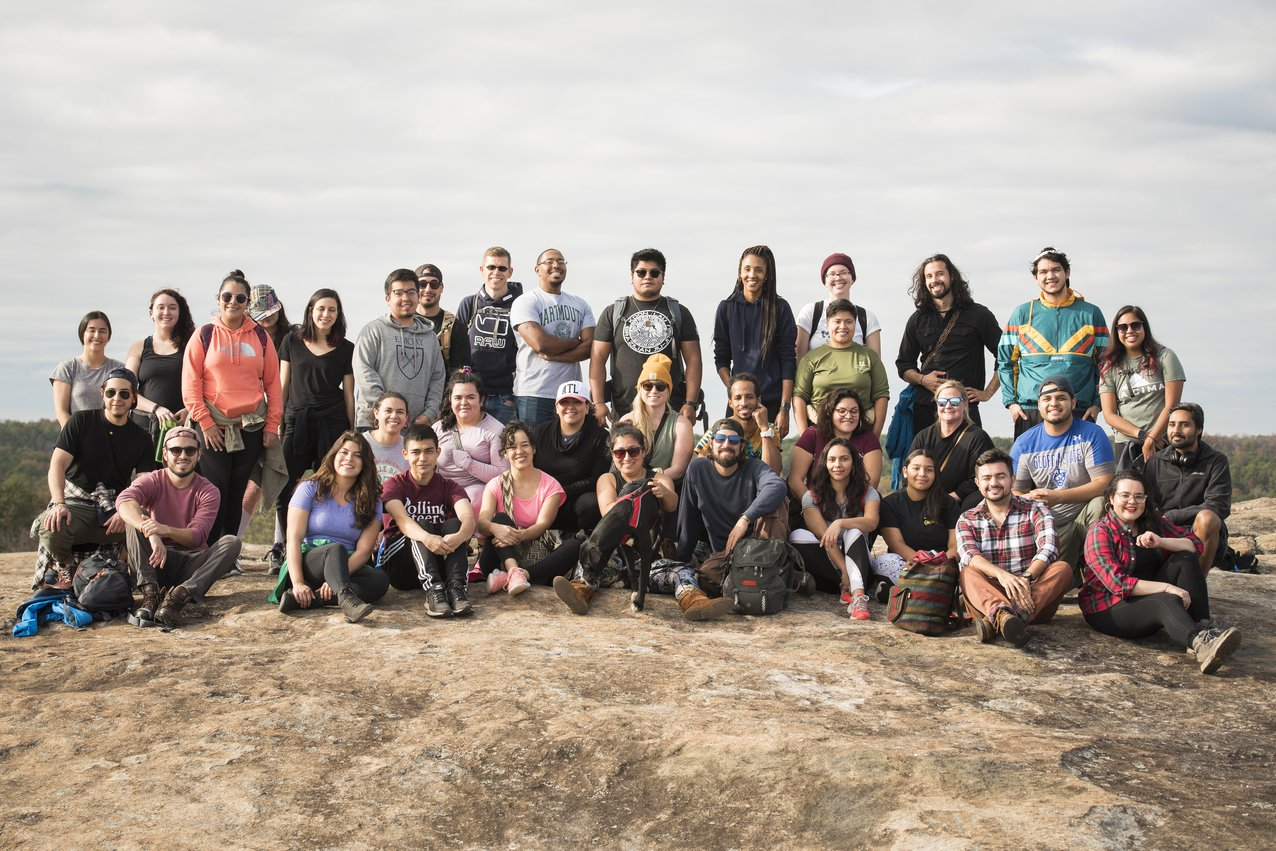 "LatinXhikers is a community dedicated to promoting diversity, equity, and inclusion in the outdoors through digital story-telling and community outreach. What began as an online platform in August 2017 to inspire more people of color to go outdoors has evolved into an ever-growing movement."
Follow LatinXhikers on Instagram.
WTF Bikexplorers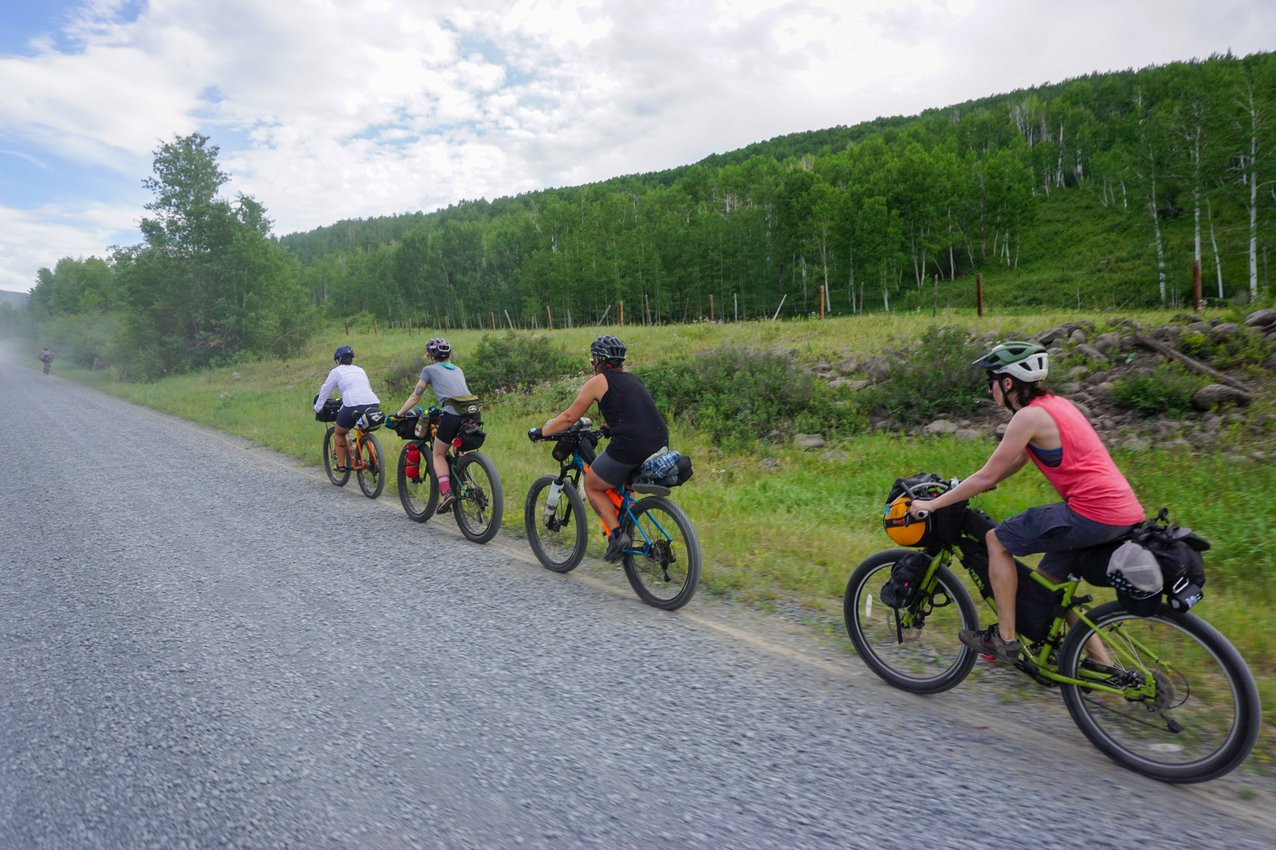 "WTF Bikexplorers was founded in the fall of 2017 when six friends were inspired to collaborate on a movement toward more connection, gender inclusivity, and racial equality within the bicycle adventure community. Our collective mission is to support, celebrate, and connect communities who identify as women, transgender, femme, and/or non-binary who use their bicycles to explore (be it the outdoors, themselves, each other, etc.)

WTF is shorthand for Womxn, Trans, Femme. By incorporating this acronym into our name, we are seeking to connect with people who self-identify with those identities or identify as non-binary. We acknowledge that letters and labels only go so far and that, above all, we seek to respect whatever words people use to describe themselves. We hope to engage in a conversation where we can learn more about our community as it relates to bikepacking and outside of cycling."
Follow WTF Bikexplorers on Instagram.