Volcanic mountain ranges, hot springs, and world-class powder skiing are enough to put Japan on any adventure traveler's map. Next time you're considering an international vacation, here are a few reasons Japan should make your short list.
1) Downloadable topo maps mean it's easy to navigate.
Whether you're sightseeing, snorkeling, skiing, or hiking in Japan, you can find your way with the Japan Topo map, downloaded straight to your phone via the Gaia GPS app.
Sourced from the Geographical Survey Institute of Japan, Japan Topo includes contour lines, roads, trails, regional boundaries, and points of interest. It's currently available to both Gaia GPS Members and Premium Members. We recommend pairing it with the Outdoors topo map, which contains labels in the English alphabet.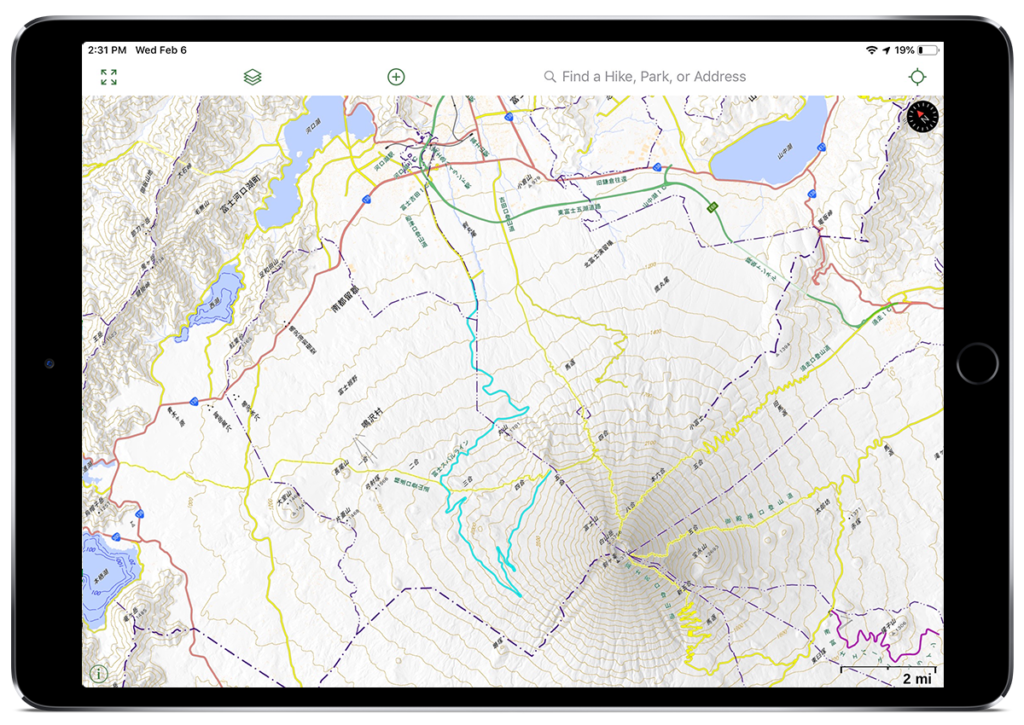 2) Japan has its own Alps.
The Japanese Alps, a chain of stunning 10,000-foot peaks, forms the crown of Honshu, the country's largest island. The region's trails and national parks make it the epicenter of hiking in Japan.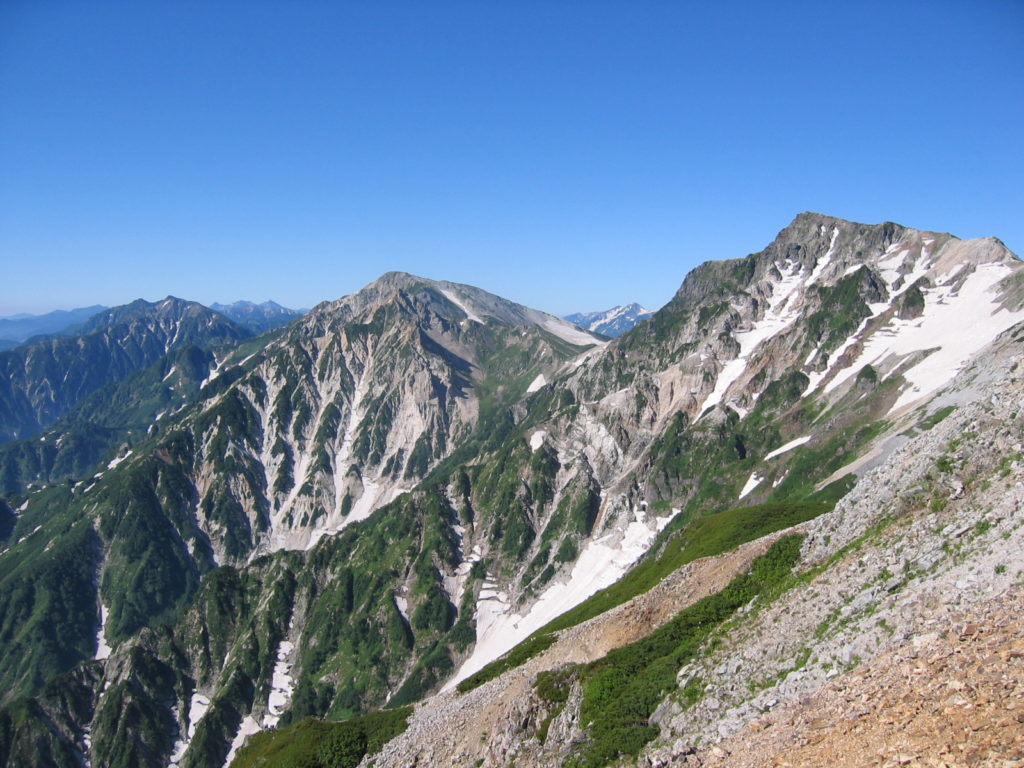 3) It's home to thousands of hot springs, or "Onsen."
Nothing says Japan vacation quite like a dip in one of these traditional hot springs. Credit Japan's prime real estate along the Ring of Fire for its over 2,500 bubbling mineral pools. Hike to one, or find a resort to relax sore muscles aprés adventure.
Map Tip: Many hot springs, or onsen, are labeled on the Japan Topo base map. Use the Hot Spring icon to find them. (All icons are in the map key on the Gaia GPS Map Legends page.)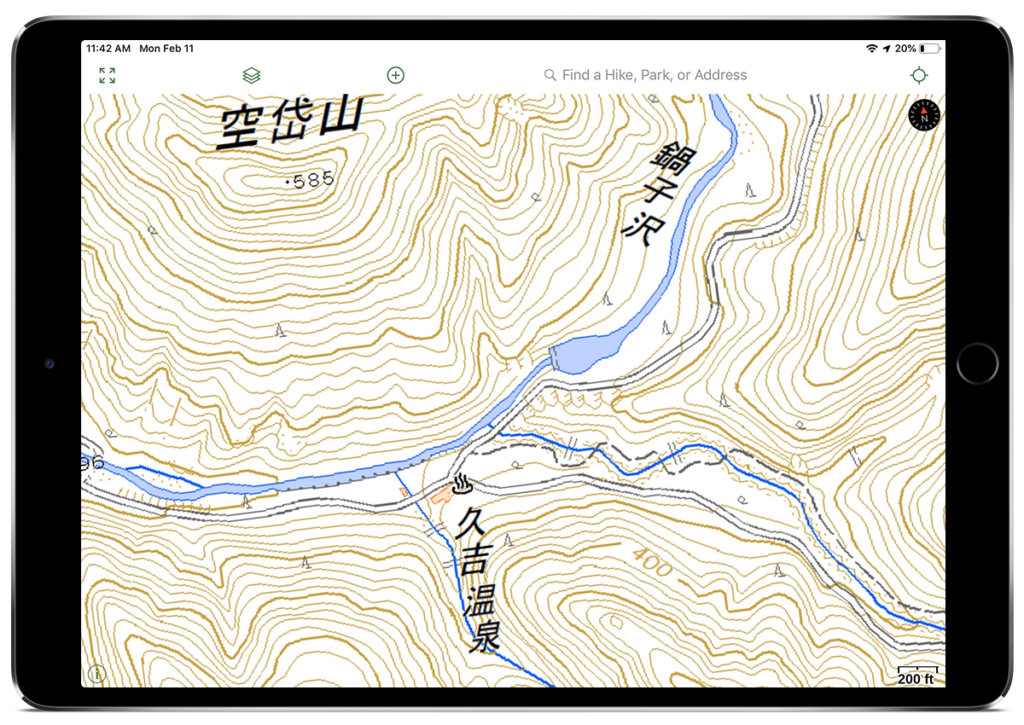 4) Climbing Mt. Fuji is a hiker's rite of passage.
Summit one of the world's most iconic volcanoes with the hike up 12,389-foot Mt. Fuji, the tallest peak in the country. Plan your climb for July through mid-September while temperatures are moderate and trails are open.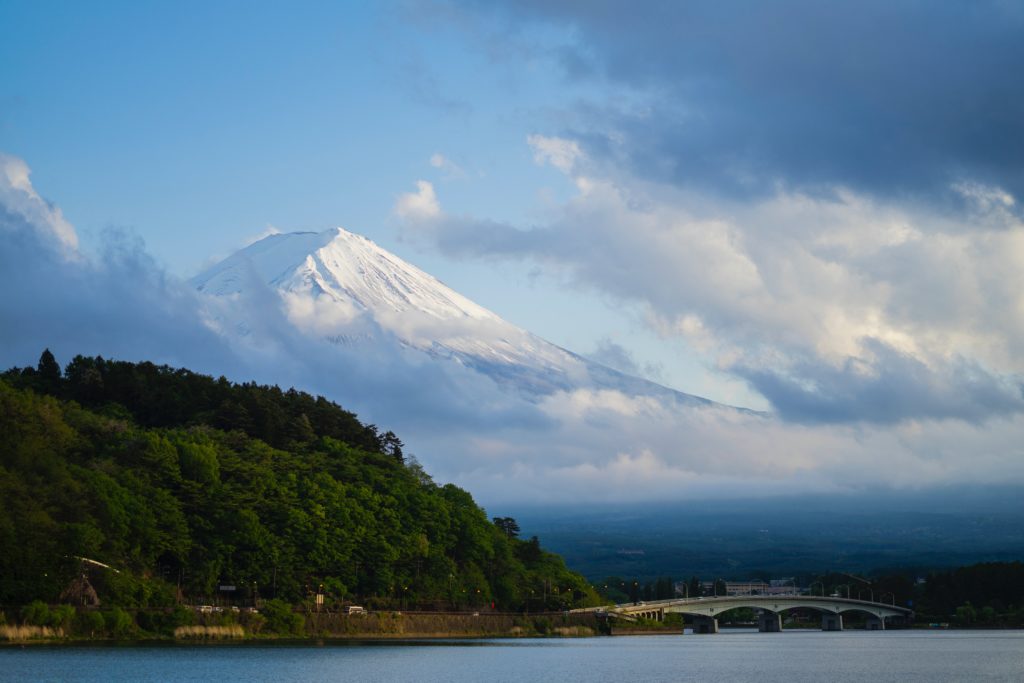 5) Japan powder skiing is legendary.
In lists of the snowiest cities in the world, Japanese towns regularly take silver and bronze (coming in just behind Valdez, Alaska—no surprise there) with 200 to 300 inches per year. Add that to the country's hilly interior, and you get world-class skiing both inbounds and off-piste.
Map Tip: You can scout out ski resorts in Japan by looking for lift lines (the straight lines on Japan Topo or colored runs on Outdoor Topo. See both below).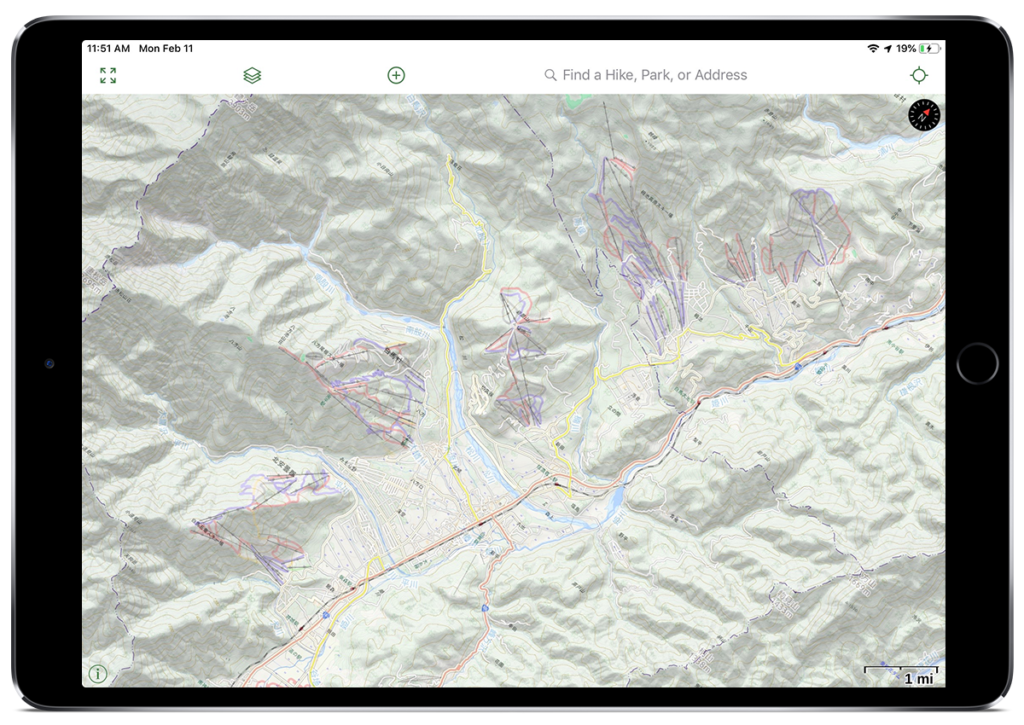 6) It has coral reefs.
World War II-era shipwrecks, Pacific reefs, and abundant marine life make Japan just as beautiful offshore as on. The Ogasawara Islands offer divers and snorkelers with Carribbean-blue waters, sandy beaches, and pristine rocky shorelines. You'll also find a number of national parks on the country's northwest islands.

7) "Forest bathing" is a thing.
Nature lovers, welcome home. Shinrin-yoku, or "forest bathing" is the practice of taking in your natural surroundings as a way to reduce stress and promote health and wellbeing. The term was coined in the 1980s, but it reflects a more longstanding cultural appreciation of nature, as well as the value of the Japan's forested regions and rich biodiversity.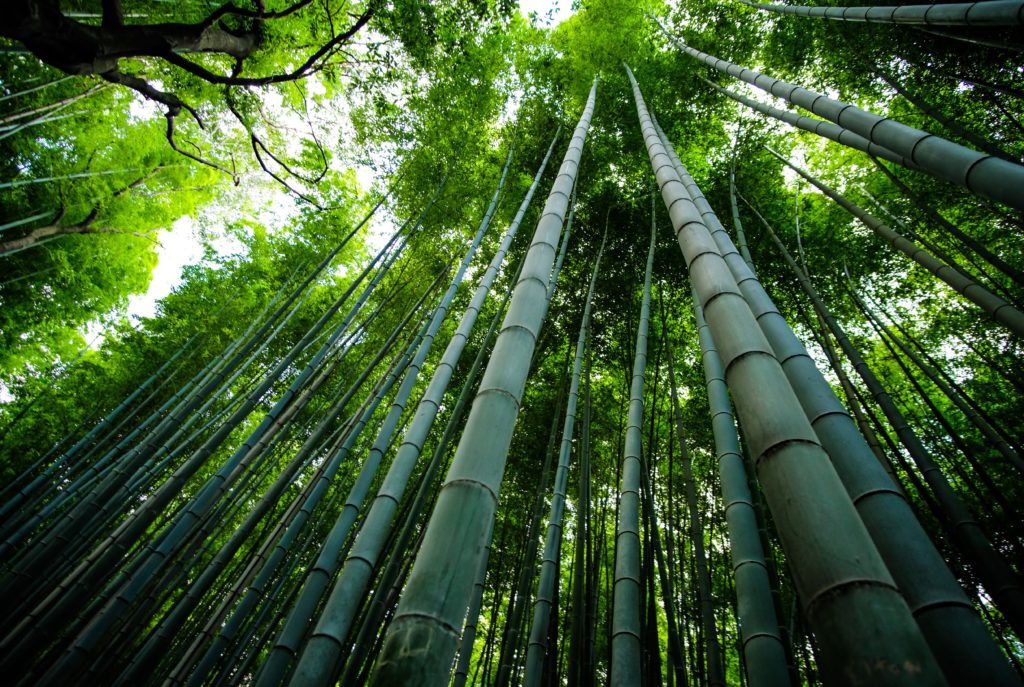 8) Every season puts on a show.
If you can't plan a vacation to Japan during winter's fairytale snowfall or summer high season, don't despair. The fall color show and spring's famed cherry blossoms (blooming January through May, depending on the region) are just as big of a draw.

9) It's got history you can hike.
Japan is home to thousands of cultural and historical sites you can visit on foot. The Kumano Kodo pilgrimage route, for example, connects temples and shrines in the Kii mountain range. It's one of the country's 22 UNESCO World Heritage sites, and a great way to experience local history while hiking in Japan.
Map Tip: Use the Japan Topo legend to identify shrines, temples, and historical sites. The map below shows one of each, plus a hot spring.