Photo by Jim Harris
Backcountry skiing and riding can be both tempting and intimidating. On one hand, the allure of unlimited, untouched powder quickly draws you in. On the other hand, the sobering threat of deadly avalanches forces you to pump the brakes. When you can't trust the snowpack, experts say your best bet is to seek out safer, less-avalanche prone terrain.
How do you do that? The answer lies in slope steepness, says Bruce Tremper, author of Staying Alive in Avalanche Terrain and Avalanche Essentials. Opting for mellow tree runs over steep backcountry bowls and couloirs can reduce your risk of getting caught and buried in an avalanche.
"Whenever there is uncertainty in the snowpack, the terrain is always the answer," Tremper says. "You can cut your risk in half from going from 39 degrees down to 34 degrees. And you can cut your risk in half once again by going from 34 degrees down to 30 degrees. The handiest tool that you can use in all the world of avalanches is slope steepness."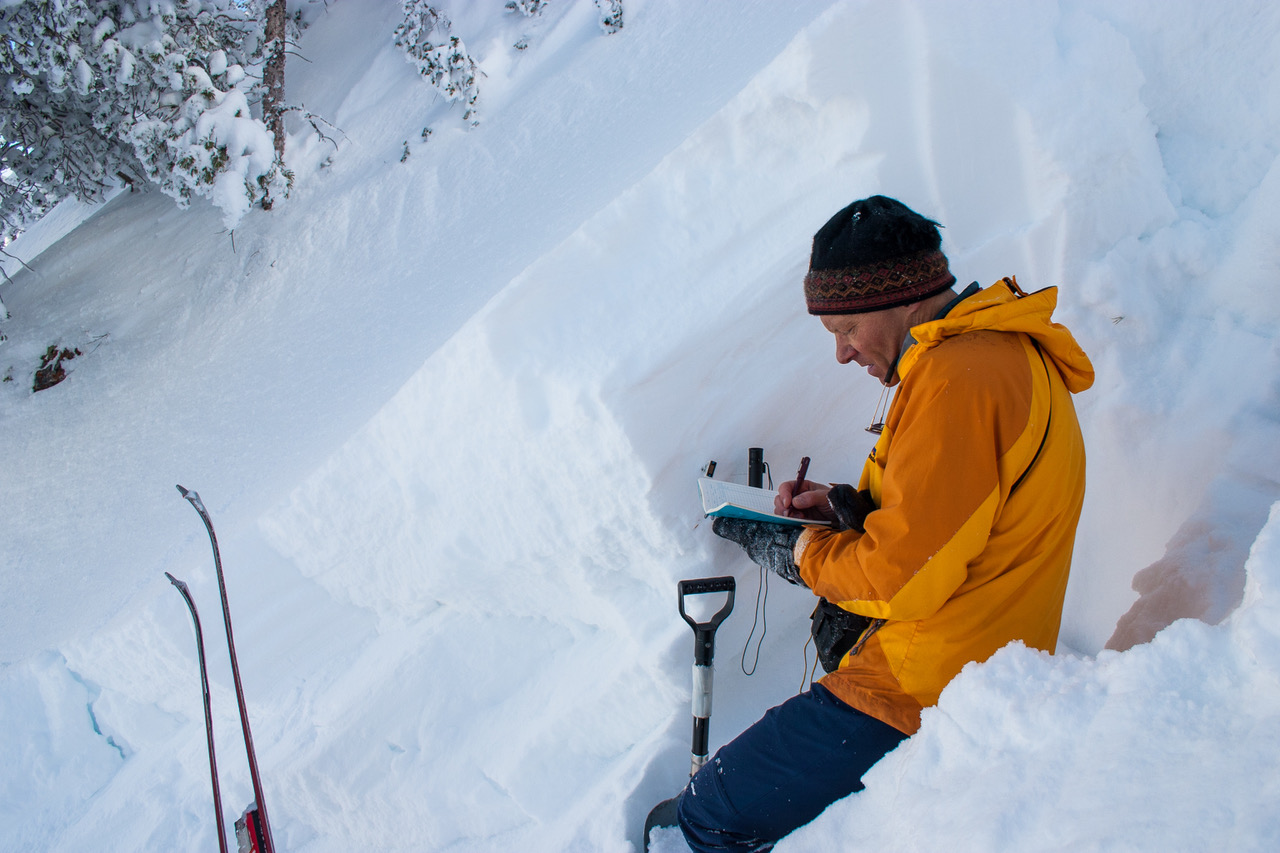 How a Close Call Led Bruce Tremper to a Career in Avalanche Forecasting
Tremper's advice comes from a first-hand mistake that sent him rocketing down a slope in an early-season avalanche at Bridger Bowl, Montana. A pro ski patroller at the time, Tremper was crossing a known avalanche path when the whole chute cut loose under his feet. The slide swept Tremper down the mountain and rumbled to a stop. He survived without physical injury, but the close call made an indelible mark on his life.
"That was a huge wake-up call for me," Tremper says. "That thing really should have killed me. It changed my life and I went 'whoa, I want to learn as much as I can about avalanches'."
Experiencing the power of that avalanche sparked Tremper's lifelong interest in snow science and spawned his more than 30-year career in avalanche forecasting. He studied science of avalanches at Montana State University, where he earned a Master's degree in Geology and Meteorology. Tremper then tested his knowledge on the snow safety teams at Bridger Bowl and Big Sky ski resorts before shifting into forecasting, first working for the Alaska Avalanche Center and filling the director's chair at the Forest Service Utah Avalanche Center. He served as the director of the Utah Avalanche Center for 29 years, retiring in 2015 to pursue more avalanche forecasting and safety roles on his own terms.
"I love avalanches," Tremper says. "Avalanches will never let me go."
Avalanche Safety Tips and the Low Risk Travel Ritual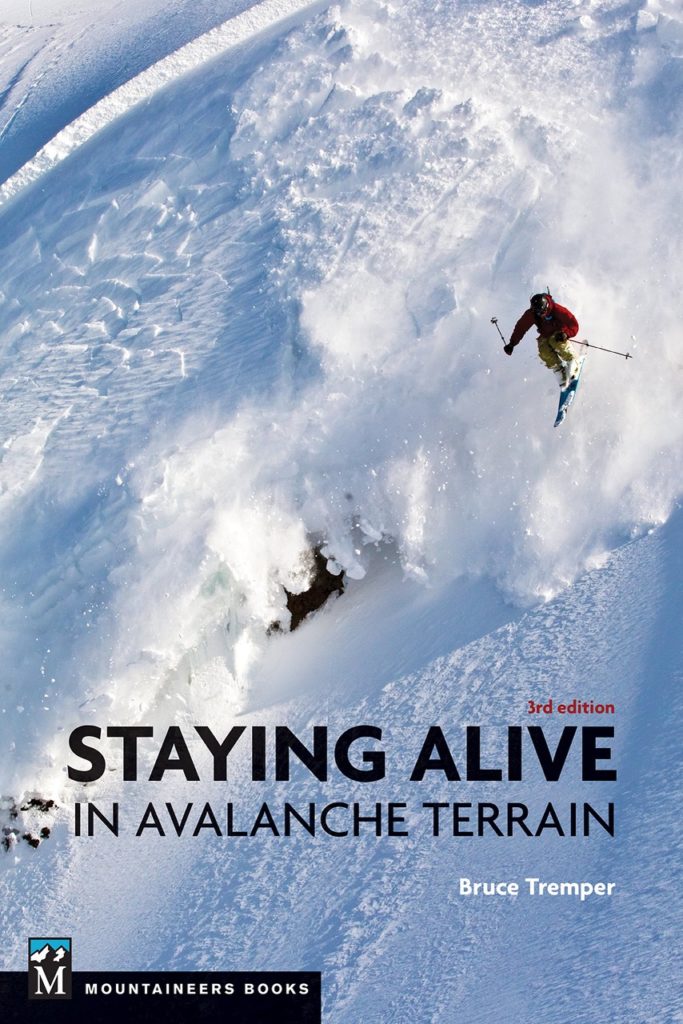 Predicting avalanche behavior naturally led Tremper to studying and teaching avalanche awareness and safety techniques. His books on the topic have become required text for many avalanche safety courses. Tremper advocates for everyone to develop a personal routine, a practice that you put into play every time you venture into the backcountry. Tremper calls it the "low risk travel ritual" and it should be so familiar that the routine comes automatically to you.
Get all the details on Tremper's "low risk travel ritual" in Episode 20 of the Out and Back podcast. Tremper uncovers his personal routine for safety, beginning with checking gear and avalanche forecasts before he leaves home. Learn about the observations he makes on the drive to the trailhead, and his tenets for safe backcountry travel when he finally puts skis on his feet. Tremper dissolves avalanche myths, talks about the magic of picking a perfect partner, and dishes the low down on what to do if you get caught in an avalanche.
After you listen to Tremper's safety tips in episode 20 continue on to episode 21 of the Out and Back podcast to get Tremper's personal story of what it felt like to be swept away in avalanche and how that close call drew him in to becoming one of the world's leading experts in avalanche science and forecasting.
To reap more of Tremper's wisdom check out his books, Staying Alive in Avalanche Terrain, Avalanche Essentials, and Avalanche Pocket Guide (Mountaineers Books). Learn more about avalanche safety at avalanche.org. Find and sign up for an avalanche education class with the American Institute for Avalanche Research and Education.