Two recent blog posts by Gaia GPS users caught our eyes this week.  Both posts feature cool photos from their recent hikes.
The first user from the blog "Inverted Sky: Notes from the Wilderness" explored Forsythe Canyon in Colorado, and posted great photos like this one :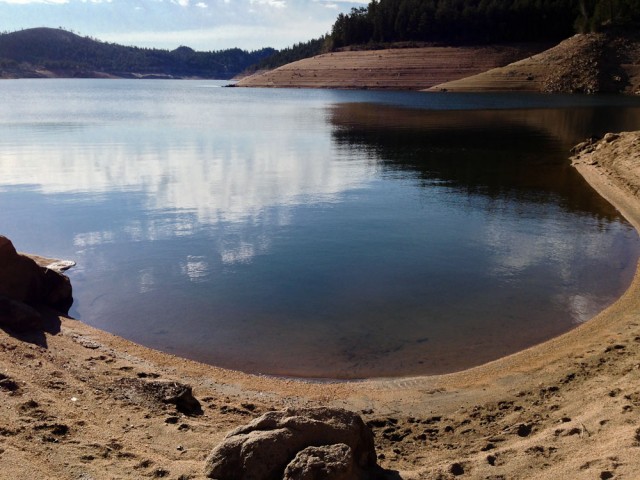 Gaia GPS users Bobby and Maura are preparing for a long trek through County Kerry in Ireland in their recent blog post, "37 Miles in 3 Days". Their hike in Minnesota included lots of slushy spring snow and gorgeous views off of converted railway bridges:
Thanks for the Gaia GPS shout outs and keep up the good blogging!