Visible today—a brand new Gaia GPS logo, icon, and splash screen in the app and on gaiagps.com. Update your app from the Google Play store and Apple App Store.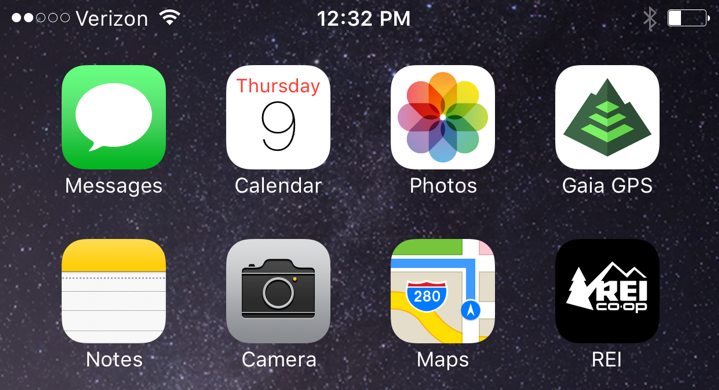 Bolder and simpler than its predecessor, and created to embody the spirit of Gaia GPS, the new icon shows a forest green mountain, encompassing a bright stack of map layers.

Gaia GPS delights in sharing this new art with you—as the Gaia community continues to grow, keep your eyes peeled for more updates, exciting features, and awesome Gaia GPS swag.