If you ordered an Apple Watch last night, you'll be happy to know that Gaia GPS will be ready for the launch. We just had our update that includes a watch extension approved by Apple, and we're waiting on the hardware to ship.
This project was near and dear to Jesse's heart because he does a lot of backcountry skiing with Gaia GPS. Having the map and stats on your wrist saves a lot of fumbling with your iPhone on ice and snow. And we think it will be similarly awesome out on the trail, for any hike or adventure.
Gaia GPS for Apple Watch does cool stuff:
shows you topo maps
displays trip stats and graphs
lets you control recording, make waypoints, and more
If you want offline topo maps on your Apple Watch, look no further than Gaia GPS.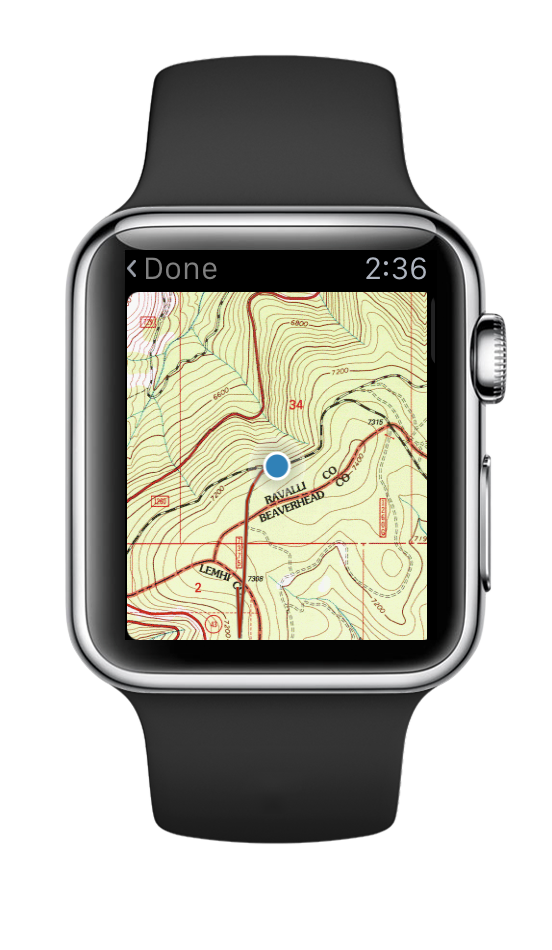 Trip Stats

Satellite Maps (MapQuest OpenAerial)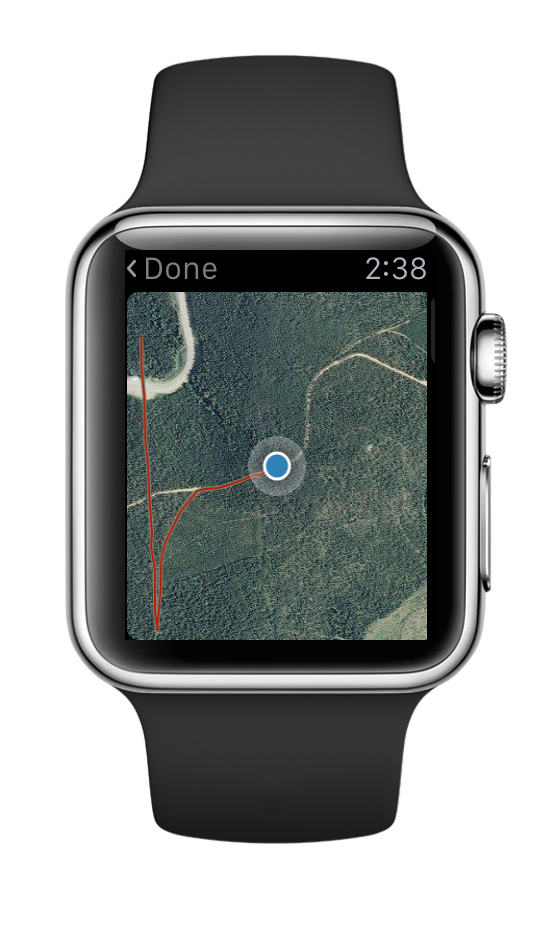 Basic Controls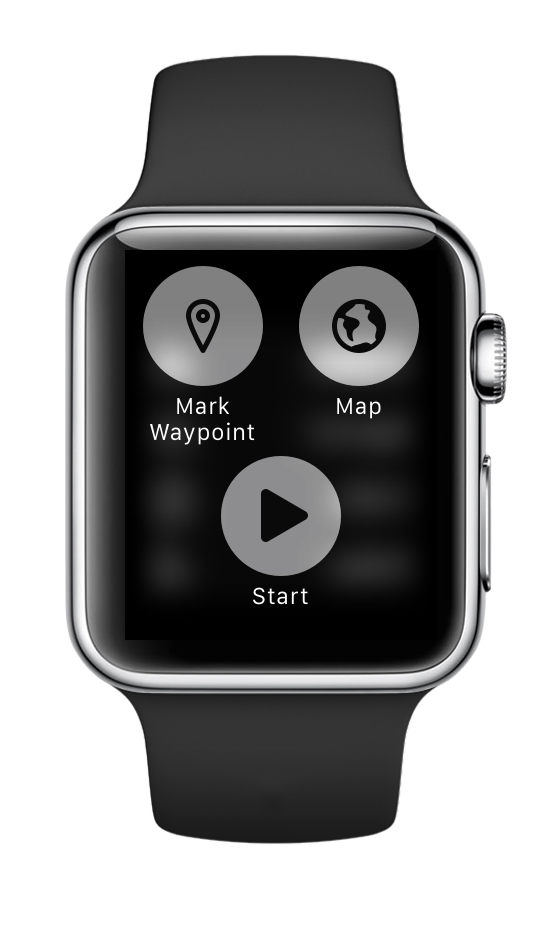 Mark a Waypoint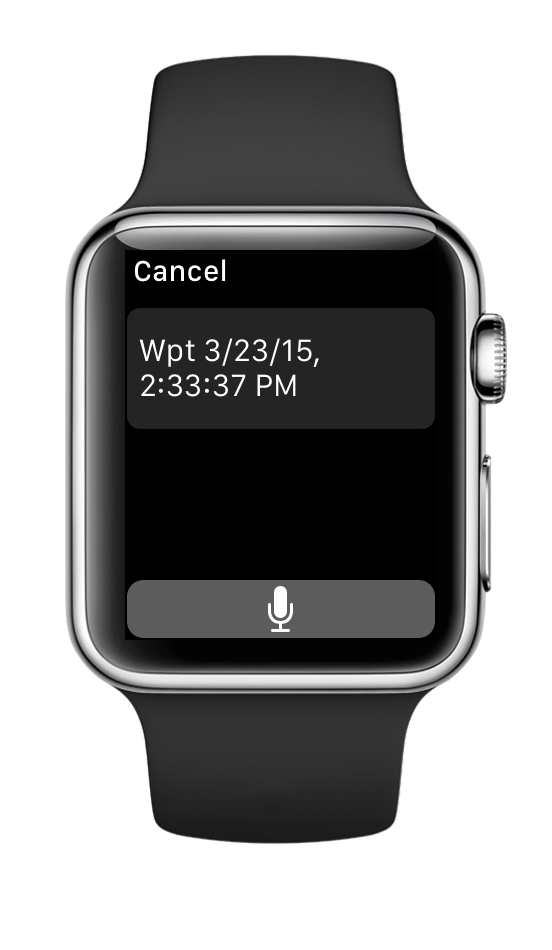 Distance Notification