The most important change in version 8.1 of Gaia GPS for iOS is the new ability to "auto-publish" your tracks. There are many smaller changes that you can read about in the releases notes, but that's the big one.
If you are the sharing type, you can now flip a switch in Gaia GPS to automatically share all of your tracks, on the GaiaCloud public gallery. Or, you can also publish individual tracks rom the Details screen in the app. By doing this, you are helping other people find their way, and letting them use your data to navigate in the forest.
Previously, you could share a track with friends using the app, but to actually make the track public to all people, you had to go to cloud.gaiagps.com. With the 8.1 release, we expect to see an exponential increase in the amount of tracks published, since you can now do it from the app.
Within a few minutes of releasing this update, we are already seeing over 10% more public tracks, and we'll see many thousands of tracks go public by next week it looks like. Here's a new public track, brought to you by someone wandering around Italy.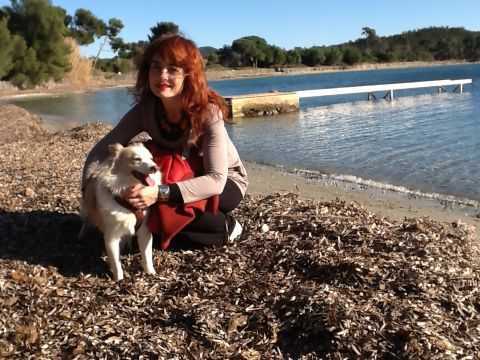 Anyways, lot's more to come for the season. We're in the middle of our big spring development effort, and we'll be rolling out a lot more great changes across iOS, Android, and the web.