This week we released version 1.2 of the new Gaia GPS on iOS. In this update, you can share folders with other Gaia GPS users directly in the app and collaborate on them, too.
Don't have the new Gaia GPS app yet? Download on the App Store today and get a free 7-day trial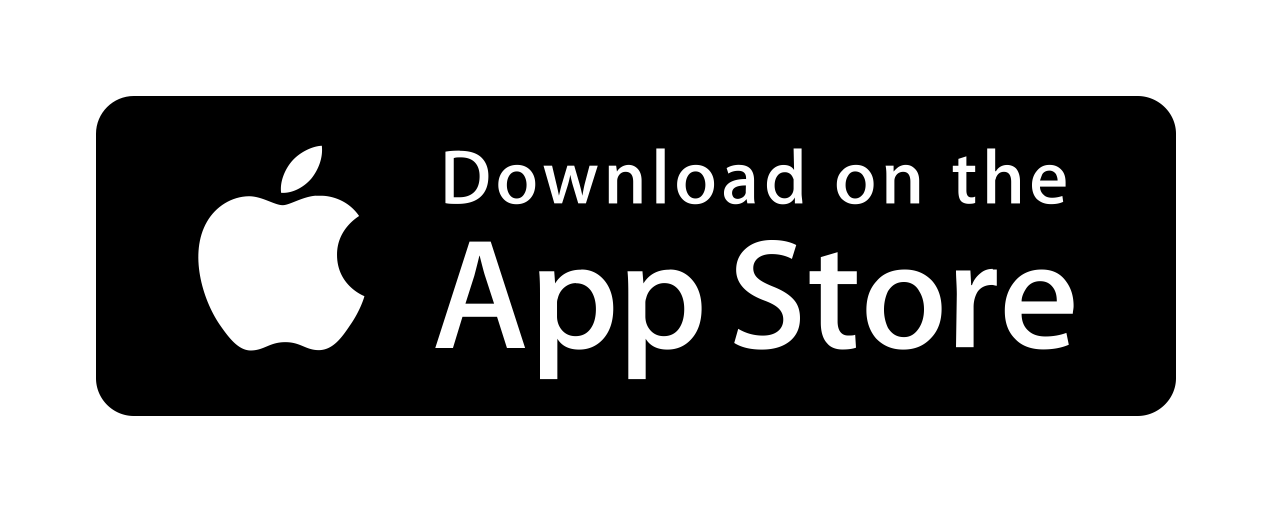 Share and Collaborate
Fill your folders with data and share directly with other Gaia GPS users, app-to-app. Set 'view only' or choose 'edit' allow read & write permissions to let your friends add tracks, waypoints, routes, maps, and other data.
Share folders with any size group, and get real-time updates with an internet connection. Enable shared folder notifications via Saved or Settings tab.
Use shared folders to plan for your next group backpacking trip, share important data with your organization, or get creative and let us know how you plan to share.
To Start Sharing
Head to the Saved tab in Gaia GPS and tap to enable notifications
Pick a folder you want to share
Tap the down arrow and select share, or open the folder and tap the   icon
Tap the plus sign to invite users to your folder
Enter the email address for who you want to share folder access with

People that you've shared Edit access with will be able to add data directly to the folder, and the data will automatically be shared to your device.
Interactive Map Options
Last month, we announced interactive map capabilities. Tap on roads, trails, peaks, and other icons to get more information, download maps, and more.
Version 1.2 adds even more data to this, making more things on the map tappable, such as camps, parking, and other amenities.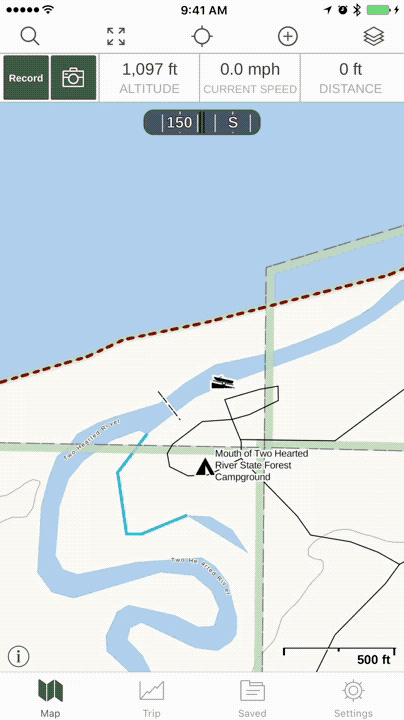 Feedback and Support
We work hard to listen to your feedback and make Gaia GPS the best mapping app available. If you like the update, you can support us by rating us in the app.
Head to Settings > Help > Release Notes and tap the smiley face!
Want to give more in-depth feedback? Send a note to support@gaiagps.com.