Whether you travel internationally or hike in your local forest, use the latest shading relief overlay in Gaia GPS to bring your maps to life.
What is shaded relief?
The new World Shaded Relief overlay from ESRI provides worldwide coverage and when combined with Gaia GPS base maps, produces a topographical map with 3-dimensional (3D) styling.
Shaded relief shows a visual of terrain elevation (similar to contour lines) based on the sun's angle. [1] The 3D shading appears on terrain as if the sun was setting on the western horizon, where west-facing slopes shades are lighter than east-facing slopes. Surface features like mountains, ridgelines, canyons, and valleys will have variable shading. If an area is flat in elevation, the map will not show any shading.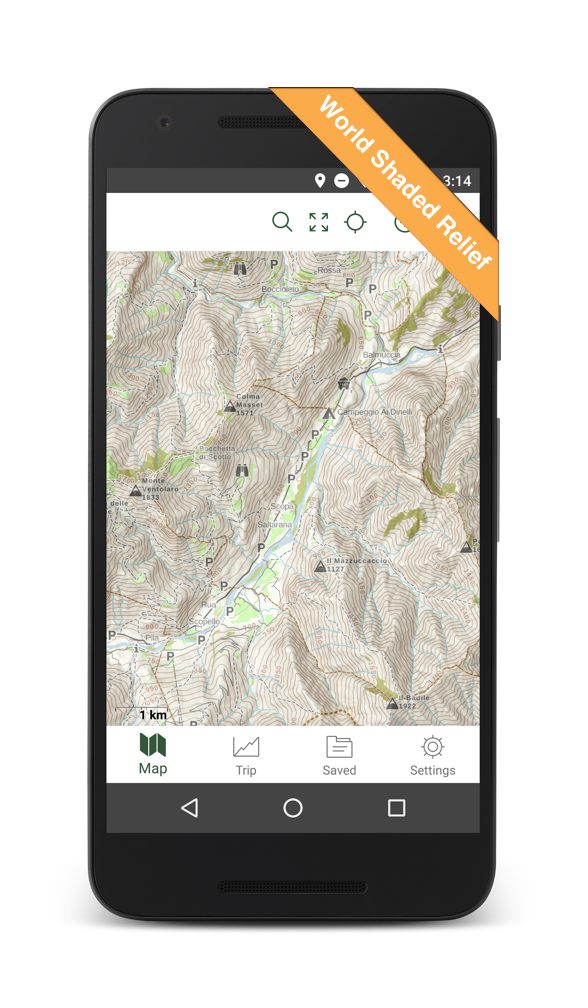 How to add the World Shaded Relief overlay
Step 1: To check out the new overlay, open the Layers menu (iOS/Android) and navigate to the "Premium Overlay" section and turn on the World Shaded Relief overlay.
Step 2: Get the most out of the World Shaded Relief overlay by setting it as the top layer with 50% – 60% transparency.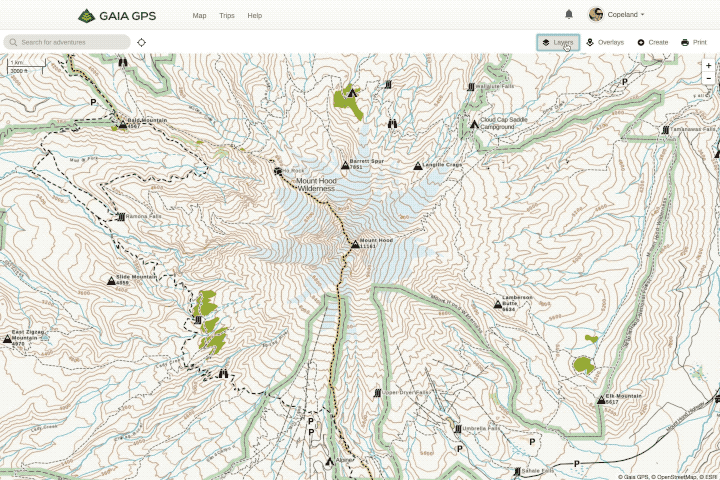 Preview World Shaded Relief map overlay
Check out this before and after example for adding the World Shaded Relief overlay to the Canada Topo West base map.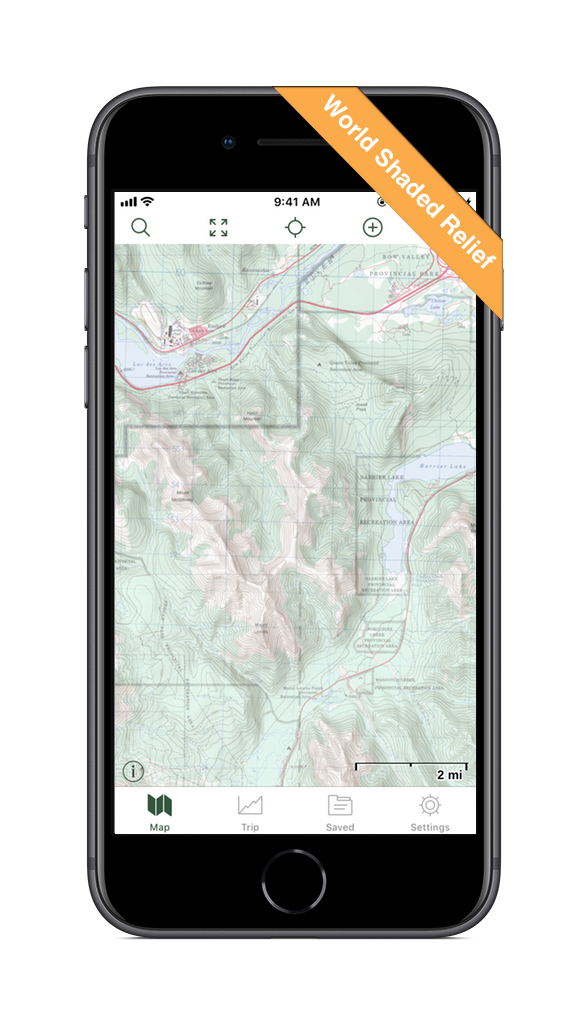 A Premium Membership with Gaia GPS includes the option to layer map sources and access to all of the premium overlays. Click to view the current discounts available for new Premium Members.
---
[1] "ESRI GIS Dictionary". Retrieved 2018-03-06.
Featured image by Angela Crampton.