I wanted to spotlight these two tracks a couple of users published to GaiaCloud today and yesterday. They both have gorgeous pictures and a cool track!
Here's a hike near Reno showcasing a heck of a sunset.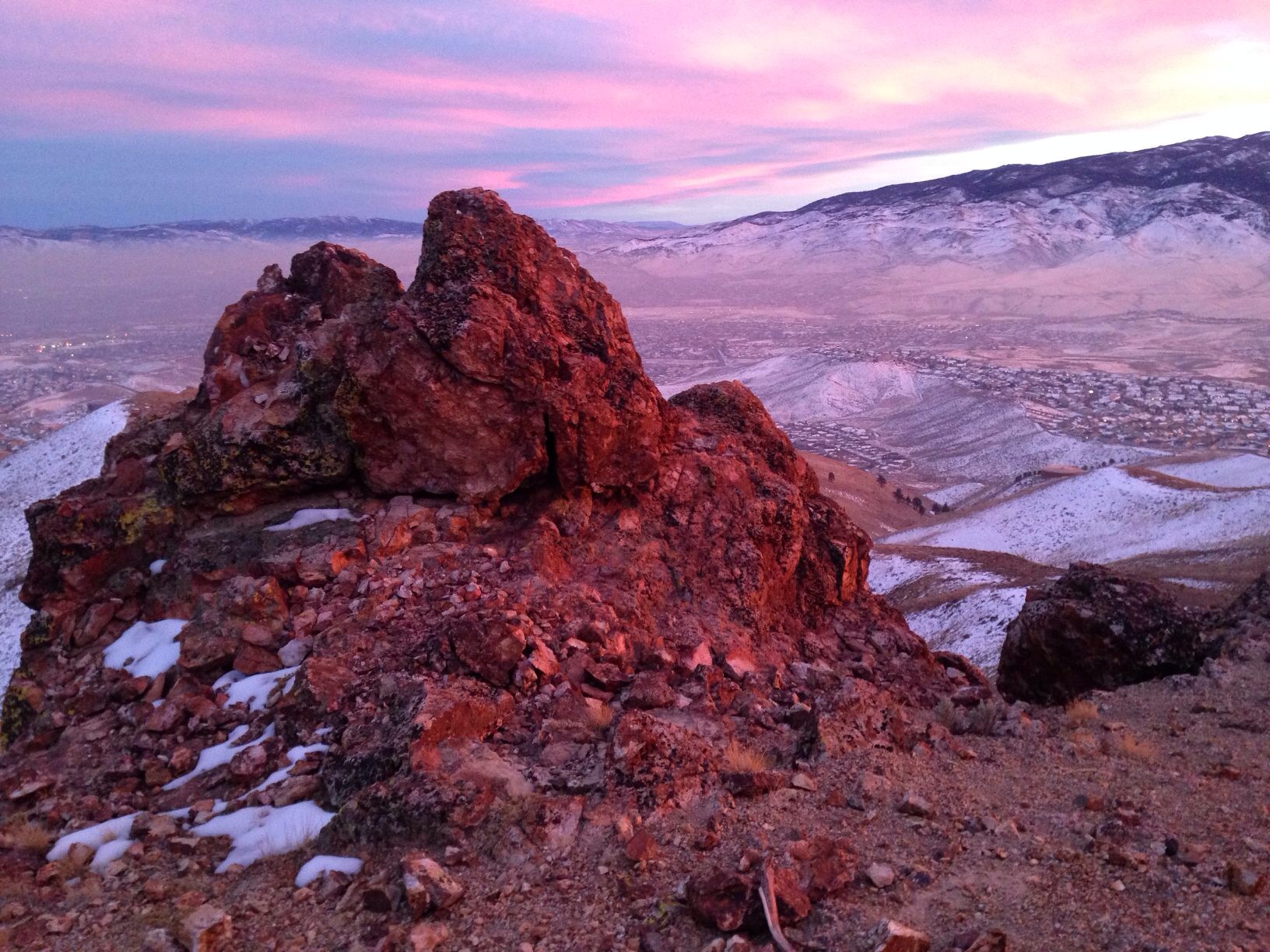 And here's a hike around Stinson Beach, north of San Francisco – bright red berries, beautiful trees, and a jaunt down to the sand.