Explore the inland mountains, alpine valleys, and rugged coastlines of Sweden with the all-new Sweden Topo map layer in Gaia GPS.
Collected from official government sources, this colorful base map includes roads, trails, landscape surface information, and labels for both manmade and natural features. As such, it's well-suited to exploring both urban environments and backcountry landscapes. You'll also find clear labels for cities containing airports to help you plan your travels.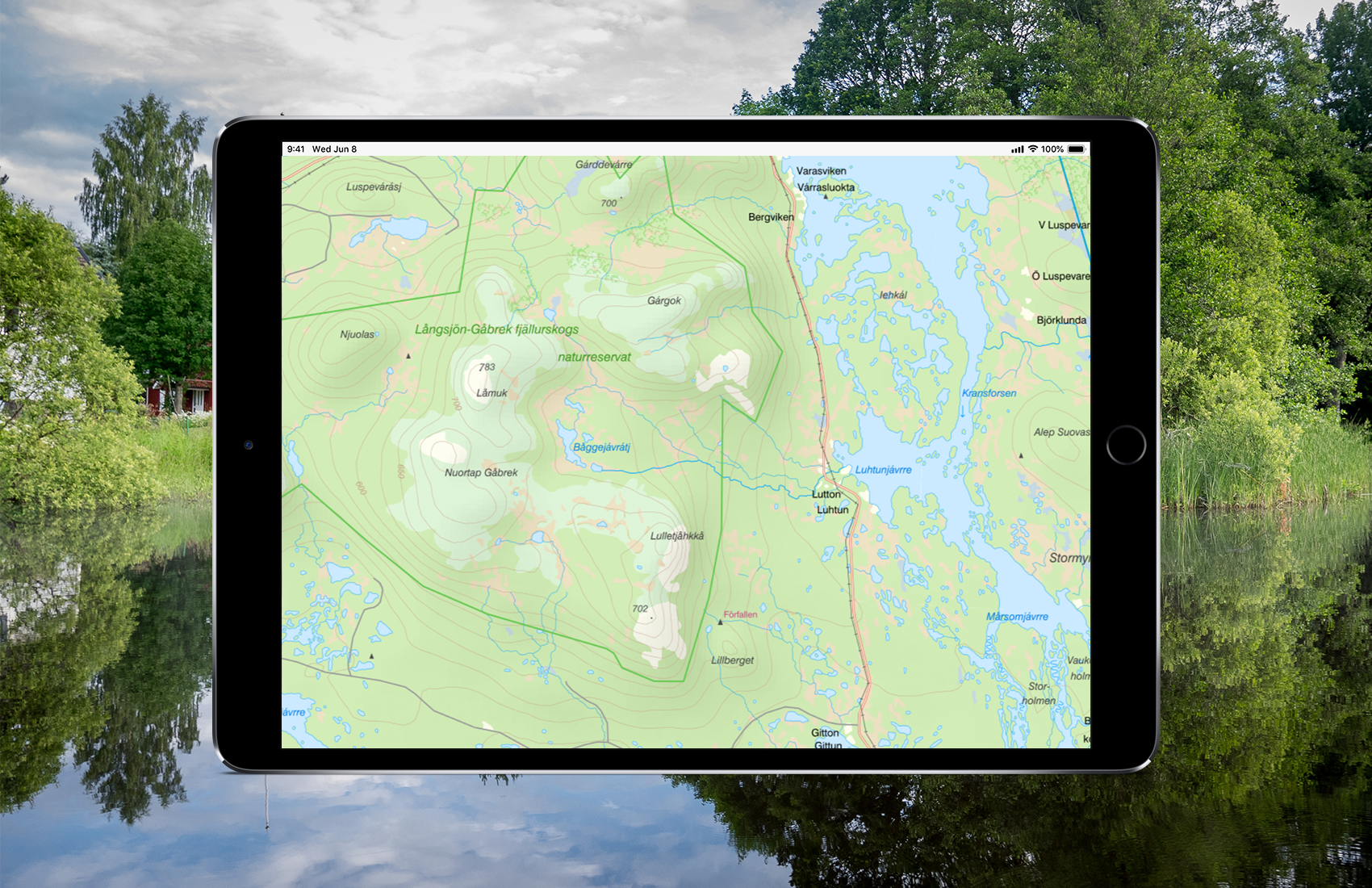 Why Adventure in Sweden?
Northern latitudes and a coastal climate make Sweden the best of both worlds. Visitors can experience all the novelty of the midnight sun and the Northern Lights, but without the Arctic weather: The warming effects of the Gulf Stream keep temperatures in Sweden relatively mild year-round.
Add over 400 hiking trails, a nationwide network of bike paths and cycling routes, and a constitutional "Right to Roam" policy (which means you can hike and camp just about anywhere, even on private land), and you've got a country that's pretty much built for adventure.
In the winter, head north to Lapland for snowshoeing, dogsledding, and the fluorescent dance of the Northern Lights. In the summer, kayak the Klosterhavet Marine Park, pick a bite-size section of the 80-mile High Coast Trail (a UNESCO World Heritage Site), or check out the world-famous alpine wildflowers and birch forests of Abisko National Park.

Wherever you go, use the Sweden Topo map to plan your adventure and to navigate once you're there.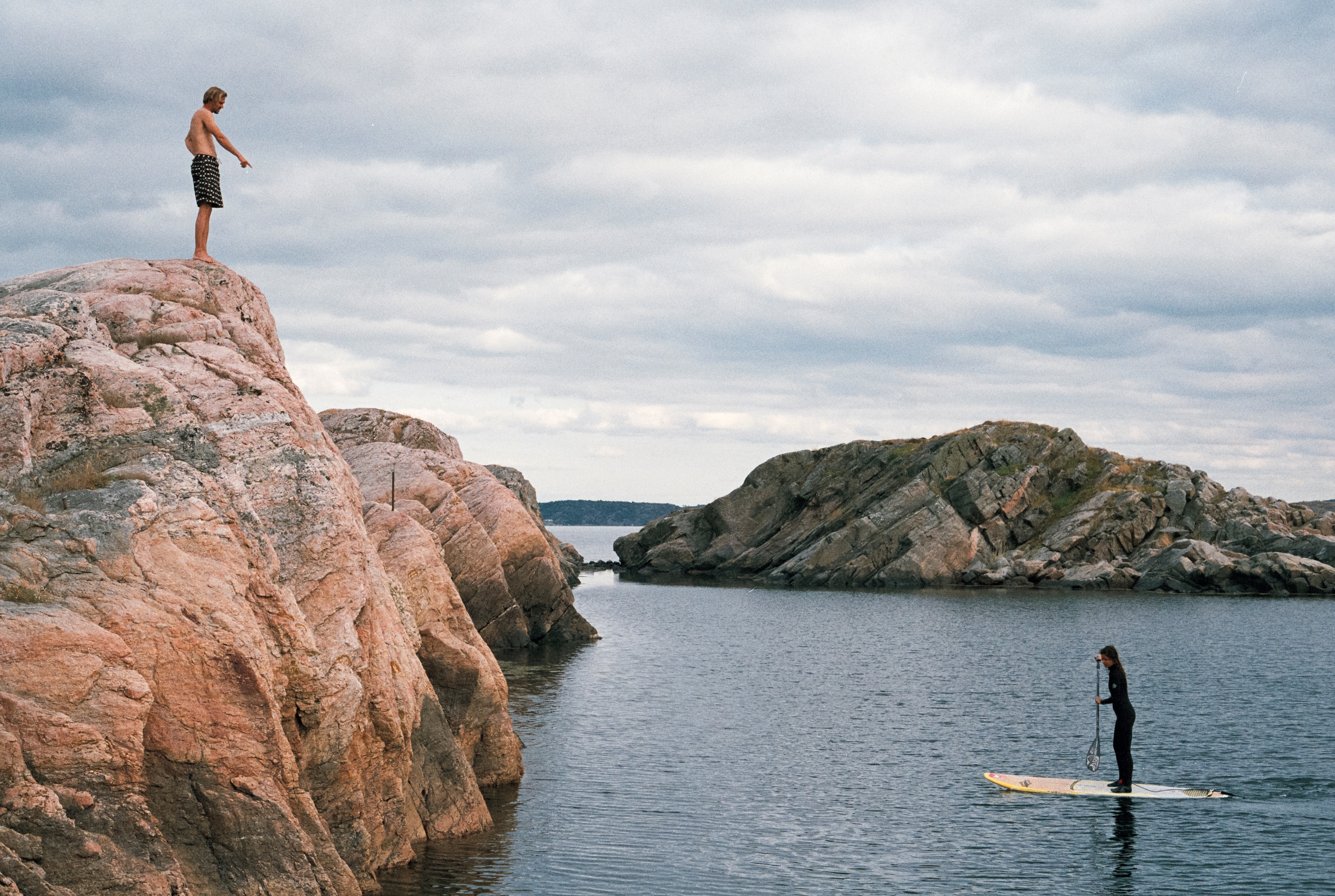 How to Use the Sweden Topo Maps in Gaia GPS

The Sweden Topo map layer is available to all Gaia GPS users with a Membership or Premium Membership. Look for the layer in the Europe category of the map manager both in the app and on gaiagps.com.

We recommend using this versatile, do-anything layer as your base map on any trip that takes you within Sweden's borders.