We're excited to welcome five new team members to Gaia GPS. Arriving with expertise in marketing, software engineering, and operations, this crew rounds out a team of 27 fully remote employees, spread across 16 states.

With this new round of hires, comes another dose of inspiring stories including both professional accomplishments and outdoor feats. Read on to hear about their experiences thru-hiking thousands of miles, rafting unfamiliar waters, hiking rim-to-rim-to-rim, and solo adventuring.
If you're interested in future positions at Gaia GPS, we encourage you to sign up for our job alerts.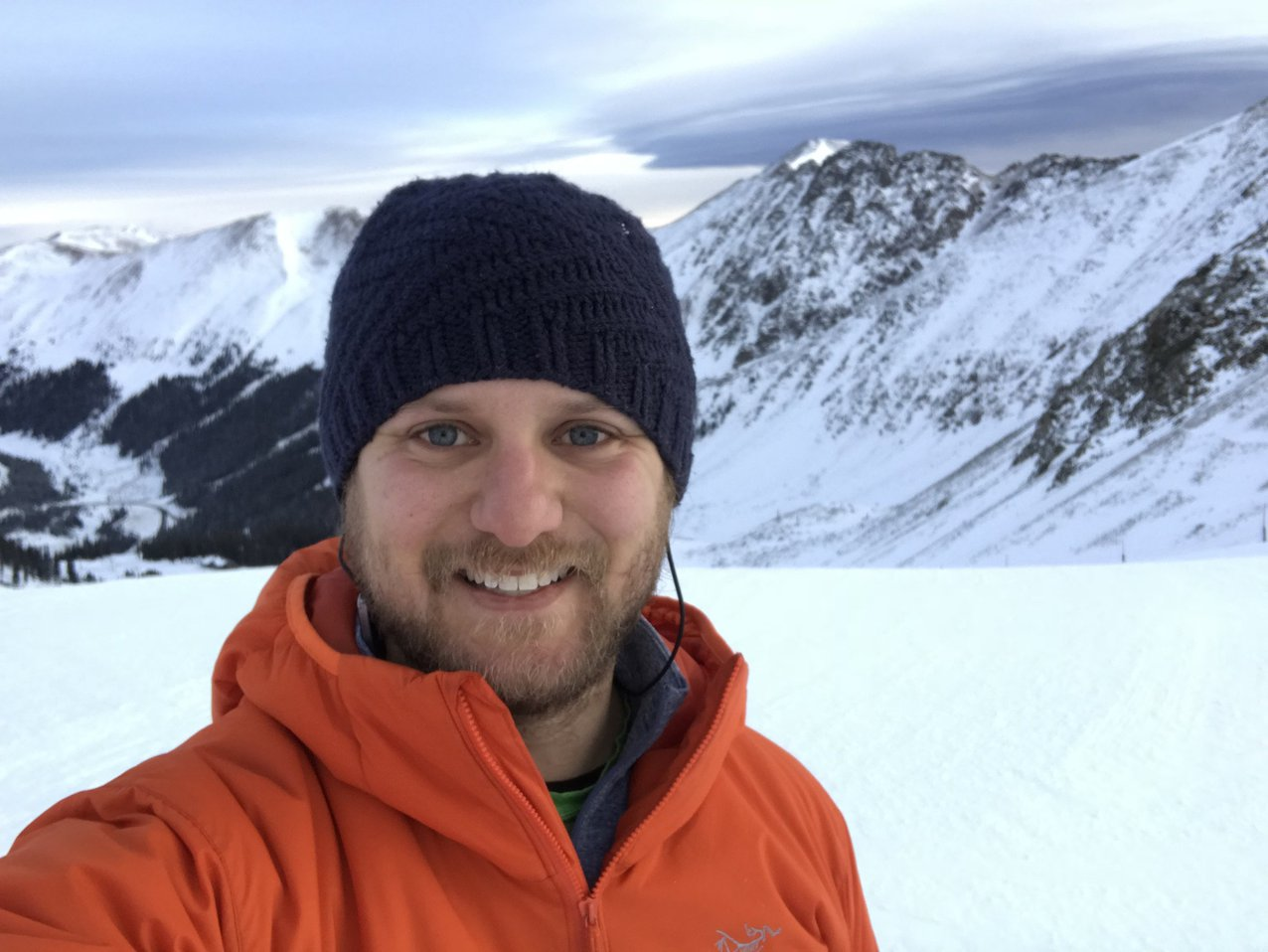 Jonathan Cohn
Digital Marketing Specialist
Wildest Outdoor Adventure: Rafting through the Grand Canyon with friends was a special adventure. When the trip began at the beginning of December, I had minimal whitewater experience. Three and a half weeks and 280 miles later, I felt at home behind the oars and off-balanced without sand in my hair.

Proudest professional accomplishment: In my first marketing role, I went from being just hired to leading and mentoring a team of seven other marketers in just over two years. Getting to pass down the systems and tricks I had learned was definitely a highlight.
Favorite trail snack: Sweet Cajun Fire Trail Mix has been with me on so many great days. However, I've been struggling to find it recently, so I'll go with my number two – Sour Gummy Worms.

Sasha Heinen
Software Engineer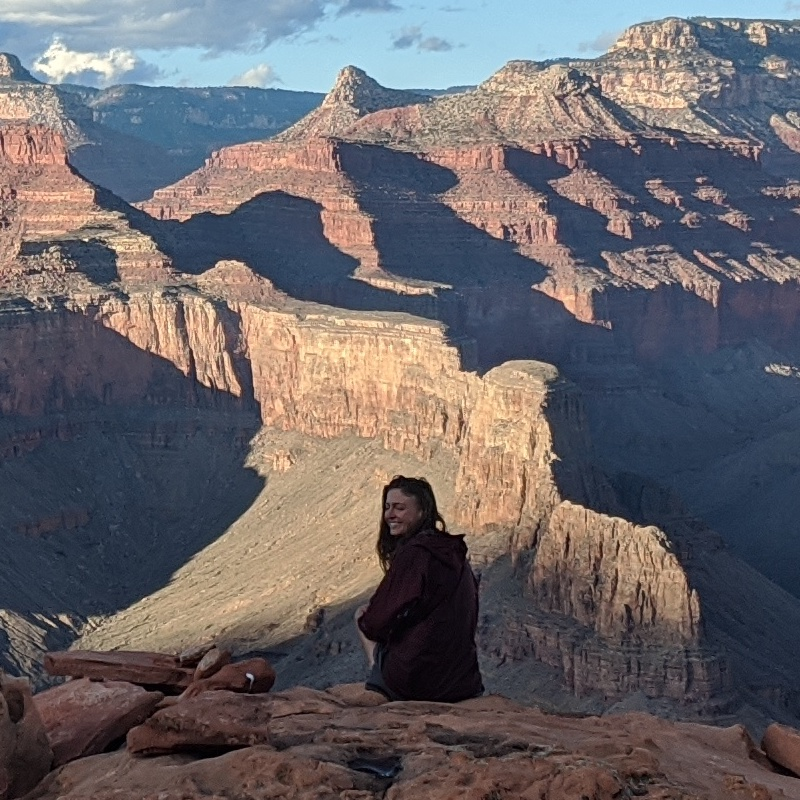 Wildest Outdoor Adventure: Most recently I completed a rim-to-rim-to-rim on the Bass trail system in the Grand Canyon, which doesn't have a bridge to cross the Colorado River. In the course of the three-day trip, I was paddling across the Colorado, bushwhacking while being sleeted on, and post-holing in two feet of snow on the north rim.

Proudest professional accomplishment: Leading a team to build and ship native iOS and Android mobile applications using cross-platform components written in Rust.

Favorite trail snack: Avocado with key lime and hot sauce, crackers with cheese and jam, or Fritos.


Mary Cochenour
Content Manager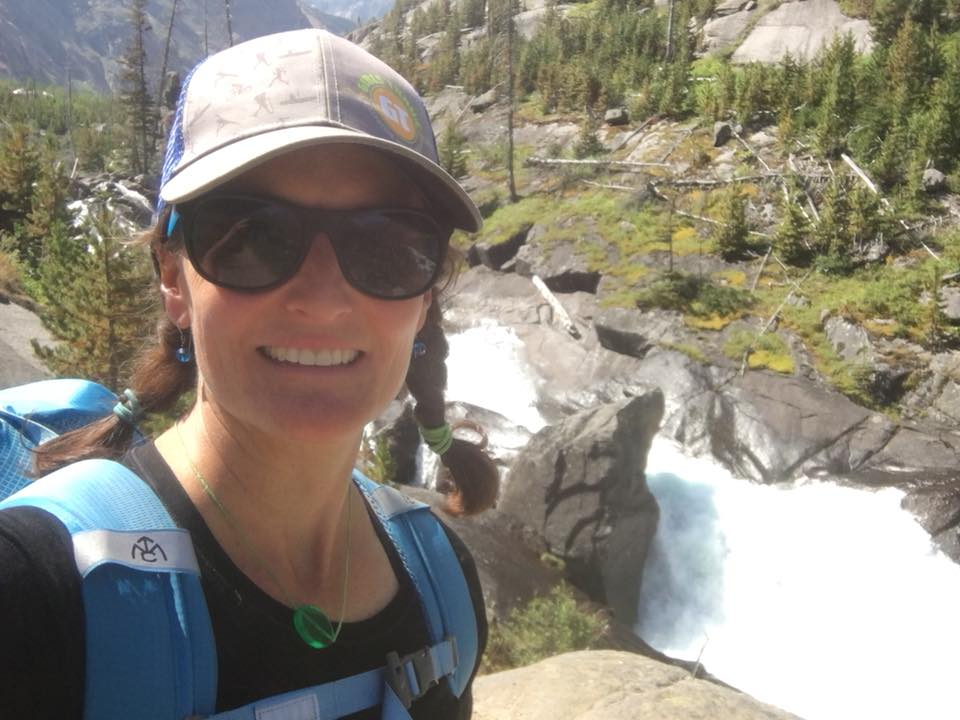 Wildest Outdoor Adventure: My wildest outdoor adventure happened on a three-day wilderness kayak trip on California's Deer Creek. The water was fast with nonstop class IV and V action. The biggest scare came when an old cowboy appeared out of the shadows at our first night's camp and pointed a rifle at our faces. We weren't trespassing, but we put our hands up and begged for mercy. Eventually, the cowboy let us stay and I'll never forget how happy I was to see our cars at the take-out.

Proudest professional accomplishment: Some of my proudest professional accomplishments have come from my experience as a backpacking guide, helping my clients realize their backcountry goals. Sometimes, it's teaching more advanced backpackers how to navigate off-trail and other times it's helping a brand new backpacker learn to shave their pack weight.

Favorite trail snack: Instant miso soup as an appetizer to dinner. So salty good.

Tom Kletzker
Office Manager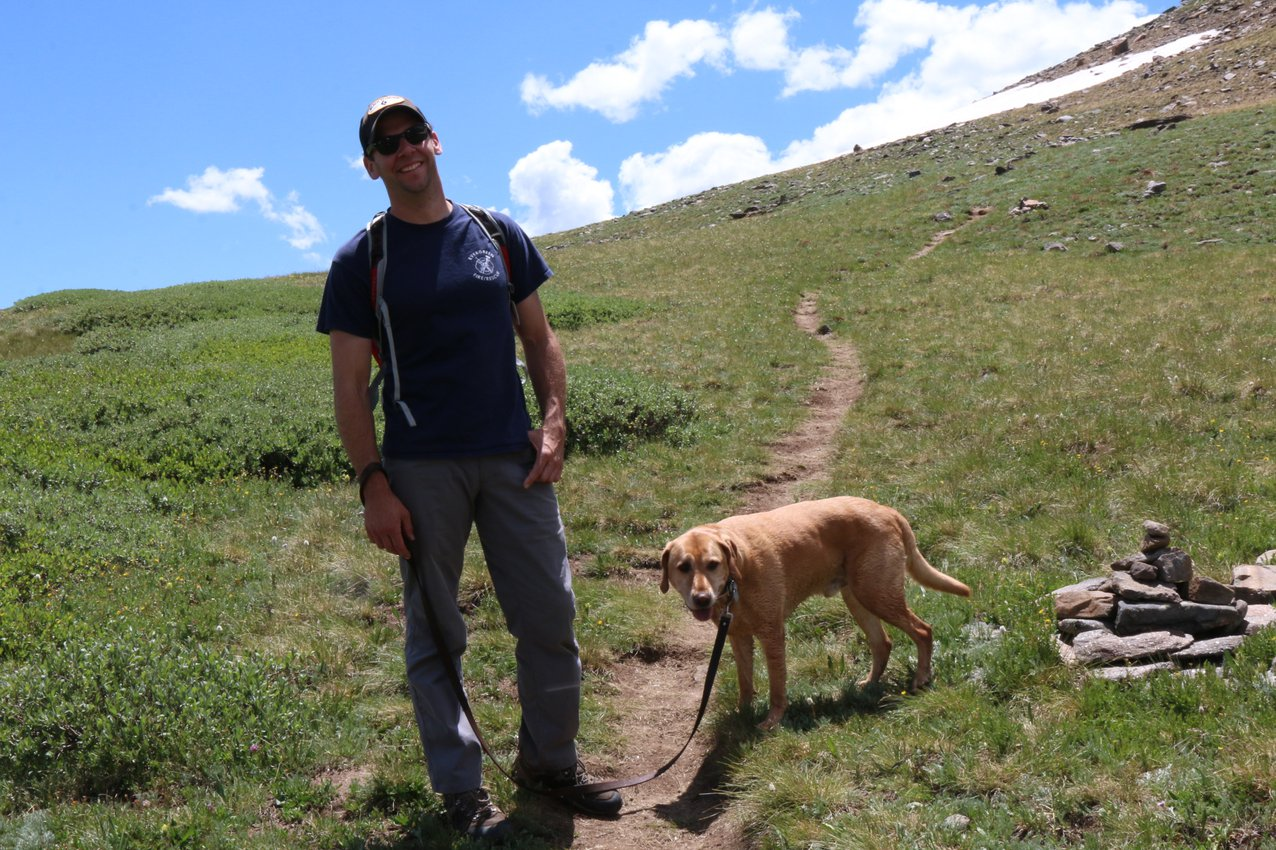 Wildest Outdoor Adventure: I solo hiked across southern Utah from Zion National Park to Arches National Park, including the Maze in Canyonlands National Park and Grand Staircase-Escalante National Monument. I had never experienced that length of solitude to that degree before. My favorite memories were the petroglyphs on the canyon walls that dated anywhere from 2,000 to 8,000 years old.

Proudest professional accomplishment: I created an impact investment fund that helped stabilize economies in developing countries. We designed the fund to reinvest a majority of the profits back into a developing country's need for water sanitation plants, green energy, hospitals, and other smaller investments.
Favorite trail snack: My wife bakes amazing bread so I'll pack some of that along with some homemade jelly (jalapeño jelly is the boom) and some cheese.
Courtney Fiala
Software Engineer
Wildest outdoor adventure: Towards the end of my Appalachian Trail thru-hike, we hiked one day like a marathon: 26.2 miles while only eating food from apple sauce squeeze tubes. At the "finish line," I scarfed down a bag of spicy Bugles and a soda then immediately realized it didn't agree with my nearly empty stomach. We spent most of the evening sitting on a highway bridge waving to cars and letting my stomach settle before heading to camp.

Proudest professional accomplishment: I wrote a prototype software system from the ground up that uses neural nets and an RF receiver to determine if anyone is flying a drone in the area. The finished version will be used to protect people in urban areas.

Favorite trail snack: Knorr Spanish rice with two packets of hot sauce and a squeeze of tomato paste split into a couple tortillas.