We translated Gaia GPS to an increasing amount of languages over the years, including the iOS app, the Android app, and even the App Store descriptions and screenshots. The Gaia GPS Help Center can be read in eight languages now, including German, Italian, French, Russian, Portuguese, Spanish, Chinese, and Dutch.
If you are bilingual, we'd appreciate your feedback on the localized Help Center. Send us a note at support@gaiagps.com with any comments or edits.
Zendesk & Localized Support
In order to localize our Help Center docs, we moved from Uservoice to Zendesk. Zendesk offers rubust, built-in localization features that allow us to translate to more languages. We also migrated our support ticketing platform in the process, and started professionally translating our communications with international users.
Continuously Updated PDF Manual
We often receive requests for PDF versions of the manual, so we took this opportunity to generate nice, localized PDFs of our Help Center to cache in the app for users to read while offline. For example, check out the Gaia GPS Help Center, converted to PDF, in Russian. Our script updates the PDFs every night so they don't fall out of date, and it also generates an inventory of the PDFs, too.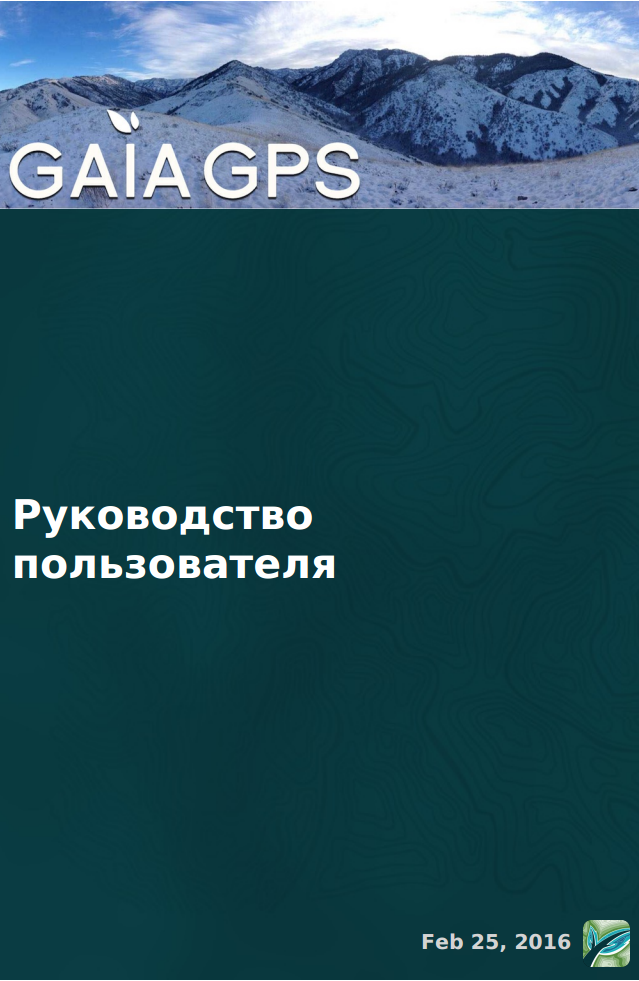 Open Source Localization Scripts
Technical users may be interested in the open-source scripts written by Gaia GPS founder Andrew, that allow us to select a chunk of our Zendesk Help Center, post the articles to Gengo for translation, retrieve the translations, and post the localized articles back to Zendesk. You can check out Andrew's more technical explanation and the open source code on his blog.