When we wake up to find we've been included in a new Apple feature, it's always a good start to the day. Doubly so when it's both our outdoor app, Gaia GPS, and our boating app, Skipper. You'll find both apps in the Apps for Summer feature on iTunes, front and center on the top row.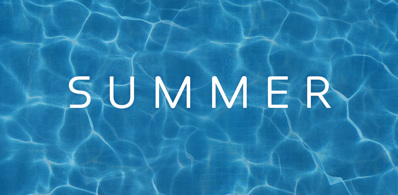 Apple gave top billing to the section that includes Gaia and Skipper  – "Get Outside." Running just ahead of the "Backyard BBQ" category, we think that Apple has their priorities straight.
This is one of the better features we've been included in, but Gaia GPS, Skipper, and Offline Topo Maps are featured and have been featured in numerous collections on iTunes.
Offline Topo Maps is featured in a variety of educational collections, and is sometimes purchased in bulk by schools through Apple's educational program that we opt into. Skipper is featured in several collections, including On the Water, On Deck, Fishing & Boating, and Marine Navigation. And Gaia GPS is our most recognized app, and is heavily featured in the Navigation category, and in features like Apps for the Great Outdoors and Hunting & Camping. Gaia is featured as one of the Navigation category's "Essential" apps, in good company with Google Maps and Waze.