We're proud to debut Gaia 9 today, now live on the App Store. Gaia 9 results from four months of intense development and beta testing, and this is our most ambitious release to date.
Gaia 9 includes a new mapping engine, new features, improvements to existing features, and updated art.  You can see the complete release notes for Gaia GPS 9.0 here, but I want to shine a spotlight on Gaia's new vector topo maps. Here's a screenshot: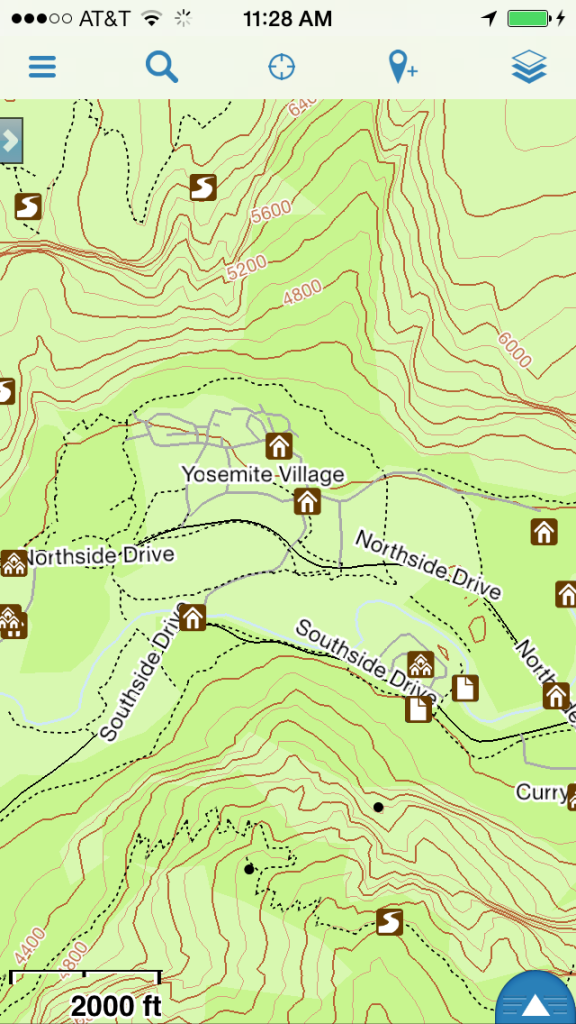 This vector source is the beginning of our journey to make the best outdoor map, a living map that gets etched with your footsteps, is complete and reliable, and is easy to use in the field. We overhauled Gaia's core mapping engine both to make the existing maps faster, and also so we could build the vector maps we've thought about since the beginning.
Our map draws updates from OpenStreetMap, which you can contribute to, and the style is influenced by the USGS maps we have used and loved for so many years. We stand on the shoulders of giants, leveraging OSM data, MapBox's technology standards, and open source software like Mapnik and WhirlyGlobe.
We still have an eternity of work left to style the map better, add more data, make it faster on old devices, and bring it to Android, but we think many people will find it very useful today. You can get  small download sizes, crisply rendered labels, and topo lines in feet, all over the world. These vector maps work online and off, and Gaia GPS is the only iOS app that provides streaming vector topo maps today.
There's something in Gaia 9 for everybody, and we hope you enjoy the update. Beyond that, we're going to keep working at our craft and make sure Gaia GPS is the definitive mapping app for the outdoors. Send us your comments on Gaia 9 at support@gaiagps.com.