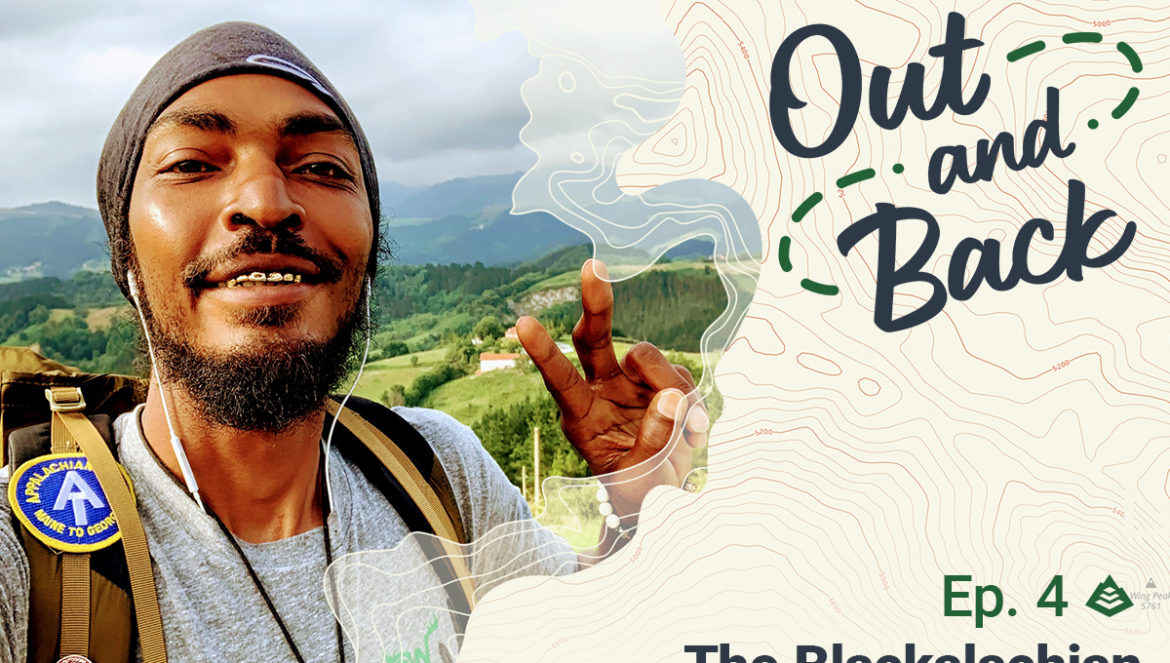 The Out and Back Podcast, Episode 4 with Daniel "The Blackalachian" White
Tune in to episode 4 of the Out and Back podcast with Blue Ridge Outdoors 2020 Hiker of the Year (https://www.blueridgeoutdoors.com/go-outside/best-of-the-blue-ridge-2020/2/) Daniel White. Known as the Blackalachian in the outdoor community, White tackled his first thru-hike in 2017 when he set out on the Appalachian Trail with no experience camping. In fact, the first night he spent in a tent was his first night thru-hiking the AT.
In this episode, White recounts the ups and downs of his AT completion, opening up about a racist encounter at his camp near the Mason-Dixon line on the AT. He takes us through his "powerful" ride on the Underground Railroad Trail, and his trips to Europe last year, where he hiked across Scotland and completed the Camino Del Norte in Spain. Fueled by both adversity and kindness from the people he met along the way, White's drive for solo adventure shines through in this interview.
Copy and paste this URL into your WordPress site to embed
Copy and paste this code into your site to embed